Hi! I'm Shanna. Registered Dietitian, wife, mama to the sweetest baby boy in the world, Rhett, Aussie dog mama x 2 and blogger born and raised in the heart of the Midwest. Kansas City is home and always will be!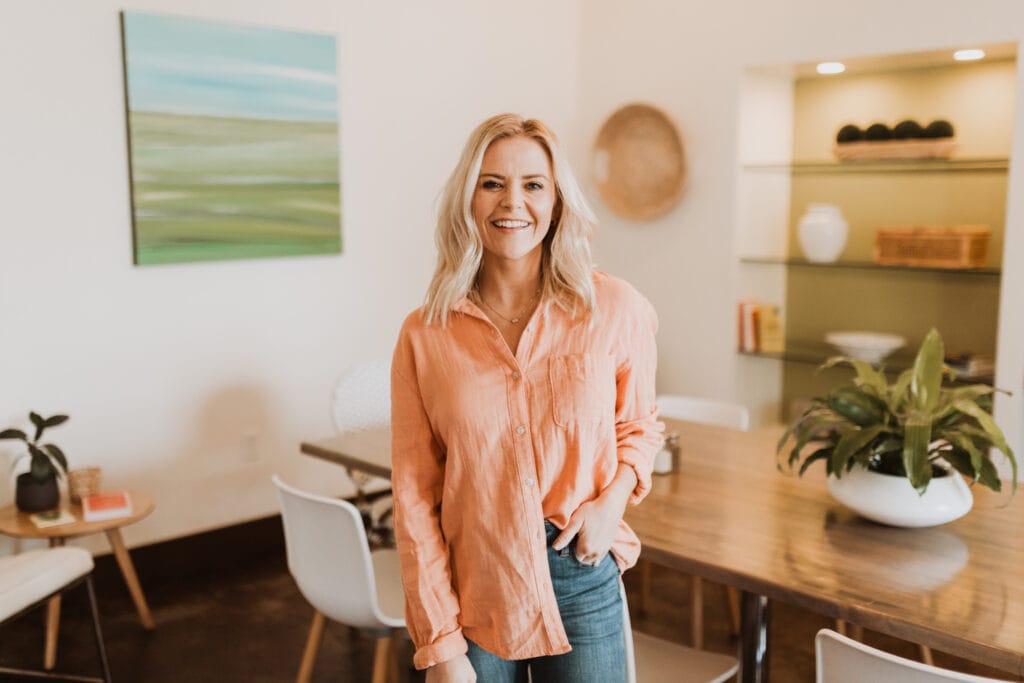 Wellness For The Win was created in 2015 right after I graduated from Kansas State University with degrees in Nutrition & Health, Dietetics and a minor in Kinesiology, and right before I officially earned the credentials "RD".
My blog began as a creative outlet and place to share recipes and nutrition tips, but over the years it has become SO much more.
I have always been passionate about nutrition and health; however, my relationship with food and definition of "health" has changed significantly since my blog was born. After years of counting calories, disordered eating habits and body image struggles, I stumbled upon the concept of intuitive eating.
For months, years even, I worked on changing my mindset. I am happy to say that I have truly found freedom with food. As a result, I am healthier, my relationships (with others and myself) have improved significantly, and my life is much fuller.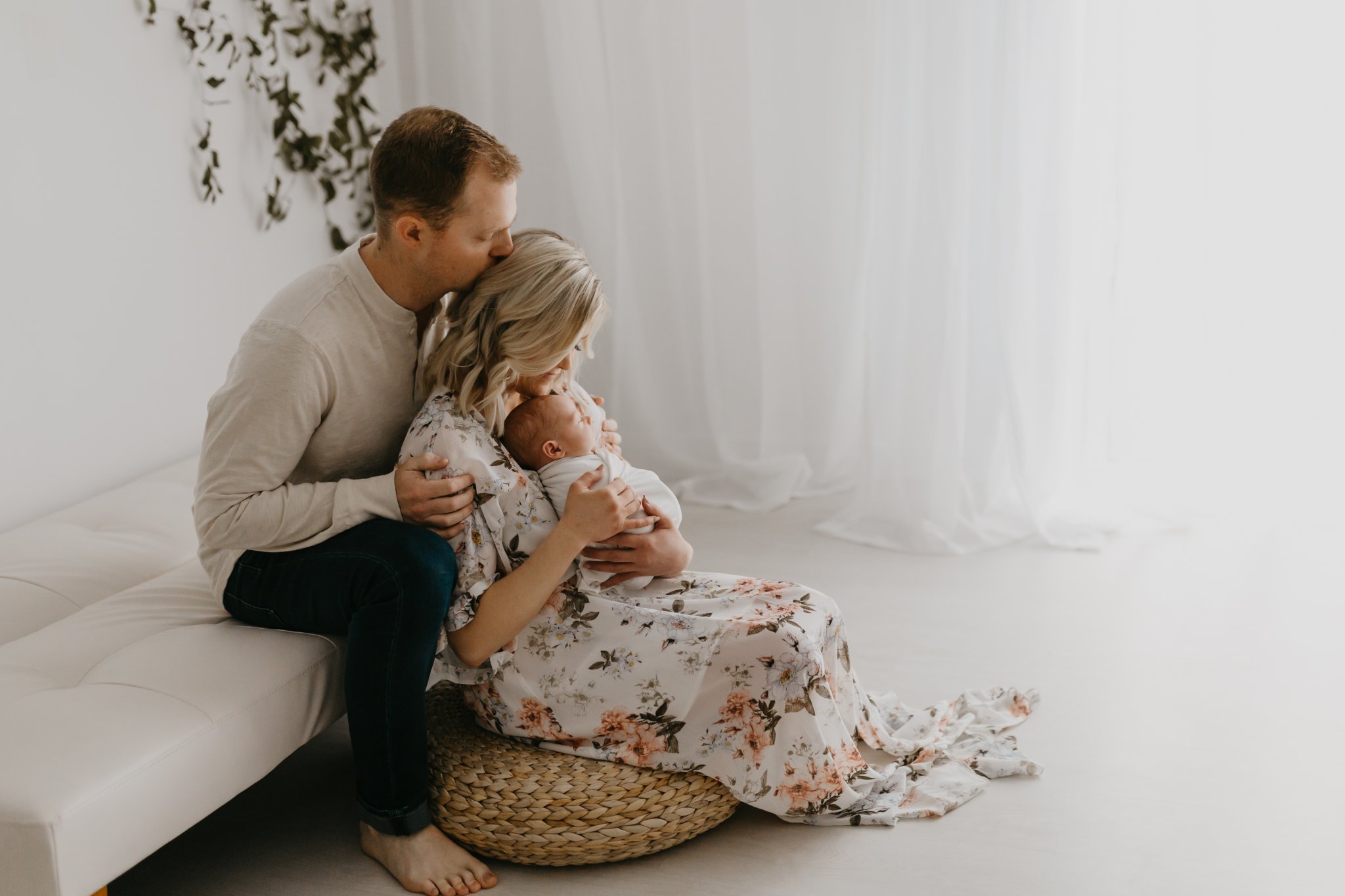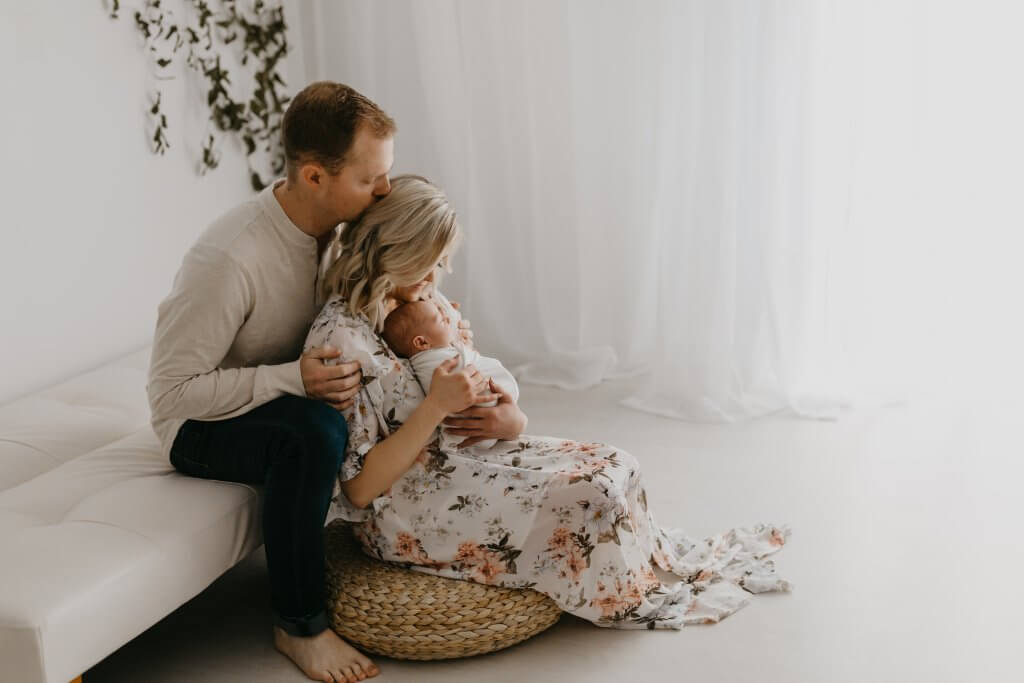 Meet my husband, Ethan — my number one supporter, best friend, personal financial advisor and business manager (JK, kinda), the best dad to Rhett, and the one who really helped me begin working toward a more "normal" relationship with food.
Once I stopped obsessing over calories, I had way more brain space for other things in life that mattered, and my content now reflects that. I believe that our mental health is just as important as what's on our plate (if not more so).
I do my best to share all the real, raw parts of life, because we are all in this together. Whenever I share the tough moments, I am reminded that we are never, ever alone in our struggles, no matter how big or small.
I'm grateful for the community I have built and the connections I've made through sharing all the highs & lows, like having a miscarriage, then having our rainbow baby; postpartum anxiety, and the best parts of motherhood. All of these experiences have shaped me into the strong, confident, determined woman that I am today.
My mission with Wellness For The Win is to help other women achieve true wellness & make peace with food so you too can live a healthy, balanced, fulfilling life that you truly love. One that feels purposeful and that helps you feel your best physically, mentally and emotionally.
One that allows you to be a happier and more present friend, wife, mom, sister, employee or entrepreneur that goes after their goals and loves their people well, but most importantly, loves & respects themselves day in and day out.
As a dietitian, mama AND regular gal, I hope to inspire you to:
eat a variety of foods that nourish and satisfy you (that you actually E N J O Y)
engage in joyful movement
practice regular self-care (and I don't just mean the fancy stuff like facials & manicures, but getting back to basic self-care)
and most of all… celebrate non-scale wins, no matter how small they may seem
I'm here to show you that living a healthy life can be simple, fun, flavorful, affordable and flexible. It doesn't have to be complicated!
Your diet is just one piece of your overall health, and your body size does not determine your worth in this world. Please stop waiting for a certain number on the scale to start LIVING the life you've dreamed about.
hobbies & passions:
hanging out with my boys (Ethan & Rhett + the dogs)
spending time with family – SO thankful they are all in KC, too & we get to see them frequently
traveling — Colorado is a go-to spot for us!
outdoor walks while listening to podcasts
I loveeee live music, especially country
I'd always choose beer over wine, but a margarita on the rocks trumps all
if I had to live off of just three foods, I'd go for pizza, mac & cheese (Kraft three cheese shells, no exceptions) and peanut butter, probably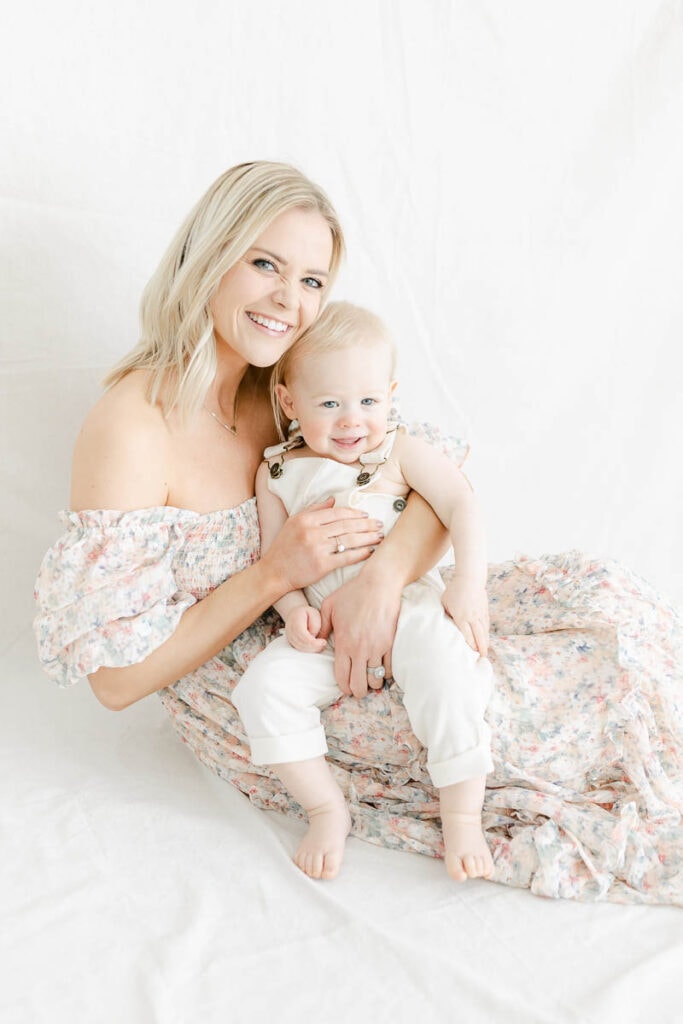 Now that you know a little bit about me, I hope you will stay awhile and explore!
I hope this can be a place for you to find evidence-based nutrition tips, healthy recipes that the whole family will love, some laughs, tips to make your motherhood journey easier, & content that will help you challenge old ways of thinking and ditch dieting once & for all.
I'm so grateful for all of the opportunities that my blog has already given me and I can't wait to see what the future has in store for my growing business! Thank you for coming along for the ride and for all of your support.
If you want to see some of the articles I've been featured in, or listen to podcasts I have been a guest on, click here!
Stay tuned for the Wellness For The Win Podcast, launching May 2022!
Please contact me with any questions or business inquiries via email at [email protected].
Talk soon!
Shanna