Songs About Motherhood You Need On Your Playlist
Today's post includes a long list of songs about motherhood you need on your playlist if you are a new mama, or mom in general. Or dad! I collected this list from my followers, so thank you for those of you that submitted them!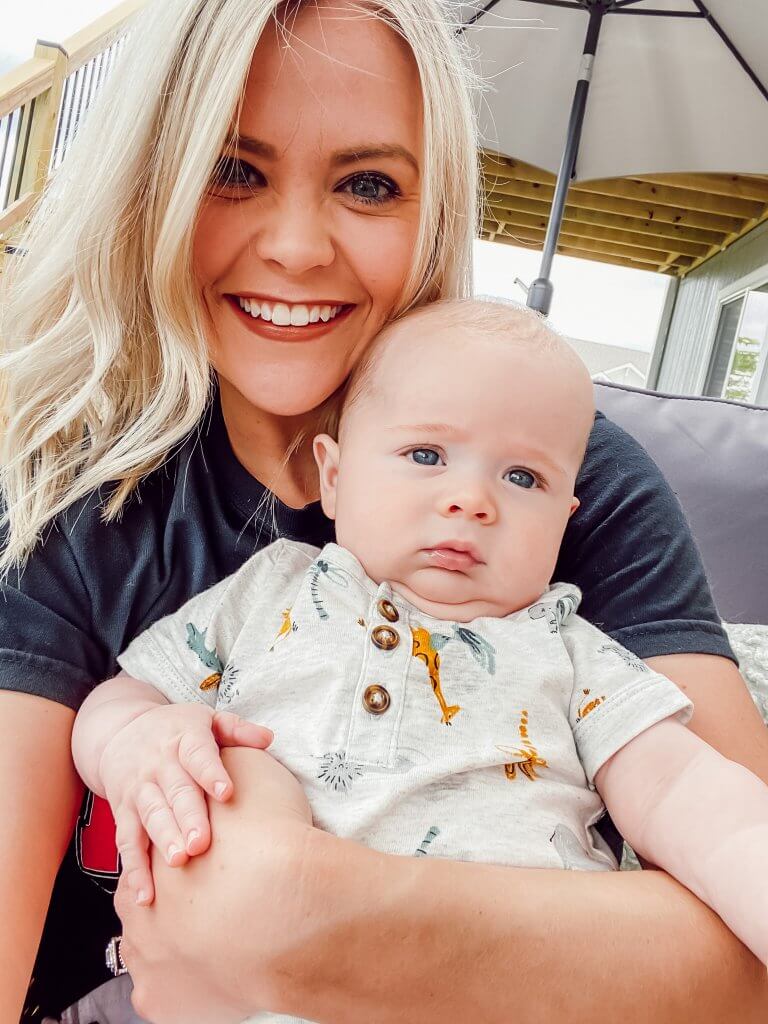 A lot of them encompass parenting (or life/love) in general, and most of them will bring a tear to your eye. Especially if you are newly postpartum, lol. #hormones
I also created a playlist with all of these songs on Apple Music. If you have a subscription, too, you can click here to save the playlist!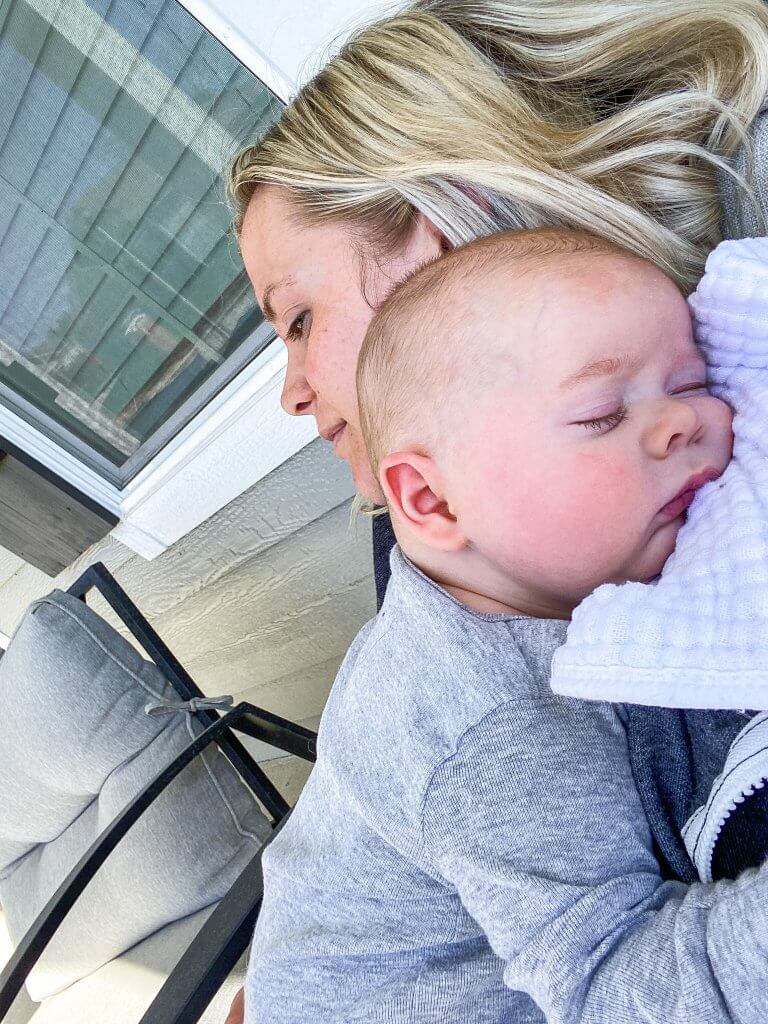 Here is the list, in no particular order!
songs about motherhood you need on your playlist
Lullaby – The Chicks
Keep You Safe – JJ Heller (basically all JJ Heller songs, honestly)
Big Love, Small Moments – JJ Heller
Never Grow Up – Taylor Swift
My Heart – Niykee Heaton
When You're My Age – Lori McKenna
Mothers – Thomas Finchum
I Got You – Jack Johnson
Godspeed – James Blake
Grow – Kolby Koloff
You're Gonna Miss This – Trace Adkins
Have It All – Jason Mraz
As Sure As The Sun – Ellie Holcomb
You Are Loved – Ellie Holcomb
Wildflowers – Tom Petty
Angel Baby – Rosie and The Originals
Wonderfully Made – Ellie Holcomb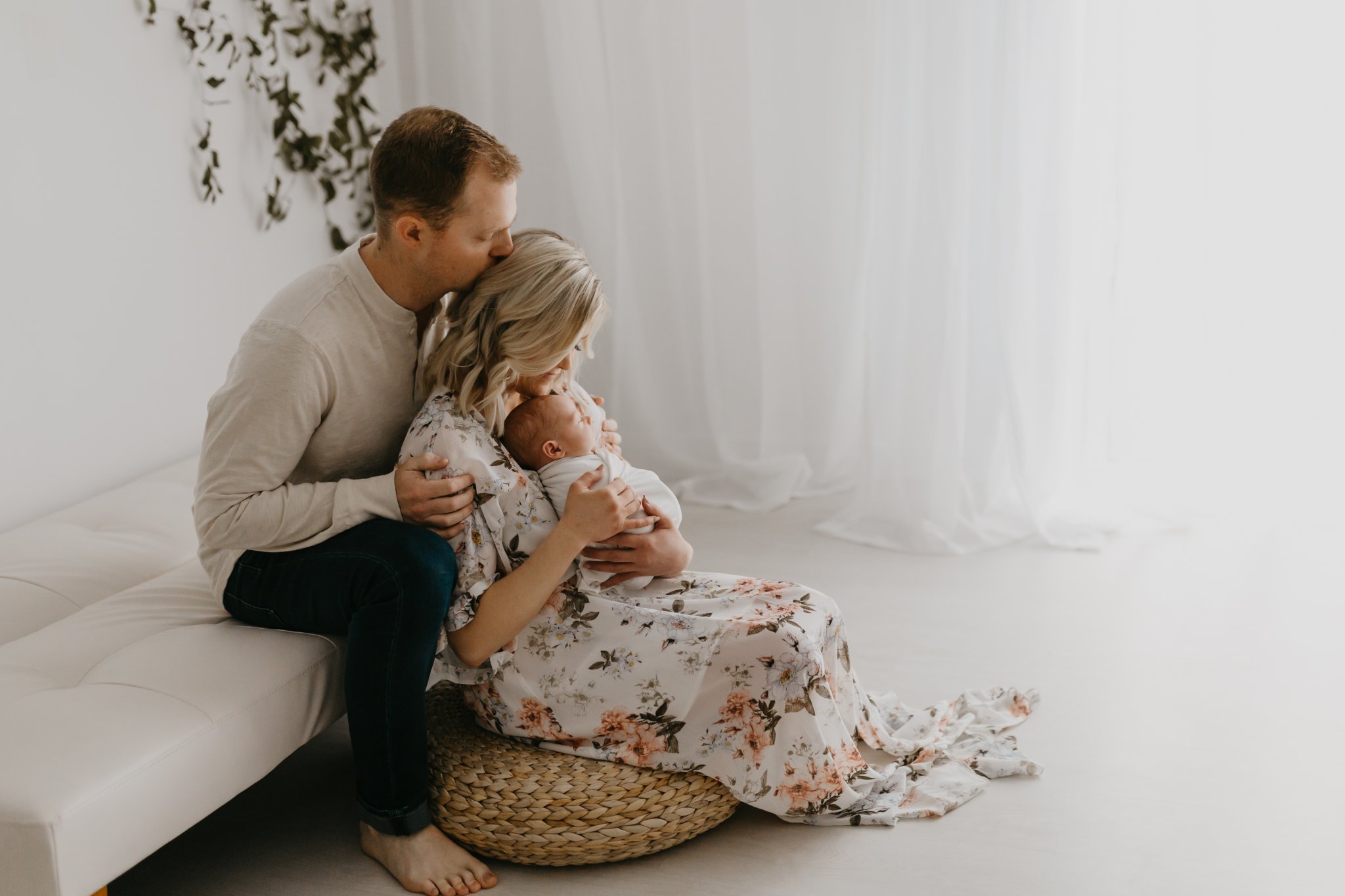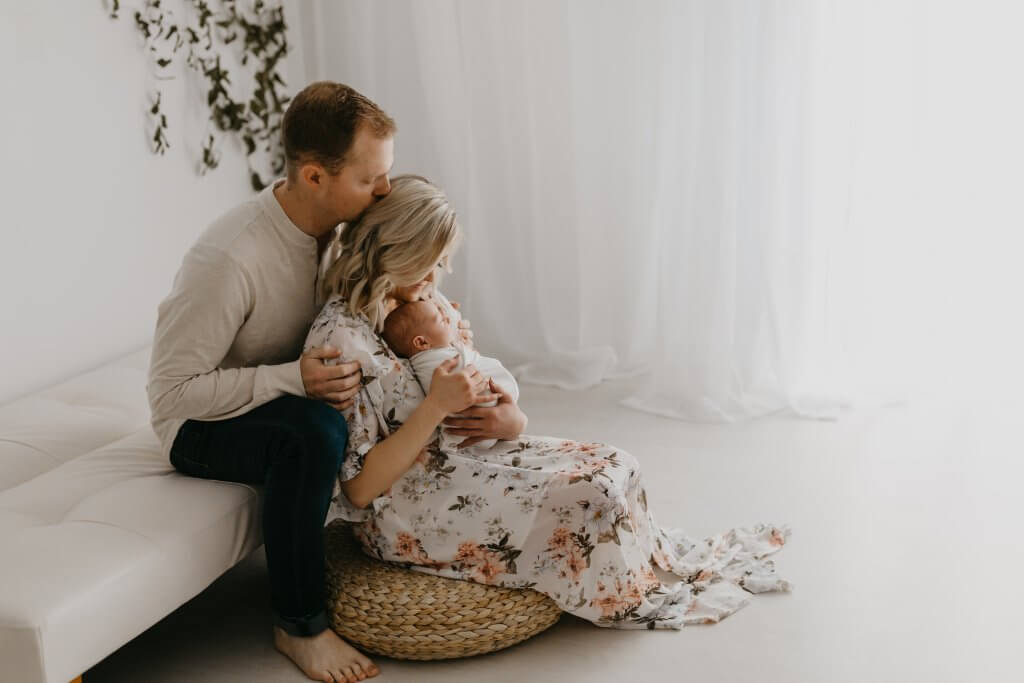 How Long Will I Love You – Ellie Goulding
You Cannot Lose My Love – Sara Groves
Never In My Wildest Dreams – Dan Auerbach
I Am Your Child – Barry Manilow
Live Forever – Drew Holcomb and The Neighbors
Slow Down – Nichole Nordeman
Song For My Children – Dave Barnes
Lullabye (Goodnight, My Angel) – Billy Joel
Somewhere Over The Rainbow – Israel Kamakawiwo'ole
All Around You – Sturgill Simpson
Hourglass – Mindy Gledhill
Little Miracle of Mine – Dana McKeon
invisible string – Taylor Swift
I Get To Be The One – JJ Heller
It's A Big World – Renee & Jeremy
Forever Now – Michael Buble
Prayed For You – Matt Stell
Reason To Sing – All Sons & Daughters
Rescue – Lauren Daigle
The Bones – Maren Morris
A Mother's Prayer – Celine Dion
Baby Mine – Betty Noyes
Hand to Hold – JJ Heller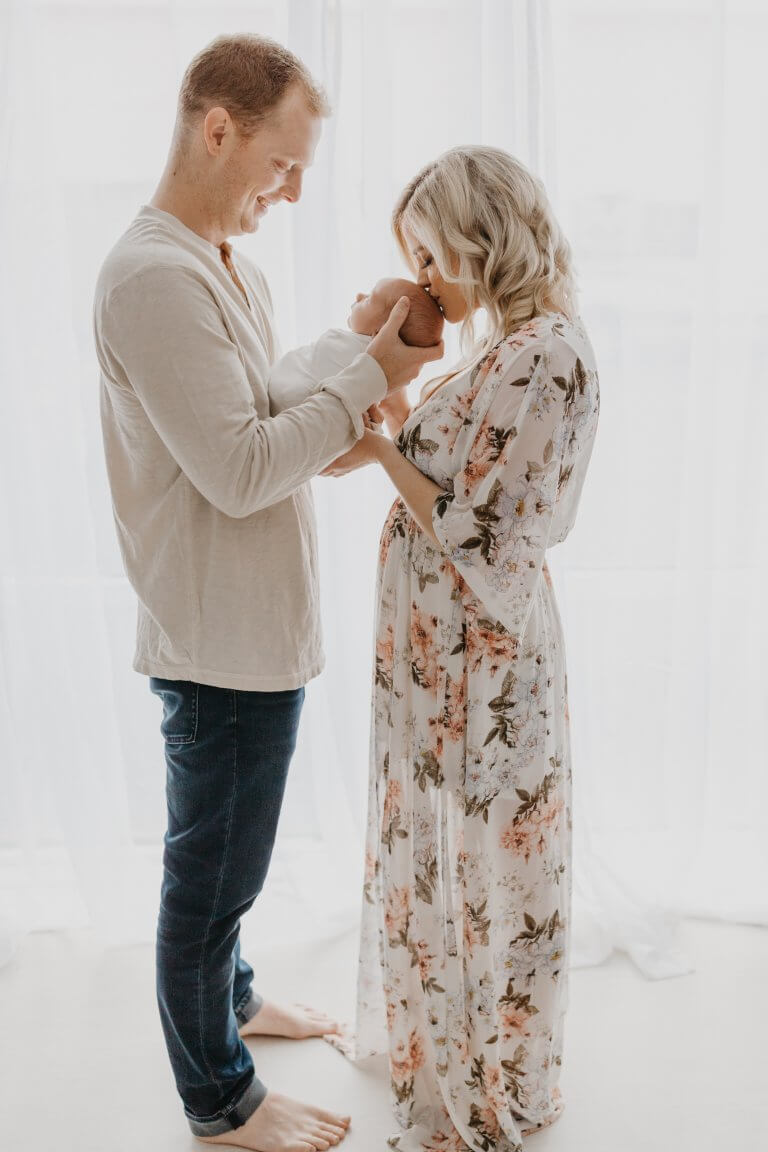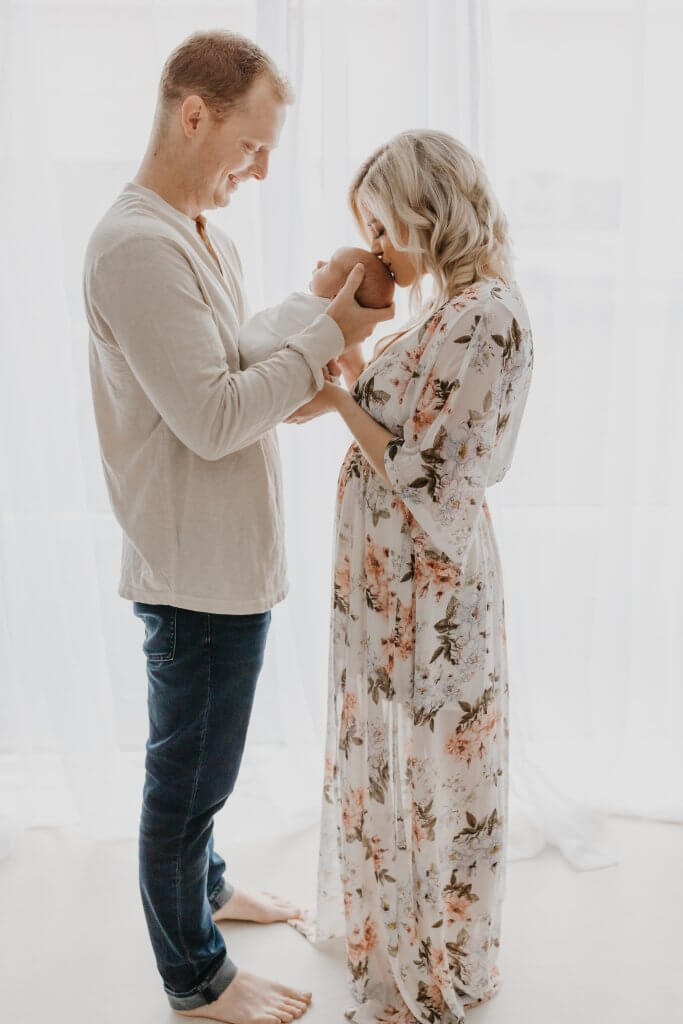 Never Gonna Let You Down – Colbie Calliat
It Won't Be Like This For Long – Darius Rucker
Wonder – Bethel Music & Amanda Lindsey Cook
Blueberry – Johnny Stimson
What I Never Knew I Always Wanted – Carrie Underwood
Sweetest Devotion – Adele
Mine – Ellie Holcomb and Drew Holcomb
I Get To Love You – Ruelle
Shine – Benjamin Francis Leftwich
You're Gonna Live Forever In Me – John Mayer
Find Your Wings – Mark Harris
Be Kind To Yourself – Andrew Peterson
You'll Be In My Heart – Phil Collins
Godspeed (Sweet Dreams) – The Chicks
The Best Day – Taylor Swift
Grow Old With Me – Tom Odell
Freeze Frame Time – Brandon Rhyder
Room For You – JOSEPH
Find The Light – David Ramirez
I Hope You Dance – Lee Ann Womack
Brahms' Lullaby – Jewel
Sweet Dreams – Jewel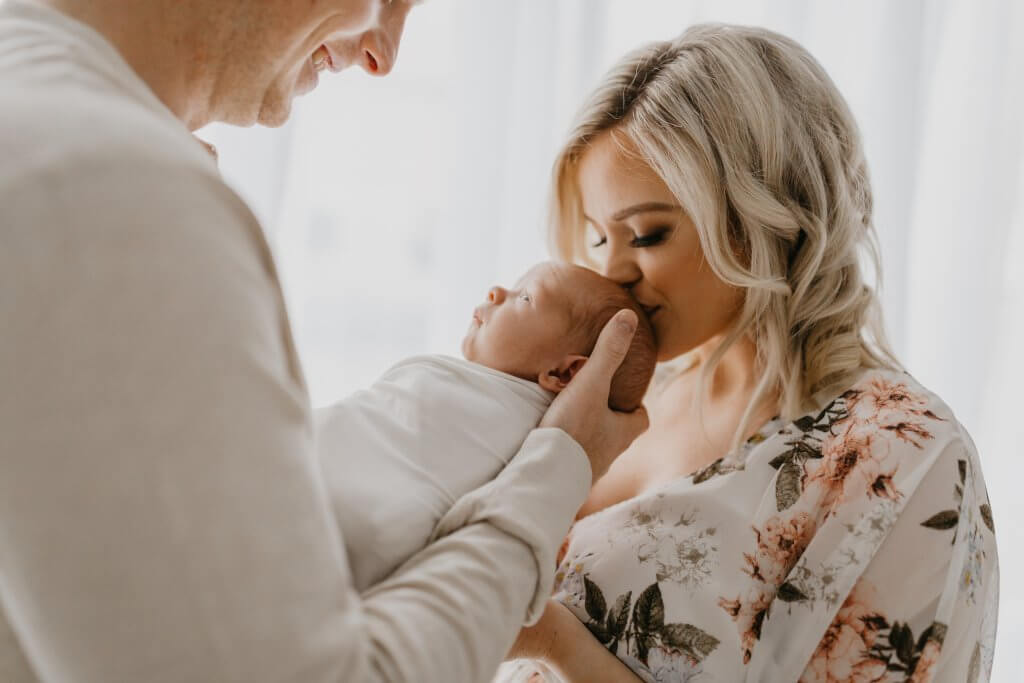 Twinkle, Twinkle Little Star – Jewel
Dreamer – Jewel
Forever And A Day (Always) – Jewel
Almond Eyes – Brandon Lake
Put Your Head On My Shoulder – Paul Anka
Cover Me In Sunshine – Pink and Willow Sage Hart
True Colors – Anna Kendrick & Justin Timberlake
Your Song – Elton John
Let Them Be Little – Billy Dean
Humble and Kind – Tim McGraw
Love Like This – Ben Rector
Come Home To You – Ian Munsick
Look At Us Now – Dylan Scott
The Early Days – Old Man Luedecke
Life Changes – Thomas Rhett
Remember You Young – Thomas Rhett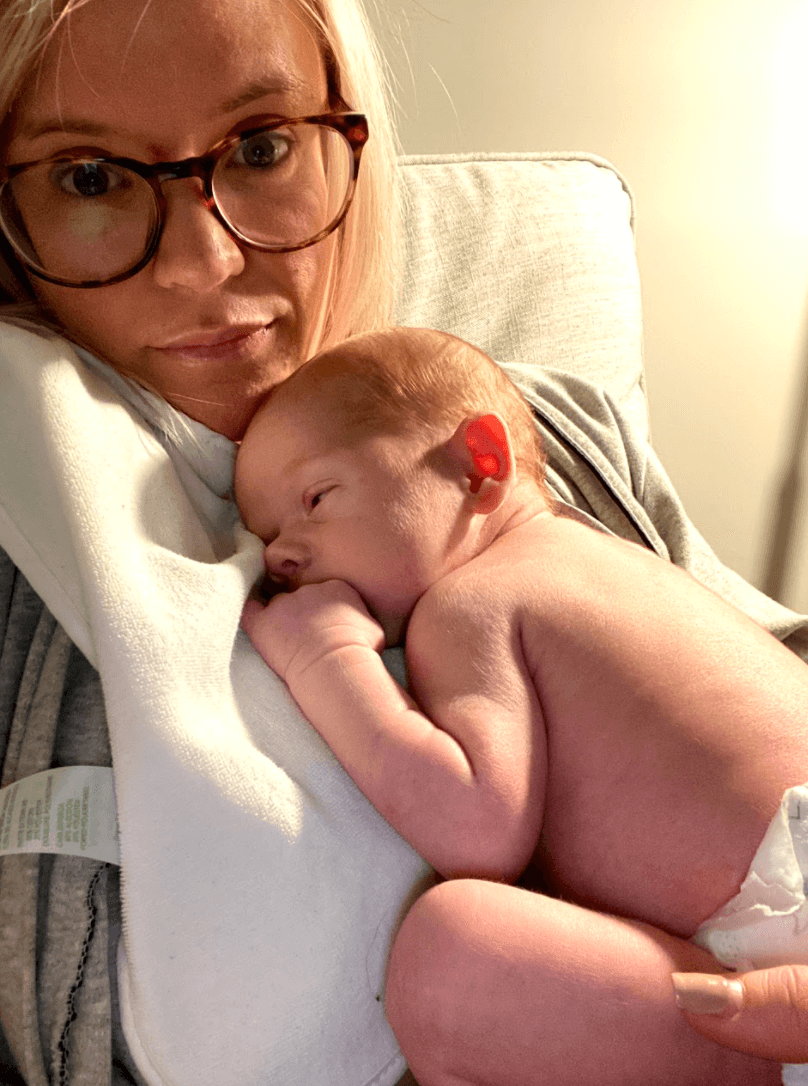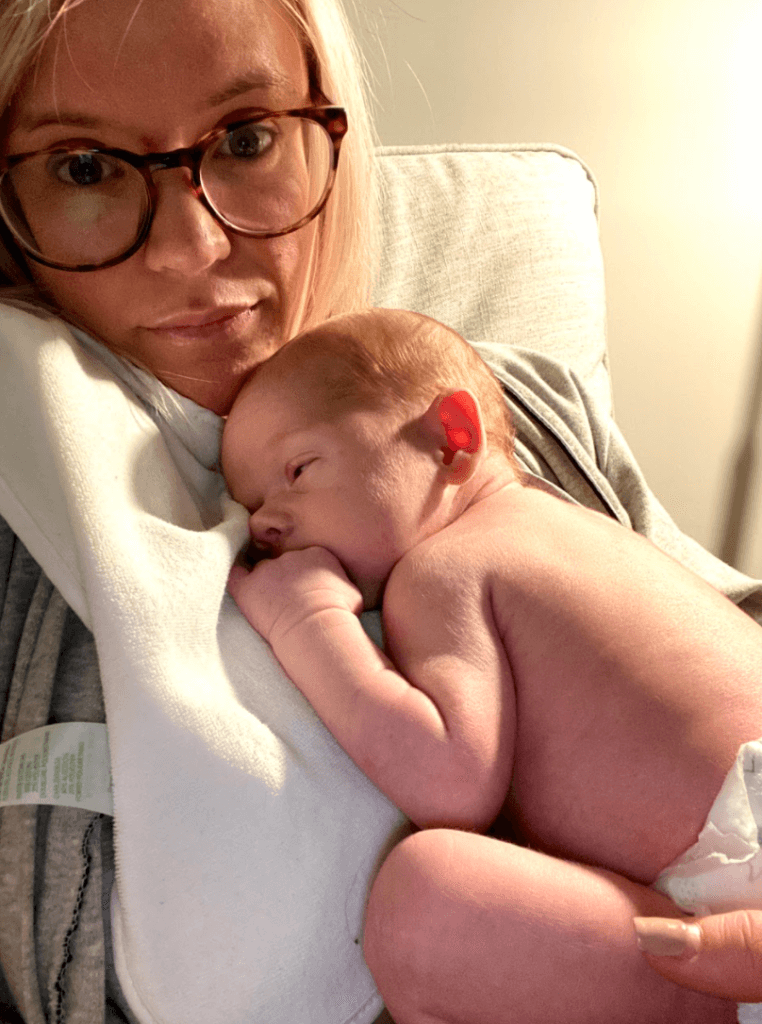 Songs For Girl Moms / Dads
Lady – Brett Young
For My Daughter – Kane Brown
Gracie – Ben Folds
To The Guys Who Date My Girls – Thomas Rhett
Capri – Colbie Calliat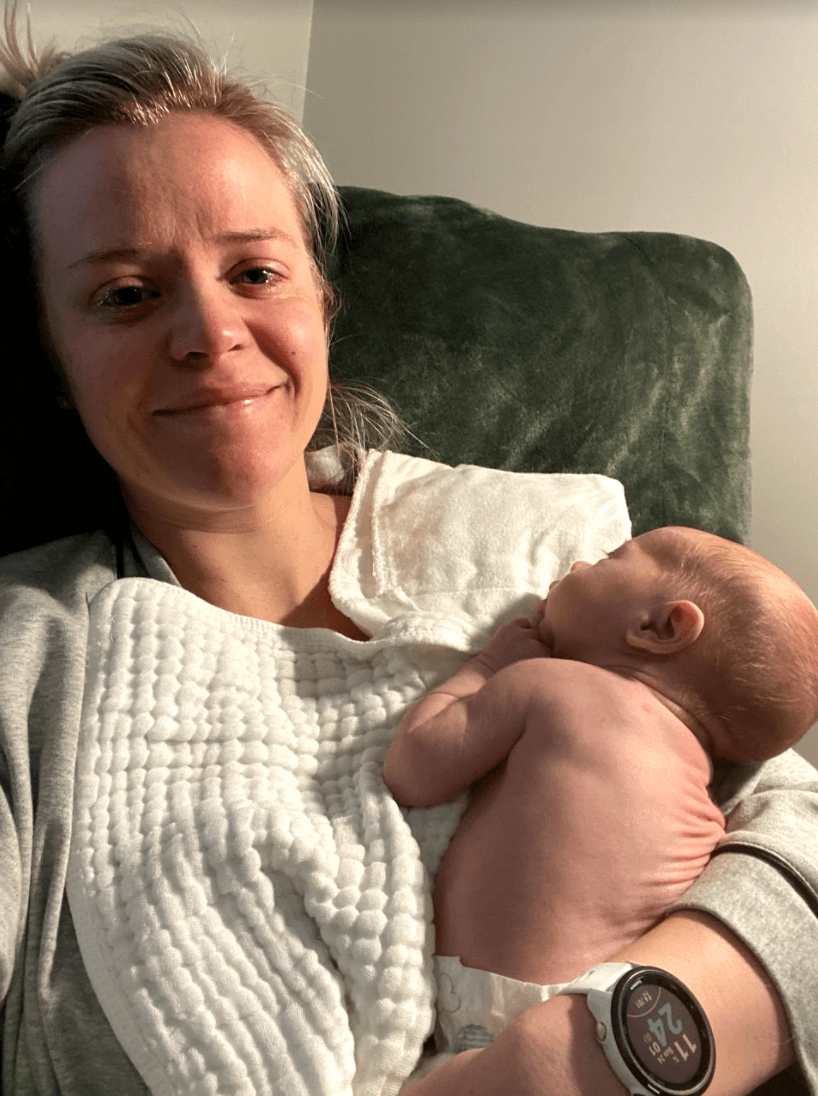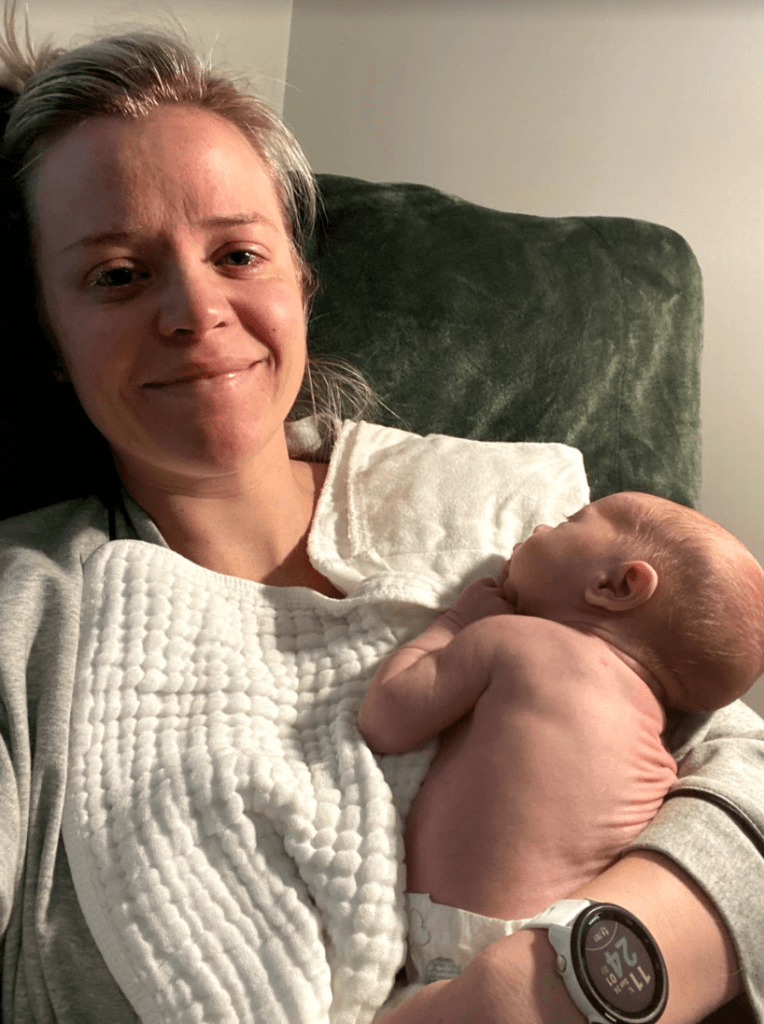 Songs for boy moms / dads
Boy – Lee Brice
Beautiful Boy (Darling Boy) – John Lennon
Boys Will Be Boys – Derek Johnson
Mama's Boy – Ryan Griffin
Beautiful Boy – Ben Harper
You Will Always Be My Son – Anthem Lights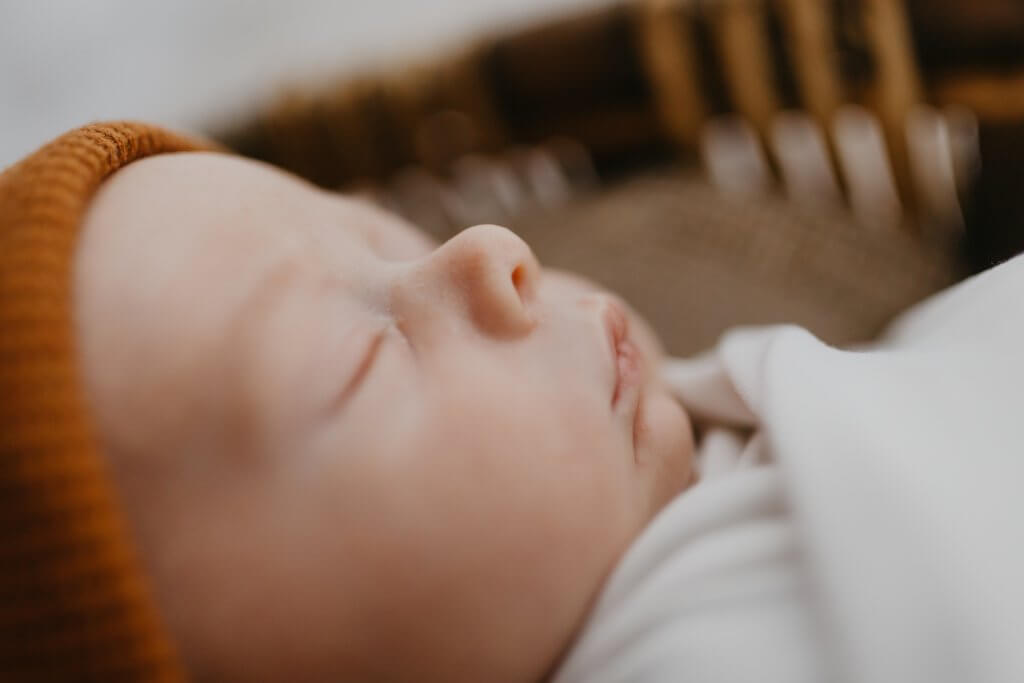 I hope these songs about motherhood / parenthood / life bring you some joy and give you all the feels like they do for me! Being a mom is the absolute best thing ever, and sometimes you just want to listen to some feel good songs that perfectly describe being a mama. Even the hard days! They are all 100% worth it. <3
Shanna