WFTW Gift Guide For Her, Him & The Home
It's about time for me to wrap up doing these gift guides (no pun intended 😉 ) — but seriously, I figured I would just combine the For Her + For Him + For The Home in one place! Other places you can look for gift ideas from me:
For The Home
$159.99 — we love this robotic vacuum; it's great for tile or wood floors, especially if you have dogs that shed! You can program it to run at a certain time each day.

Ring Doorbell – $199; we got this and love it already. Makes us feel safe knowing we have it, especially when we are out of town!
Echo Dot — $29; we have Alexa's all over the house turning the lights on and off, playing music, telling us what to expect for the weather that week… I truly can't imagine life without her LOL.
Check out my Kitchen & Hosting Gift Guide for more ideas! 
For Her
I love this dainty little stamped necklace. Cute and subtle, only $35 – shout out to @hillarymichelleblog for the rec!

Jewelry Organizer – $40 (several different colors/backgrounds)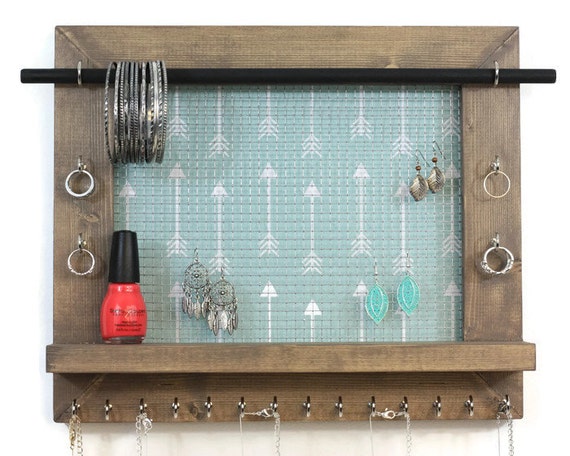 Laptop Case — $68; a bit of a splurge, but great quality and SO cute!!!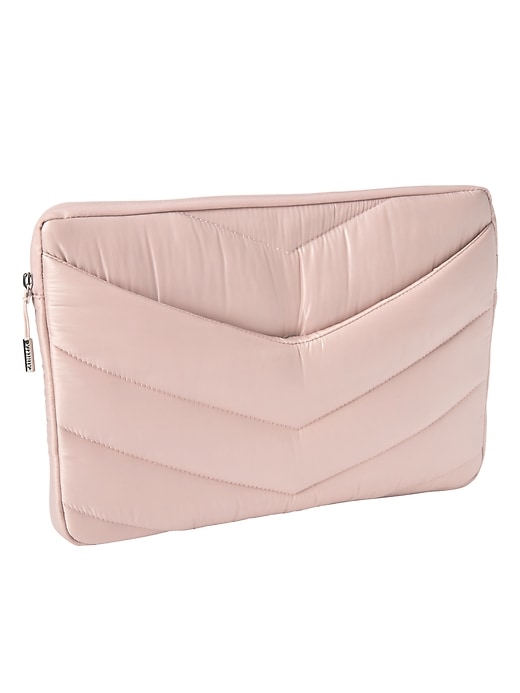 Girl, Wash Your Face Book – $13; I've heard nothing but amazing things about this book, and it seems like a great gift for a female friend or family member!
Noble Down Jacket — this is marked down from the original price and today (12/14/18) it is an additional 50% off, making it less than $100! That is a great price for a good quality winter coat. I have this exact one and love it!
Noble Down Parka — 50% off (12/14) making it only $111!! This is basically identical to the coat above, but it is longer and covers your butt and part of your legs! In hindsight, I feel like I should have gotten this one, BUT since I'm pretty short, the other one kinda covers my butt too.
Plaid Scarf — 50% off right now! ($22) I have this and love it, and it is NOT ITCHY. Most important thing about scarves & sweaters in my opinion, haha.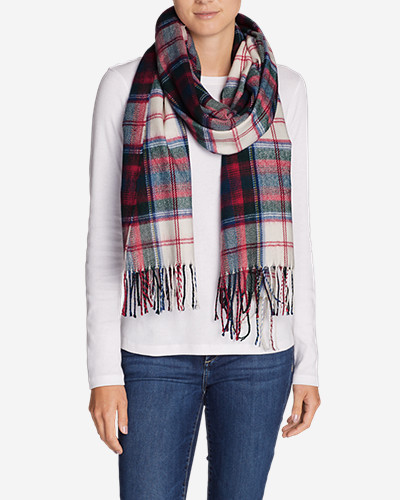 Clear Purse — $13; these are always needed for concerts & sporting events these days! Very affordable and smart gift!
Mittens– 50% off right now! $22; These are so cute and comfy.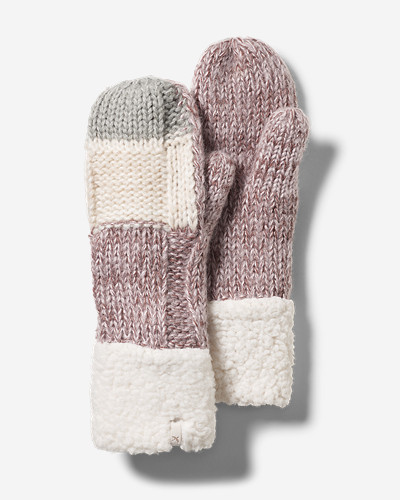 Check out my Cozy Holiday Gift Guide for more ideas 🙂
For Him
Sharing some items Ethan has and loves, or things on Ethan's + my brother's list!
Branded Bills Hats — you can pick your state! Ethan has this and loves it. $28

Costa Sunglasses – $200 (obviously a splurge item!)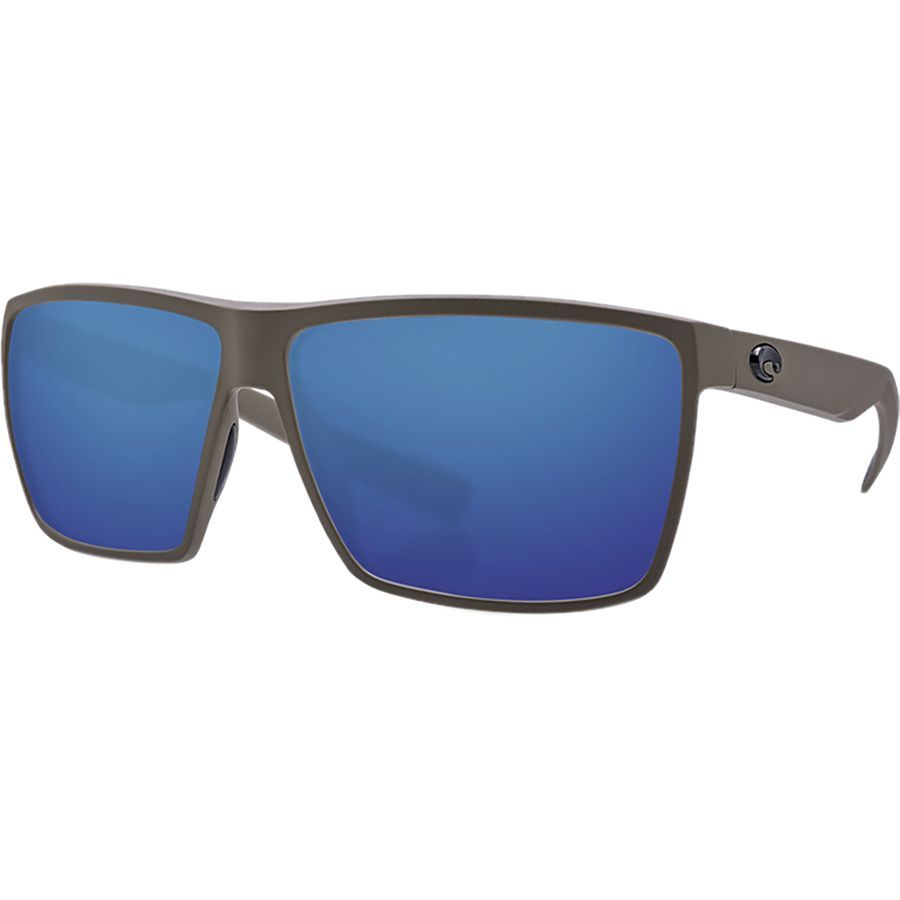 Men's Ugg Slippers — Ethan wears these around the house 24/7 — $100 (E thinks they are worth the money)
Sports Team Pint Glasses – Pack of 2; $40 (pick your team!)
Used Golf Balls – 50-pack for $24
Corduroy Lined Flannel — $32.99
Sherpa Lined Flannel — $23; this one is a little less expensive & it's the one Ethan has and loves, but it says it might arrive after Christmas. : ( Sometimes things end up coming sooner though – worth a shot! It is so cozy.
Rtic Koozie — $18; comes in lots of colors. Ethan would choose camo ; )
I will probably continue to add to this in the next few weeks, but wanted to get it up for those of you trying to get your shopping done early! 🙂
I hope this was helpful! As always, let me know if you have any questions!
Happy shopping,
Shanna