WFTW Fitness Holiday Gift Guide
Hello friends!
I cannot believe it is already December and Christmas is literally right around the corner. That's why I like to put up decorations and start listening to Christmas music early, because this month always goes by WAY too fast and I'm sad when it's over. : ( But let's soak it up while we can, eh? Here is yet another gift guide for my fellow fitness lovers out there! So many of the gifts I get for holidays are related to working out. Haha, you can never have too many workout clothes, shoes or accessories if you ask me!! (Ethan disagrees with me there…)
Before we get started, here are a few other places on my blog that you might want to check out for gift ideas:
Here we go!
Apple Watch — $199 refurbished; Ethan & I both got our Apple Watches refurbished on Amazon and they work perfectly fine. You can save a lot of money! This is the Series 1, but the Series 2 and 3 are also linked on my Amazon "fitness" page. Click here to check out the other options. 
Here is a post I wrote about the Apple Watch features I use and love. 
Qalo Rings – currently 20% off entire site! (sharing these again because I love having this for workouts so I don't damage my diamond ring!) Men's & women's options.
I have and love these shoes, especially for the price! $50 for this style; comes in several other colors, prices vary. PS: these run large/wide, so I would size down 1/2 size.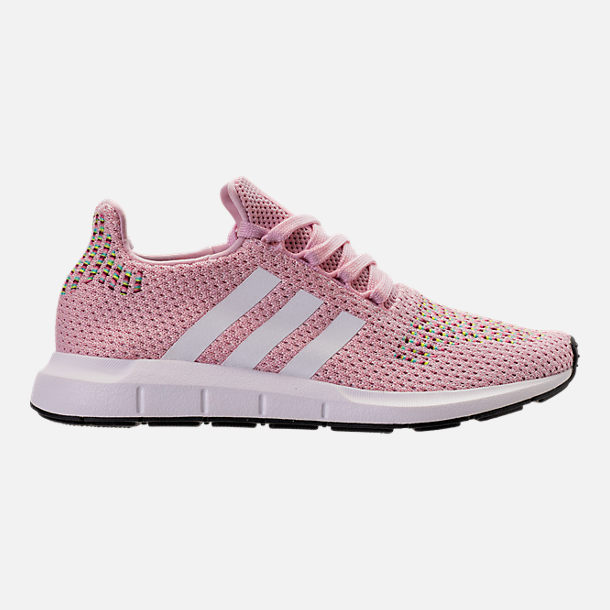 LOVE these black ones too. $85 (I've had multiple people tell me that they have and love these! I was also told to size down 1/2 size!)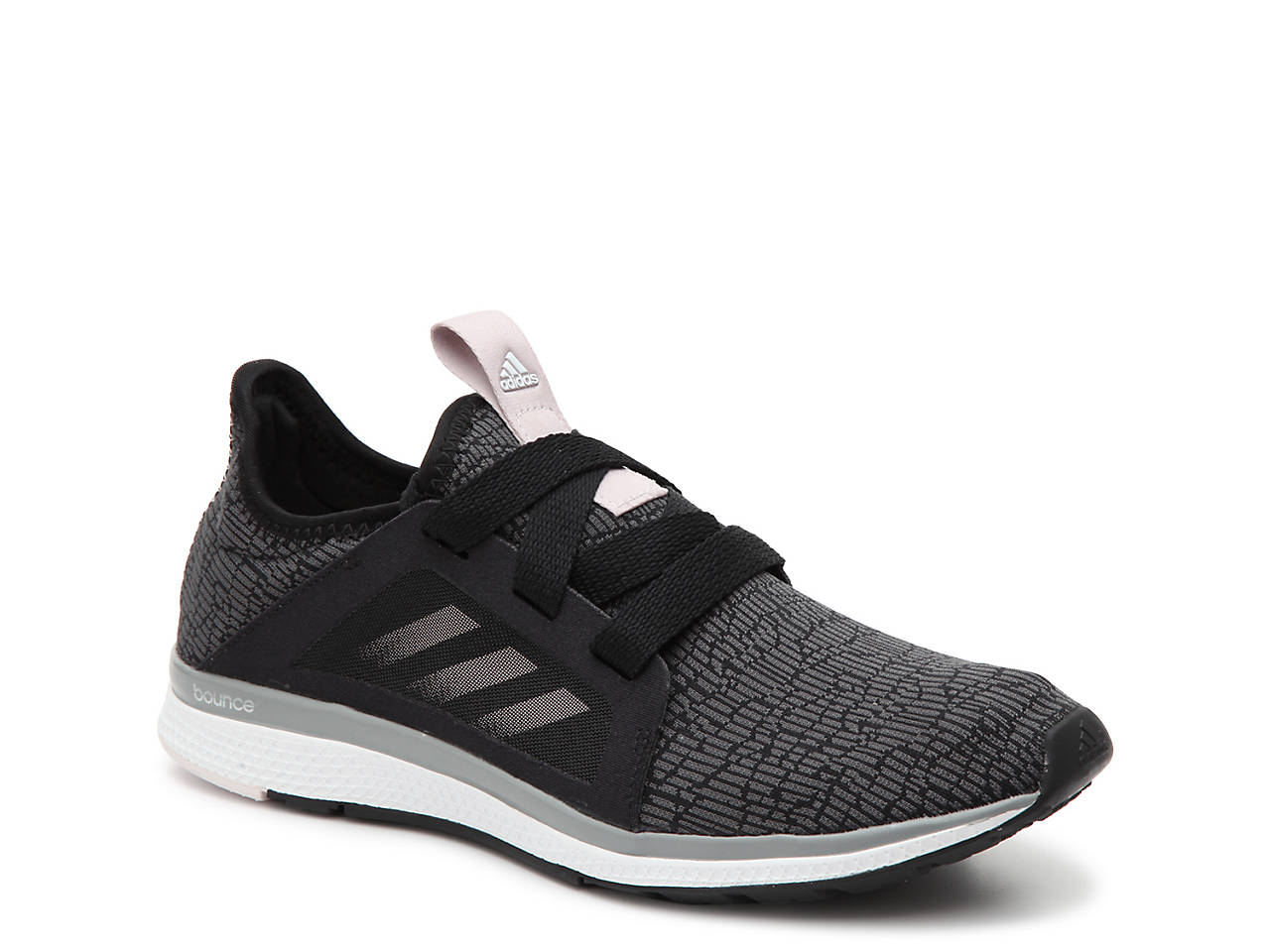 Adidas Gym Bag — $36 (reg. $45)
Adidas Workout Tank — $18; I recently got this tank and I absolutely love it. It's super comfy, loose fitting, racerback, and I would say it runs true to size! I got a small, and it comes in tons of colors.
Dumbbell Sets — price varies depending on size (10 lb set for $32.99) — sometimes I wish I had some of these at home to use on days when I couldn't make it to the gym!
Vinyl Coated Kettlebell Weights — $18 for 15 lbs; this would be great for at-home workouts too!
Non-Slip Yoga Mat – $29.99; I'm in need of a new yoga mat & this has great reviews and doesn't break the bank.
Foam Roller – this one is only $14 and has over 2,000 amazing reviews! Comes with a free online instructional video.
Sudio Bluetooth Headphones — you can use my code FORTHEWIN to get 15% off! I actually have a pair of these and love them. The sound quality is great, they stay in my ears, and they are more affordable than other options. You just use a USB cord to recharge them, and they stay charged for several days! I am going to try their new cordless ear buds soon and will keep you posted on what I think!
Use my discount code HSHANNA10 for 10% off of Healthy Human products (only valid until 12/31/18):
$12.99-$36.99 depending on size; comes in tons of color options + a sport lid, which I love to use for workouts.  — Click here for the sport lid. 
I also have this in the 32 oz and love it! So many pretty designs! $19.99-$26.99 depending on the size you choose. 
Nike Joggers — I have and love these!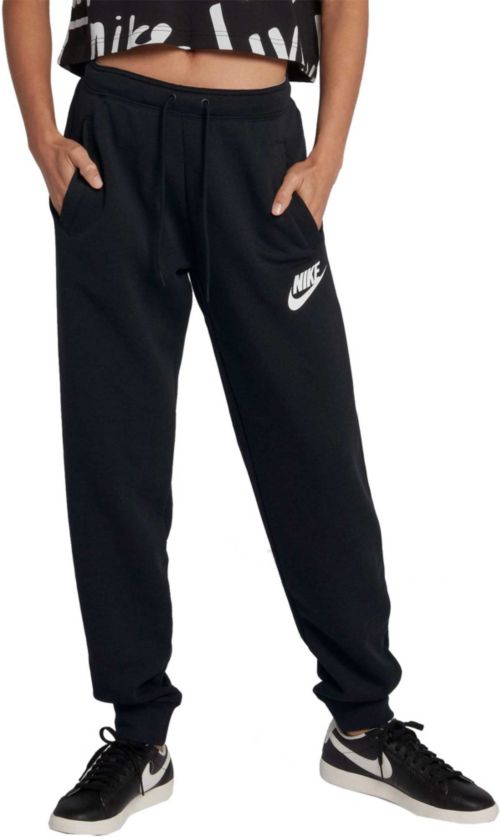 Athleta Leggings: I know these are a little pricier than some other options, BUT the quality is amazing and they are made to LAST. I have had several of my Athleta leggings for years and they do not fall apart. They are all SO comfortable and flattering and worth every penny if you ask me! Linking some of my favorite ones here. I also want to mention sizing. I size down 1-2 sizes in most of their clothes. I wear an XXS in contender tights and XS in most of the others.
Garden Party Tight — on sale for $55!!  
Camo Tight with Pockets — you shouldn't be surprised I'm including these because I wear them non-stop. So cute & comfy. LOVE the pockets – perfect little phone holder! Hurry, they only have XS & S left. (I wear XXS in these but could probably get away with an XS if that helps at all.)
Stripe Contender Tight — if they don't have your size in the camo, these are the same style and I love them too! Also have pockets. : )
Elation Tight — if you are a Lululemon fan, these feel just like their Align leggings. BUTTERY SOFT!!!! Come in lots of colors.
Run Free 7/8 Tight — I didn't get these, but they are still on my list!!! LOVE the hot pink.
Stash Pocket Moto Tight – comes in 3 colors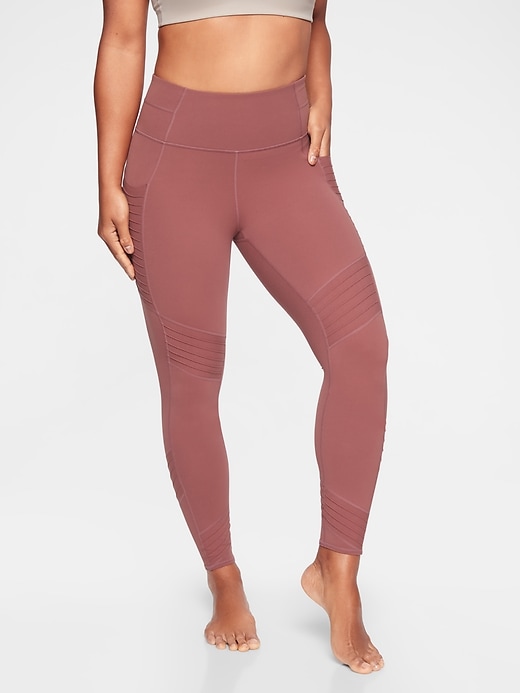 I hope this helps provide some inspiration for your own list or for loved ones! Enjoy! 🙂
Shanna