WFTW Holiday Gift Guide: Cozy Edition
I think we can all agree that COZY is IN this year. Sherpas & slippers & flannels, oh my! Give me all of the things that I can wear out in public and still feel like I'm wearing pajamas. I thought it appropriate to create a gift guide specifically with my favorite cozy finds this year. Enjoy! 😉
The name of the item (pink link) above the photo is a direct link to the item.
Cozy slippers – $22.99 (50% off on Black Friday)
House slippers – $30; I know that might seem expensive for slippers, but TRUST ME. I just got these and they are not only incredibly comfortable, but they also feel super durable. I have a feeling these babies will last a long time!
Two Toned Sherpa Quarter Zip – $26
I have this and it is SO freaking comfortable. I basically wear it 24/7 when I'm at home. It comes it a bunch of different colors! I would say it's true to size; slightly oversized. I got a small and it still covers my butt! (I'm 5'2″)
Sherpa Pullover — $30; I don't own this one… yet, but I've had my eye on it for a while. Can you have too many sherpas? I don't think so.
Reversible Sherpa Jacket — reg. $138 (20% off with code BLISS on Black Friday); this one is on the pricier side, but I honestly think it's worth it. It is amazing quality, and perfect to throw on for running errands and to & from the gym. I got the black, but it also comes in white and a very pretty mauve color.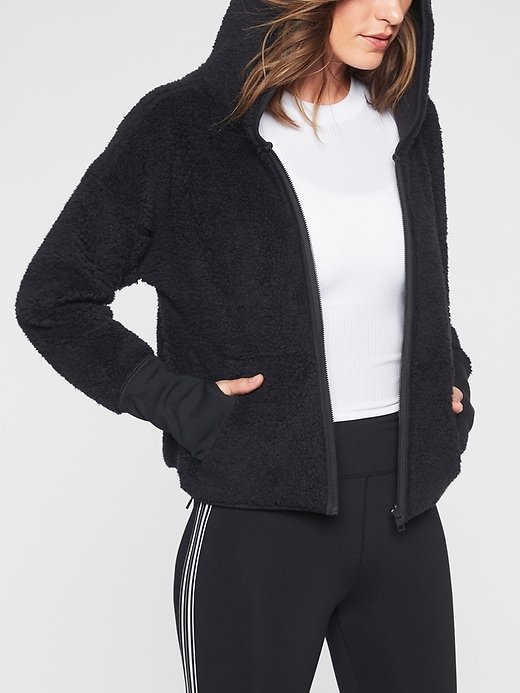 Thermal Leggings — reg. $19.99 ($10 on Black Friday); I now have these in 3 different patterns. No shame.
Nike Women's Joggers — reg. $60 (only $40 Black Friday weekend); I have these and they fit great. Definitely recommend.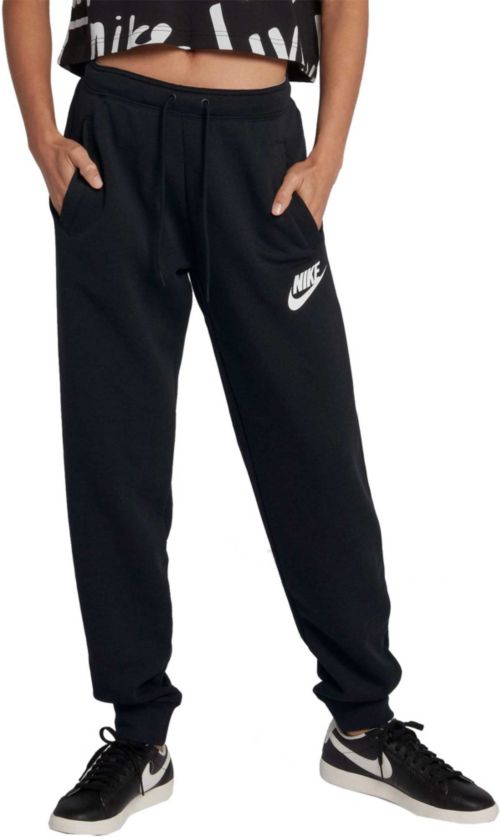 Noble Down Jacket — reg. $229 (50% off for Black Friday!);  I snagged this coat today. I've been in the market for a new winter coat for a long time, and I loved this one. It's super comfy on, great quality and cute! I got a medium so I could layer underneath.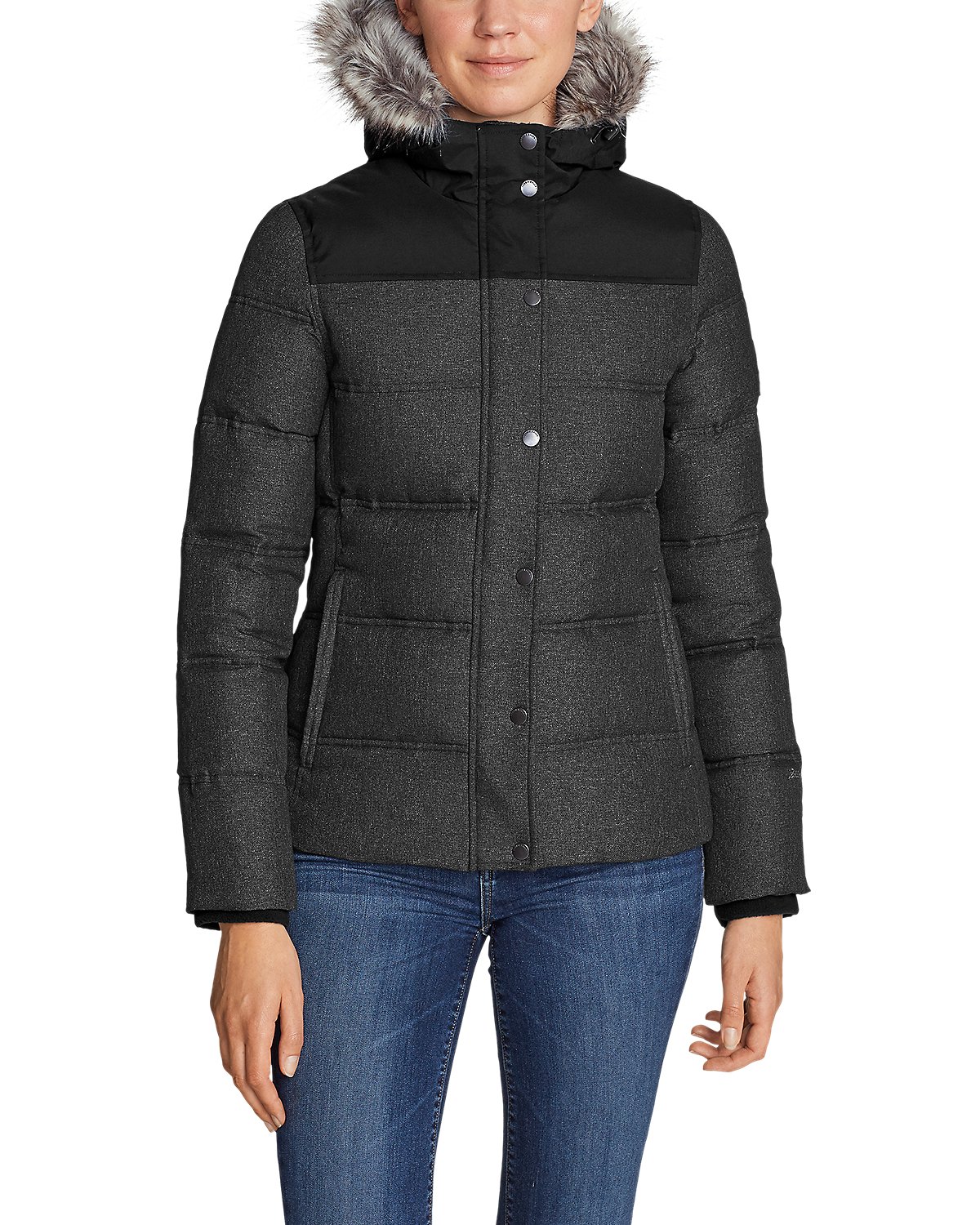 Scarf — reg. $55 (50% off for Black Friday); I'm having regrets that I didn't get this scarf. It's pretty neutral so it would go with just about everything, and it's super soft.
Pom Pom Beanie — $13.99; comes in several different colors 
Women's Beanie — reg. $38 (25% off for Black Friday weekend)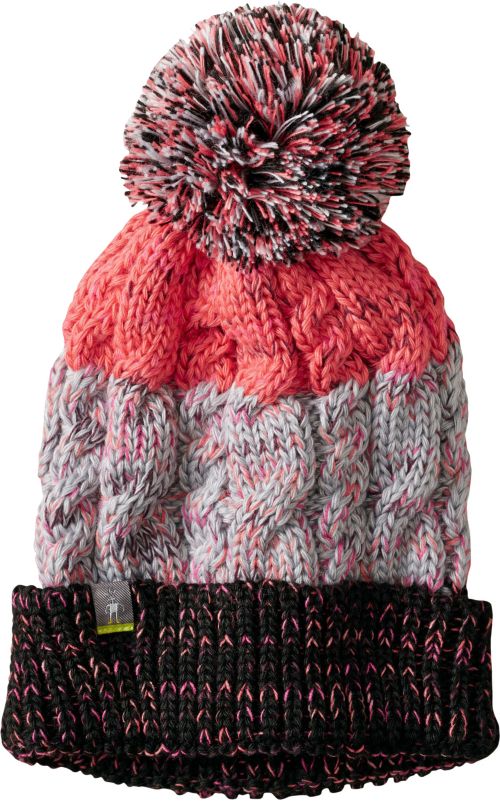 UGG Boot – reg. $85 ($63 for Black Friday)
Tall UGG Boot – reg. $99.99 ($75 for Black Friday!) 
That's all I have for now! I will probably continue to add to this in the next few weeks, but wanted to get it to you while the Black Friday sales are still happening! Enjoy. 🙂
Shanna