WFTW Kitchen & Hosting Gift Guide
You guys knew I had to put a lil somethin' somethin' together for food *and drink* related gifts! Several of the items listed here are things that I have and love, OR they are on my wish list this year!
I have divided them into two categories: "For Your Kitchen" and "For Hosting". The hosting gifts can obviously be for you to use when you have guests, but would also make great gifts to give to anyone hosting a party that you attend this holiday season.
For Your Kitchen
Stasher Bags — reusable silicone bags. Safe for freezer, microwave, dishwasher. Price varies depending on size. On my wish list so I can decrease single-use plastic!

You will see this NutriBullet set linked in several of my other posts because we just love it. It's easy to store, it's convenient to take the cup with you if you need it (and not to dirty another dish). It's all dishwasher safe, and the price is amazing. You need this!
Same goes for this thing. I'll never stop talking about how amazing it is! It saves SO much time, and more importantly, so many tears when you're chopping onions. Also works well with bell peppers. I use this chopper multiple times a week!! $19.99
This beautiful copper, two-tiered fruit basket is on sale for $48 right now! We have this in our kitchen and I love the look of it. It is usually filled with onions, sweet potatoes and avocados. 🙂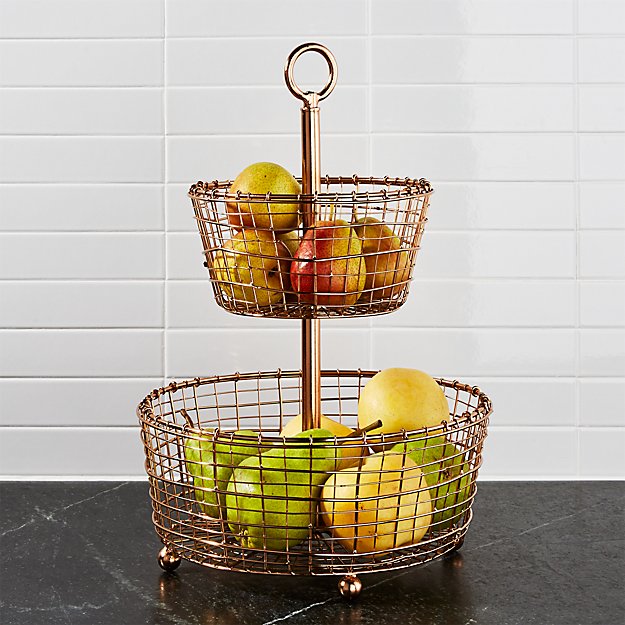 I can't believe that I still do not own a cast-iron skillet, but it is still on my wish list! This one is affordable, pre-seasoned, 12″ which seems like the perfect size, and it has this red silicone hot handle holder! On sale for $30.
I think this wine rack adds such a nice, classy touch to our kitchen, especially above our decked out bar cart! The wine rack is on sale for $40 currently.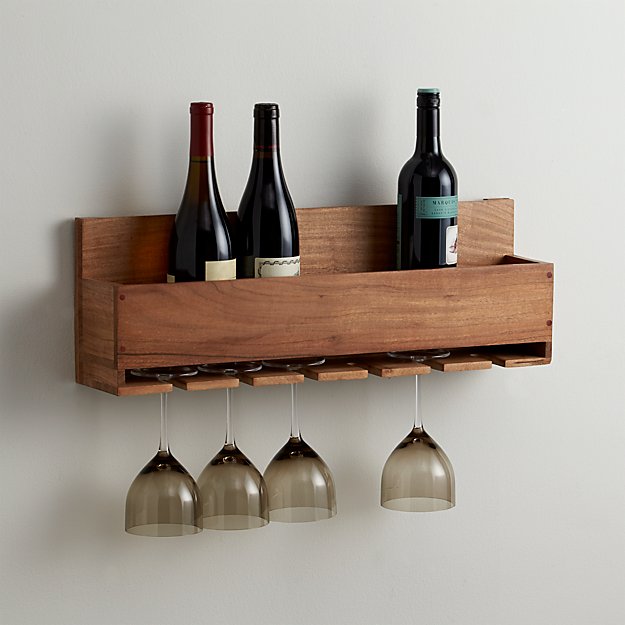 Obviously, I love using the Internet and blogs for recipes, but there is just something about flipping through pages of a cookbook that I enjoy even more. I love bookmarking recipes we have tried and getting the pages a little dirty. It makes me nostalgic! Here are a few cookbooks that I have and love.
The Pescatarian Cookbook — an awesome resource if you need to gain some confidence with preparing fish! Easy, delicious & realistic recipes. $17.38
SkinnyTaste Fast & Slow Cookbook — we have made tons of recipes out of this cookbook and have never been disappointed! $18
Gifts For Hosting
We got this as a wedding gift and I have used it several times for hosting parties. It is just the cutest, and super affordable at $19.99.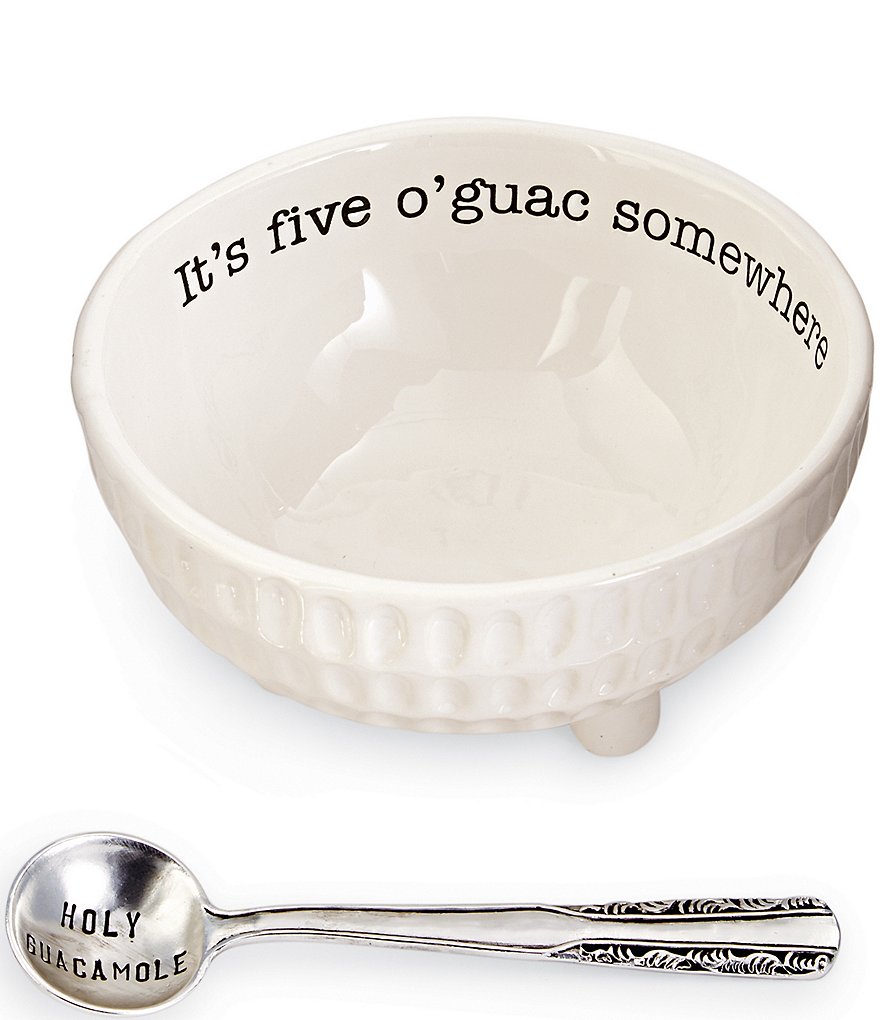 This pitcher is gorgeous for a pretty lemonade, punch or sangria if you're hosting guests, but it also doubles as an awesome flower vase! I have to say I have used it for flowers far more than anything else. 🙂 Only $10 right now!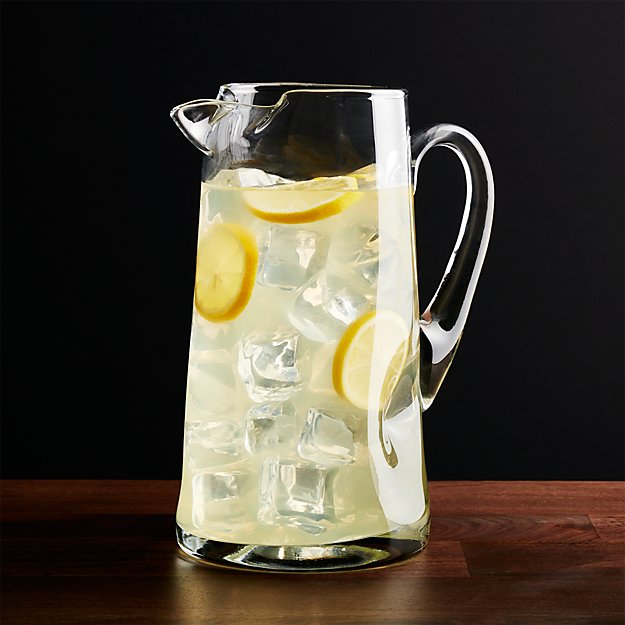 I love using this gorgeous marble platter as a cheese board when we have guests over. It's so classy looking and on sale for $24!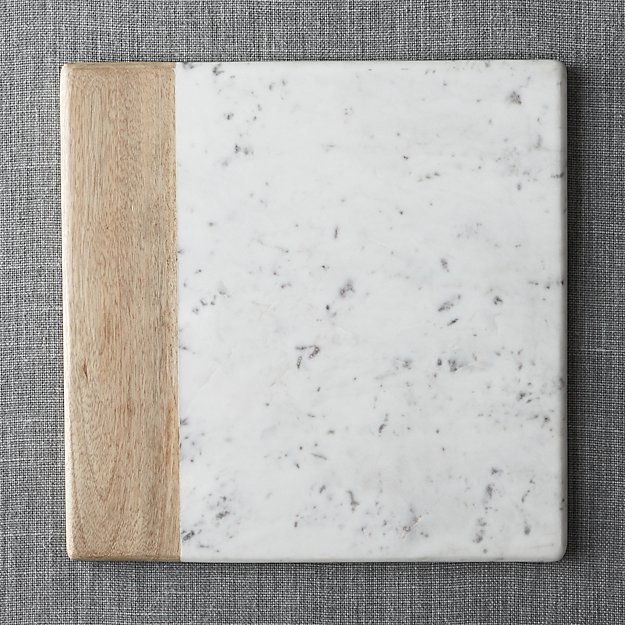 Let's be honest. Opening wine bottles with an old fashioned corkscrew is a pain in the ass. Make yourself (or your hostess friend) look fancy with this automatic wine opener! It's also only $18. 
I love using this 3-Section Dip & Condiment server to combine sweet and salty things like nuts, M&Ms and pretzels, but it's also great for things like salsa, queso and guac if you're having a Mexican fiesta! Only $15.
Love this beverage tub — perfect for gatherings! On sale for $72. Comes in 4 color options.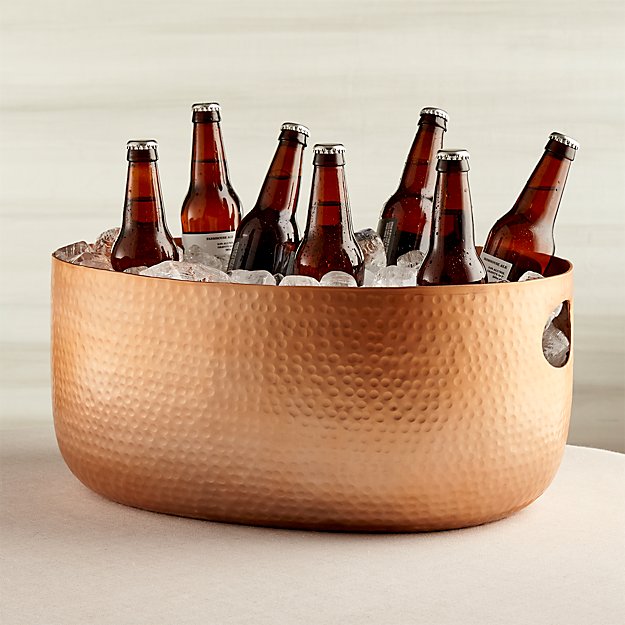 I LOVE this wood marble wine cooler & it matches the cutting board above! On sale for $32.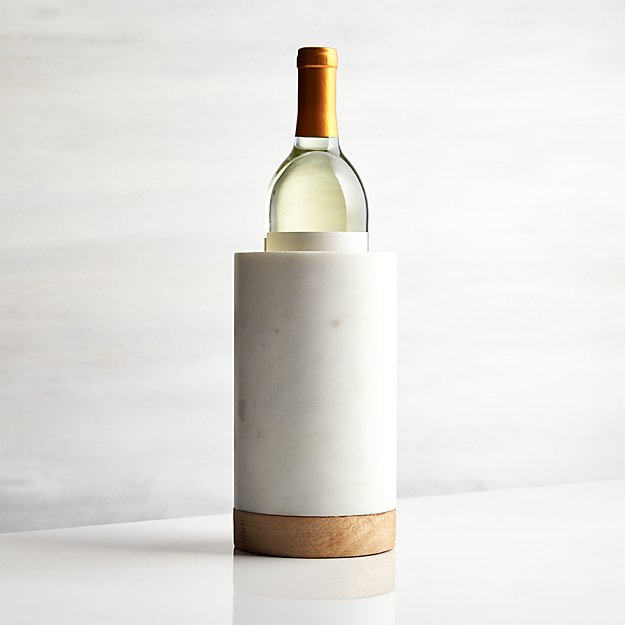 I hope this post gave you some good ideas for yourself or for your gracious hosts this holiday season! Enjoy! 🙂
Shanna