Per usual, I asked my followers a question, and they delivered! This time the question was: what are the best podcasts for moms to listen to? I got SO many great responses and I'm excited to make my way through this list myself!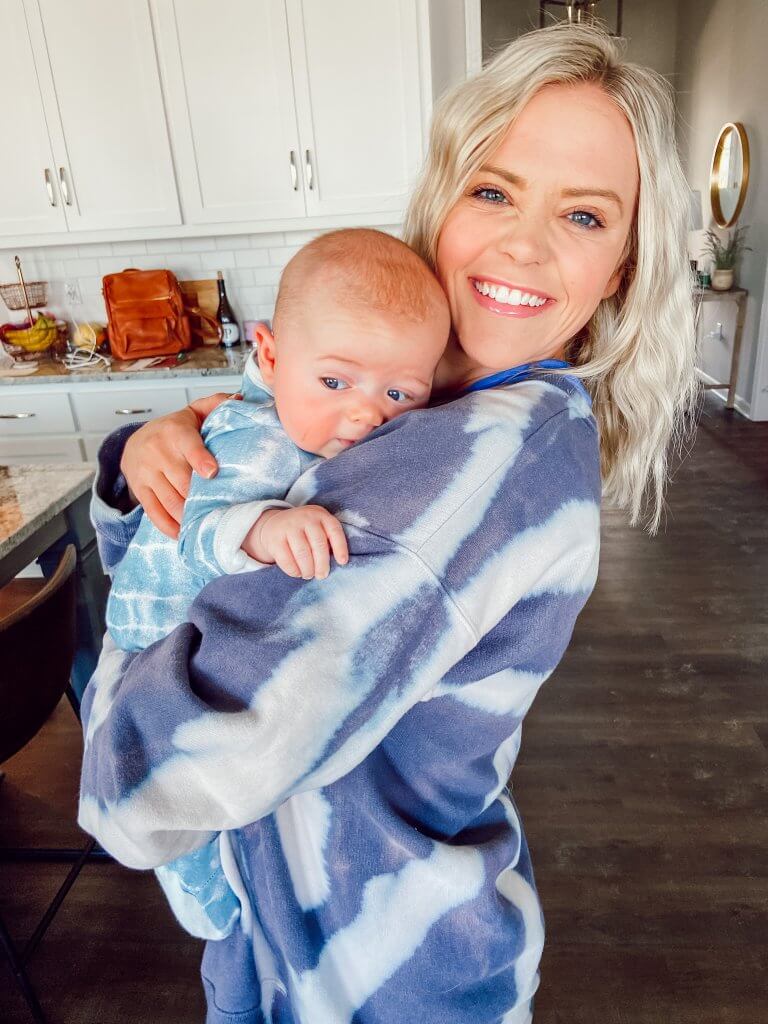 Motherhood is the greatest gift of all time, but it can be a WILD ride. There are so many ups and downs (especially in the beginning — thanks a lot, hormones), and it's so nice to know that you are never alone in any of it. I am beyond grateful to have an amazing, supportive husband who is an equally incredible dad, BUT, he will never understand most of the things that I go through as a mom/woman.
Whether it is breastfeeding, or pumping, or balancing work + mom life, and so many other things, moms are freaking superheroes!!! I always knew my mom was amazing and so selfless, but until I had a baby of my own, I couldn't fully comprehend how much is required and expected of moms.
This list of podcasts will surely provide some laughs, as well as important, vulnerable conversations about motherhood/parenting and how to navigate it all, and validate that you are NOT alone in anything you're experiencing.
Most Popular podcasts for moms:
More Podcasts for Moms
Find The Magic Podcast
Informed Pregnancy Podcast
My New Life – The Lovevery Podcast — make sense of the science behind early learning
Holding Space
Mom Friends
Motherhood Meets Medicine (interviews health experts on motherhood-related topics)
3 in 30 Takeaways for Moms (30 minute episodes with 3 doable takeaways to help moms love motherhood as much as they love their children)
Parenting Beyond Discipline
Baby Led Weaning Made Easy
Birthful Podcast
Pregnancy Podcast
We Go There Podcast
Coffee and Crumbs
Raising Boys and Girls
Happy As A Mother
Good Inside – Dr. Becky
Betches Moms
The Doctor Mom Podcast by Dr. Elanna Roummell
Mommies Tell All
No One Is Coming To Save Us
Why Is Everyone Yelling
Katie's Crib
Mom Brain
Everything Is The Best by Pia B.
The Sleep Sessions
The Mom Room
Other motherhood-related posts you might enjoy
If you are a new or expecting mom, here are some other posts on my blog that you might enjoy or find helpful for your journey!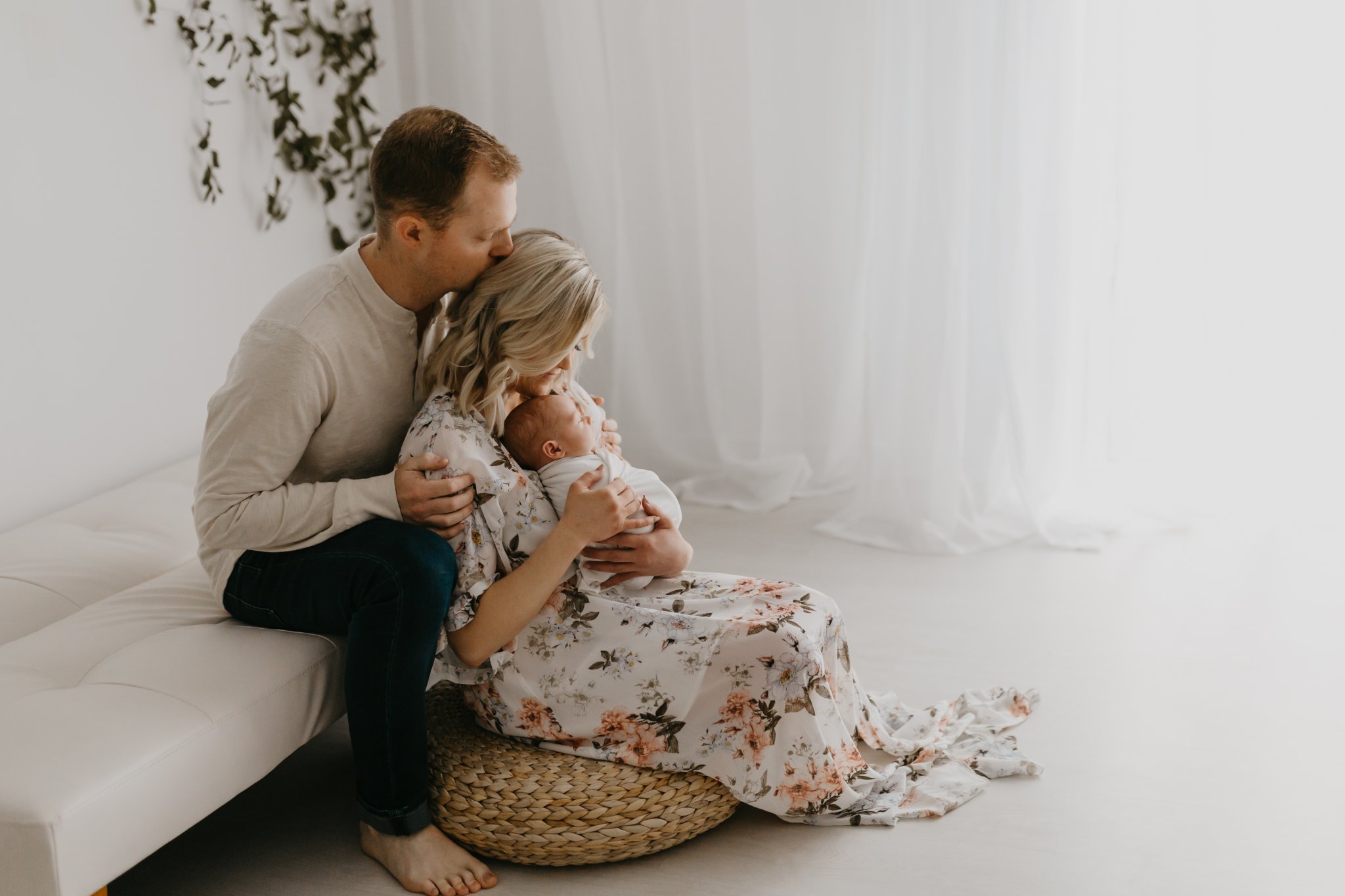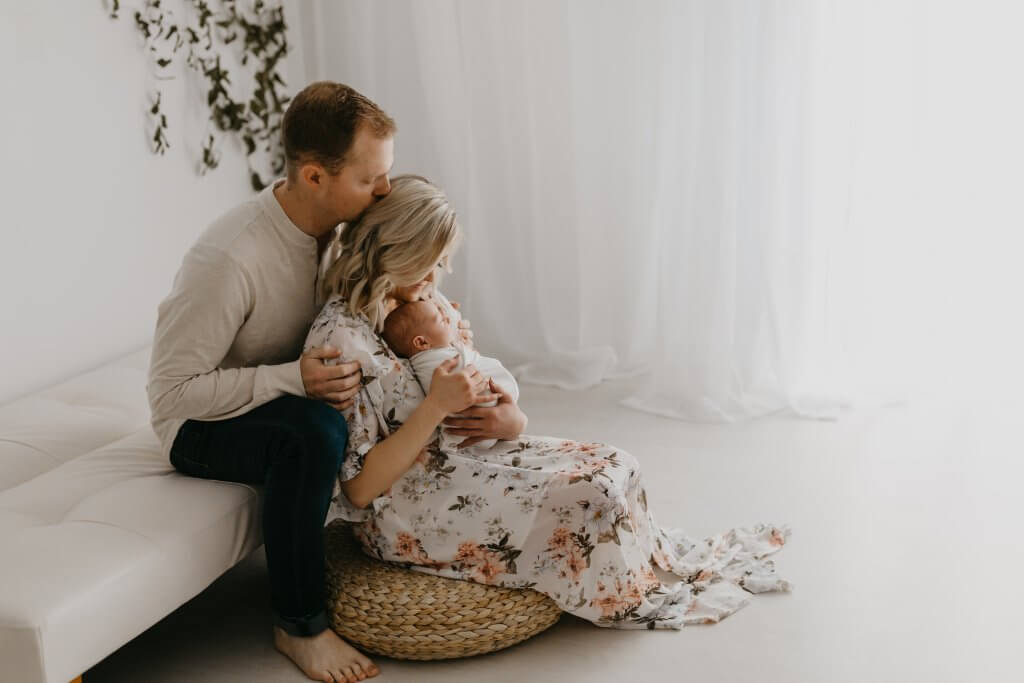 Thank you all for sharing these recommendations with me! What would I do without you? If you find a podcast you love, screenshot it and share in stories and tag me (and the podcast's handle, too!)
Happy podcasting!
Shanna