Holiday Gift Guide for Him
Why is it that men are so dang hard to shop for? I think we all have at least one man in our life that we struggle to get great gifts for when the holidays roll around. I hope that this Holiday Gift Guide for Him helps give you some practical and creative ideas to gift your significant other, brother, father or father-in-law, and any other men you love!
Note: most of the links in this post are commissionable links. If you find something here (or anywhere on my site) that you love and decide to buy, it means SO much if you use my links. I earn a small amount of commission, but every dollar makes a difference and allows me to continue pouring my time and energy into creating content for you. Thank you so much for supporting me & my small business!!
Also, I will keep an eye out for Black Friday and/or Cyber Monday sales on any of these items and try to let you know if they are significantly discounted!
Holiday Gift Guide for Him — Clothes & Shoes
patagonia vest
Probably my favorite thing Ethan has in his closet & he wears it 24/7. Worth the money.
Click here to shop the vest. – ON SALE FOR $69 BLACK FRIDAY!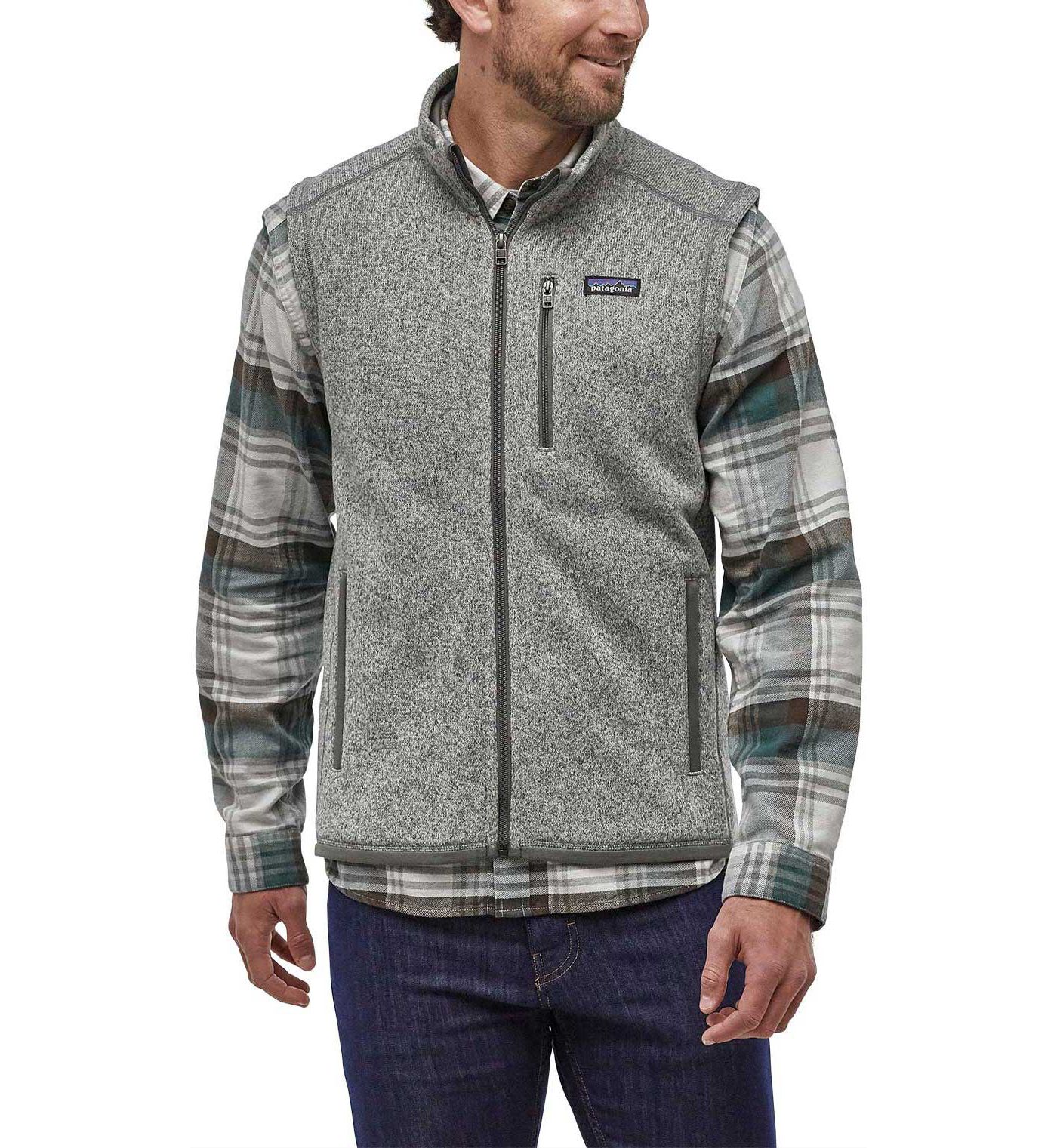 FLANNEL SHIRT
Every guy needs a good flannel shirt, or ten. I'm pretty sure Ethan has a few of these and really likes them, and he's a big fan of this retailer.
This shirt is regularly $59.99, but on sale for $29.99 at the time of this post.
Click here to shop it! Comes in multiple colors.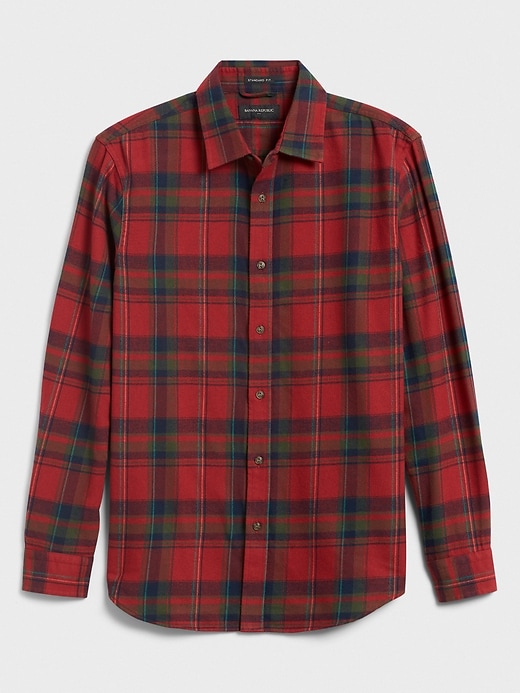 UGG Ascot Shoes/Slippers
Ethan has had these for years and loves them. They are technically "slippers", but they have a hard sole so they can definitely be worn out of the house as well. Super cozy but still look nice.
CLICK HERE TO SHOP — REGULARLY $109
CHukka boot
A little more than we'd normally spend on shoes, but Tom's is a good brand and he gets a lot of wear out of these. They are also waterproof; true to size.
NORTH FACE HOODIE / Long-sleeved tee
Ethan just got this hoodie and loves it. Super soft and good quality. Comes in several colors. Click here to shop the hoodie — $50 but they often have online sales!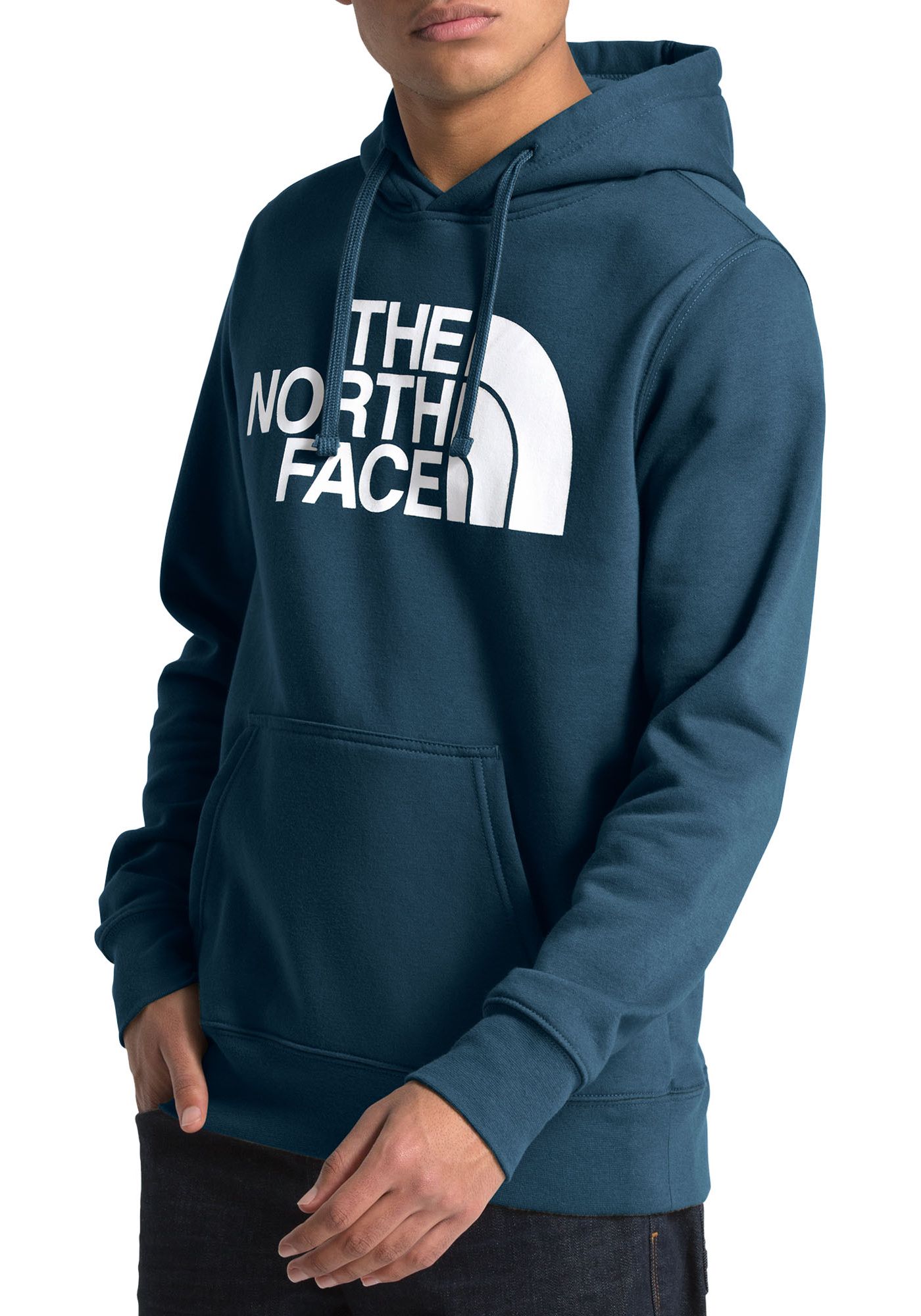 He also wears this long sleeved shirt (in black AND white) all the time. Click here to shop the long-sleeved tee. Regularly $32.00
HOLIDAY GIFT GUIDE FOR HIM: FOOD & DRINK
brumate insulated can cooler
These things are life changing and keep your drinks cold FOREVER. This is for slim cans like Truly/White Claws or Michelob Ultras, but they also have ones that fit normal cans. They also have a ton of colors to choose from. I have a pink one and Ethan has black!
Click here to shop! Only $19.99!
RTIC Soft Pack Cooler
We have this exact cooler in gray and it is awesome. Looks nice, perfect size for tailgates/parties, etc., and most importantly, does a great job of keeping your drinks cold!
Click here to shop the cooler.
seven sons meat package
I recently worked with Seven Sons Farms and we loved all of their meat. It is all grass-fed, pasture-raised and gets delivered to your doorstep frozen. They have several different packages you can choose from, but I think this would be a great gift for any meat-loving men in your life!
You can also use my code SHANNA10 for $10 off your order! Click here to shop.
Holiday Gift Guide for Him: Technology
sonos bluetooth speaker
I don't know about you, but we love listening to music around the house when we are cooking/cleaning or just hanging around the house. We fully intend to have surround sound happening when we move into our house, and Ethan already started the speaker collection with this bad boy. Sonos speakers are super good quality and this white one will match my new white kitchen beautifully!
Will definitely keep an eye out for these babies to go on sale.
Click here to shop — regularly $169!
apple air pods
I'm gonna go ahead and say it. Nothing is better than Apple Air Pods when it comes to headphones. I've tried many other headphone ear buds and they are good, but not as good as these. They stay in like a dream and look sleek and they're just the best.
These are on sale right now so snatch them up if you've been contemplating these as a gift this year. Click here to shop!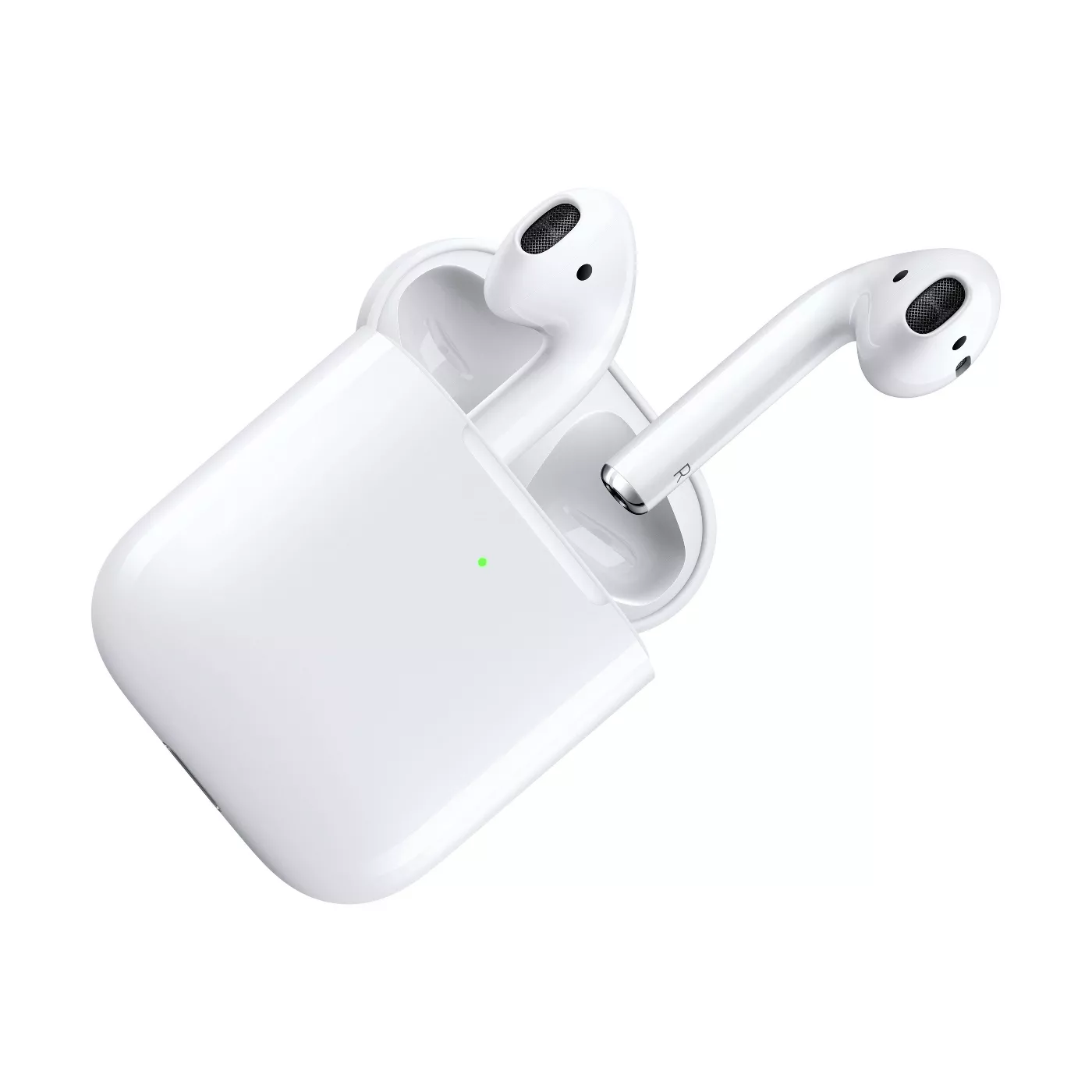 Garmin Fitness Tracker
Ethan and I have both recently converted from Apple Watches to Garmin watches, and really love them. I have the Forerunner 245 Music and Ethan has the fenix 5. His is super expensive (he got it on sale — hopefully will go on sale this month), so I'm linking a few different options for you to look through.
PS: neither of us are runners and we still love these watches. They have a ton of other functions besides tracking runs — they track your steps, heart rate (during all kinds of workouts), sleep, control music, get phone notifications, and lots more.
vivomove HR Hybrid Smartwatch — $187-299
fenix 5 GPS Watch — $599
Forerunner 245 Music — $349
POCKET KNIFE
I assume all guys have or need a pocket knife, right? It's not just Ethan that always has one on him? Lol. Anyway, here's a few that Ethan has had and liked/recommended!
Click here to shop #1. – $33 (black)
Click here to shop #2. – $45 (silver)
And that's a wrap on my Holiday Gift Guide for Him! I hope you found some good ideas from this list! If you see anything on here go on sale please let me know so I can inform everyone! 🙂
To check out my Holiday Gift Guide for Him from last year, click here.
Happy shopping,
Shanna