What To Pack In Your Hospital Bag
I have gotten some questions about this as I near my due date, so I wanted to create a post specifically dedicated to what to pack in your hospital bag, based on the recommendations I have received from friends, family and followers! I'm doing my best not to overpack like crazy and only bring necessary items. Overpacking is my specialty though. ; )
Also, this is my first time doing this, so I'm definitely not claiming to be an expert by any means! But hopefully this will be helpful for anyone else whose due date is approaching. If you're wondering, I started slowly gathering items for my hospital bag probably around 32-34 weeks, but got very serious about it at 35-36 weeks!
I will try to update this after he's born (eventually, lol) with items we actually used or wished we had, etc. Lastly, every hospital is going to be a little different in terms of what they provide, so be sure to talk to someone prior to your delivery about what they will provide while you're there.
I am delivering at AdventHealth Shawnee Mission and I know they are pretty amazing about providing a ton of items for both mom and baby!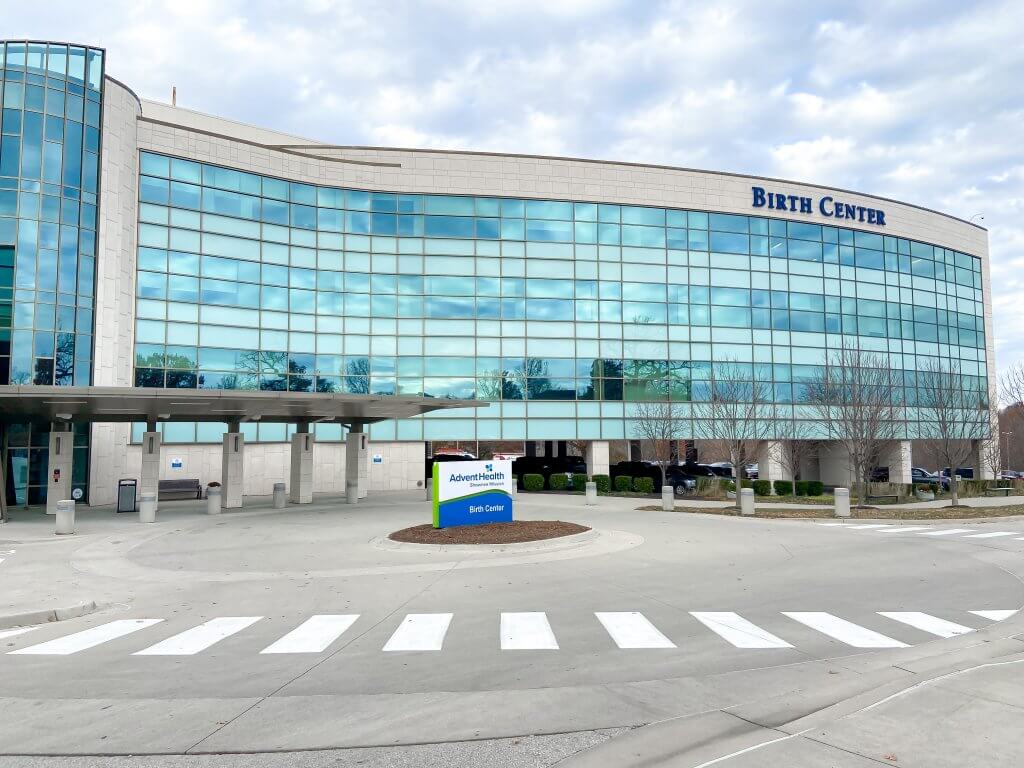 I have linked all of the items I can below!
Snacks
This has probably been the #1 recommendation people have given me in terms of what to pack, haha. I have stocked our bags with a box of Cheez-Its, mixed nuts, peanut butter filled pretzels, lots of protein/granola bars, unsweetened dried mango, etc.
We will also have meals provided during our stay, but in between meals and in the middle of the night I've been told it is clutch to have snacks!! We also have refrigerators in our rooms, so if I remember, I might try to throw in some cheese sticks or something, haha.
Comfy change of clothes
Next up, I've packed a few comfy changes of clothes for myself. Things I've included:
Baggy T-shirts
Nursing bra
Henley top (that I don't care about getting dirty)
People suggested a night gown if having a C-section to avoid touching wound
Slipper socks (stickies on the bottom) and/or slippers
Change of clothes for husband also
To be honest, I might just stay in the hospital gown while I'm there to avoid getting my own clothes gross and covered in fluids, lol. But of course need something to travel home in!
Nursing items
Haakaa: A lot of people suggested bringing my Haakaa to the hospital as well for when I first start breastfeeding to catch let down. It's super small and compact so it's easy to pack! Might also be nice to talk to the lactation consultant about how to use it while I'm there.
Nursing pillow: either a Boppy or My Brest Friend pillow for breastfeeding
BREAST PUMP: I have the Elvie pump but I am personally NOT planning to bring it to hospital. If I need to pump for whatever reason, I'll use the hospital grade one they provide. If I need assistance with my Elvie postpartum, I have a few outpatient lactation consultant visits I can utilize.
phone chargers
We have packed multiple phone chargers (long ones) with wall plug-ins as well as a portable phone charger (with its charger, lol) if the cord doesn't reach my hospital bed.
Linked the chargers we got below.
Toiletries / comfort
Okay, the actual necessities, haha. This is what I've packed in the way of toiletries. Most are obvious, but just in case you forgot any of these!
Toothbrush and toothpaste
Contacts, contacts case, solution, glasses and glasses case
Dry shampoo (will likely just use this and wait until I'm home to wash my hair? TBD)
Travel size shampoo, conditioner and body wash
Face wash and lotion
Chapstick!!!!!
My own bath towel – big recommendation from people. Apparently hospital towels are not the softest lol.
Frida Mom peri bottle (hospital provides one but a lot of people have said this one is the best; at least a good item to purchase for home after hospital. Need whether you have a vaginal delivery or C section!)
Always pull-up underwear — again, hospital provides a lot of the mesh underwear and pads, but many people have said they prefer these. At least get some for home! Linked here.
Our own pillows for sleeping
Blankets
My hospital will provide stool softener, but I did get some to continue using once I get home, as I'm told this is a necessity ; )
baby items
Things I have packed for Rhett: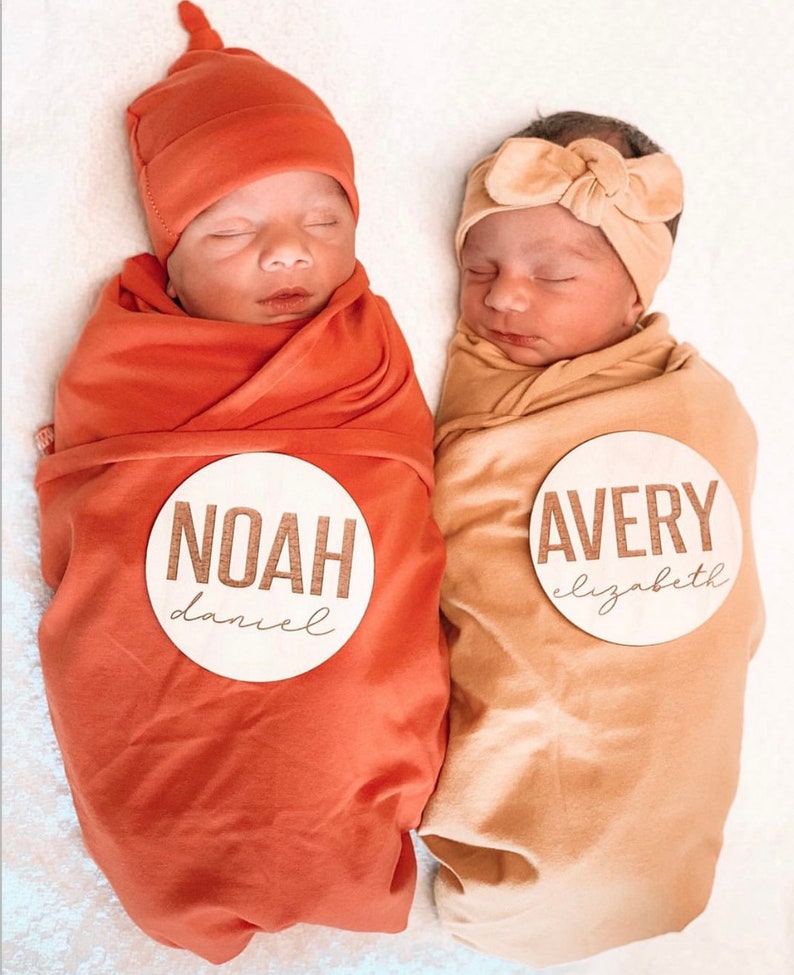 Warm car seat cover (for winter babes)
Baby mittens
Baby nail file and/or scissors/trimmers
Booties (I'm told these stay on way better than baby socks)
technology
VAVA touch night light: a ton of people have said this was super nice to have at the hospital as an alternative to the super bright overhead lights, especially in the middle of the night. It's super compact, so easy to pack! Bring the charger for it, too.
Portable fan: I have heard that my hospital actually does provide these, but check and see if yours does!
Noise machine: another extremely popular suggestion. People have told me it can get loud in the hospital and it's nice to soothe baby with the noise machine when needed. Again, bring the charger for it in case.
I think that is all for now! If I think of anything else or get other strong suggestions, I'll be sure to add them! I hope this helps you figure out what to pack in your hospital bag! Best of luck to you, mamas! 🙂
XO, Shan