15 Podcasts You Should Be Listening To
I recently sent this list out to my email subscribers (if you're not already on the list and you want to be, enter your info at the top of the page!), and I figured I might as well leave it here, too. I get questions all the time about which podcasts I listen to, so I wanted to make this easily accessible for you. Here are 15 Podcasts YOU Should Be Listening To!
I have broken them down into different categories so you can easily find what you're in the mood for. Whether you want to learn more about intuitive eating, or body kindness, The Bachelor, random topics or you just want to LAUGH, there is sure to be a podcast for you on this list!
If you want to check out all the podcast episodes that I have been featured on, click here!
Here we go.
Intuitive Eating/Body Kindness Related Podcasts:
For more Intuitive Eating-related podcasts and resources, click here!
Bachelor Nation Podcasts:
Influencer/Entrepreneur Life
Funny / Miscellaneous Topics: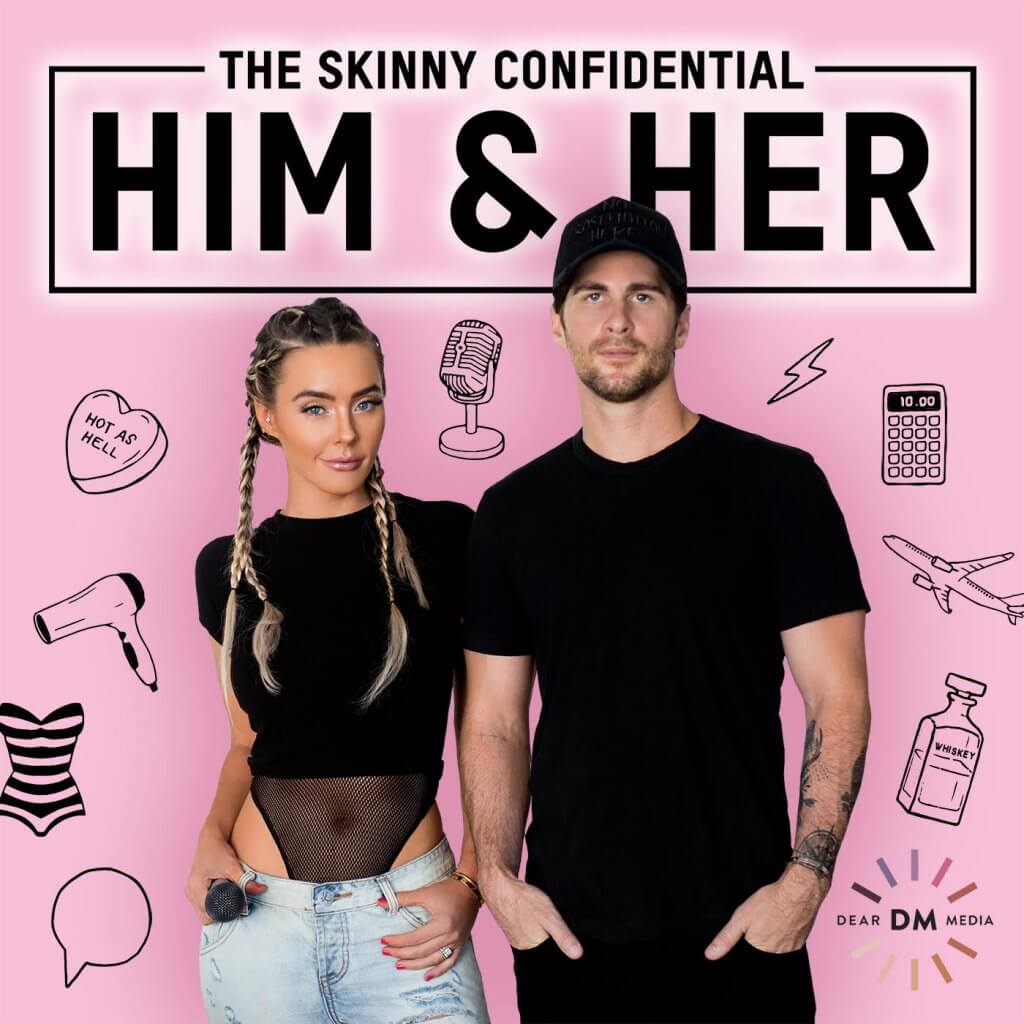 I hope you find something on this list that you like!
Do you have any favorites to add? If so, let me know in the comments. 🙂
Happy listening!
Shanna