WFTW Gift Guide: Stocking Stuffers
Happy Sunday friends!
I am having THE most productive Sunday ever and I'm loving it. There is nothing like getting all your shit done so you can go into the work week feeling super organized and motivated, instead of totally frazzled. I got an awesome workout in this morning, laundry is going, kitchen is clean, dinner is about to go in the crockpot, the pup has been bathed (and is cuddling with Harley a few feet from me… I could cry), and I am getting this post up! GO ME.
I know what some of you are thinking… it's not even Thanksgiving yet, blah, blah, blah. But it's never too early to start thinking about Christmas gifts if you ask me! I'd rather start crossing people off my list as early as possible, plus there will be lots of Black Friday sales coming up soon, so you can start scoping out the items that you want now!
Since it has already snowed here in KC, I'm basically in full-blown Christmas-mode. I'm actually blasting Christmas music as we speak (Justin Bieber Christmas, to be specific). With that being said, I absolutely love Thanksgiving too! I have seen a lot of people on social media getting mad about people skipping over Thanksgiving. That's not my intention, peeps. I'm still very pumped for Thanksgiving and eating all of the things. That doesn't mean I can't enjoy Christmas music and decor while I wait for it to arrive!
Speaking of Thanksgiving, we celebrated our third annual Friendsgiving at my friend Shelby's house, and had so much fun! We had a delicious Thanksgiving feast, and all her Christmas decor was out, so it was basically the best of both worlds. I'm sharing a few photos from last night in this post, including her gorgeous tree. Serious Christmas tree #goals.
Ethan has been out of town this weekend, and he promised me that we could put up the tree and all of the other Christmas decorations next weekend. I think it was mostly because he felt guilty for leaving me for a few days, but hey, I'll take it. 😉 Since we have Koda (11-week-old pup) + Harley running around like crazy at the moment, plus Koda's kennel in the living room when we are gone, we are going to have to put the tree in a different spot this year, which makes me a little sad; however, I know it'll be much better than the dogs borderline knocking the tree over every day. This is not to say that can't happen when it's up on the loft, too… stay tuned.
Okay, let's get to the gifts. These ideas can obviously be for you to add to your own list, or to keep in mind for your friends, family and significant others!
I don't know about you guys, but I think stocking stuffers are totally underrated. I have always loved going through my stocking; it's how we always started off the gift giving and it was the first thing we could actually see when we came down the stairs excited to open gifts as kids. Even when I lived at home a few years ago I felt that way. Hopefully I'm not alone in that. : )
I love these simple monogrammed stockings we got last year (below). Now we have to get a white one with a K for Koda! Click here for the link to our stockings – only $13!
Link to the star stocking holders — $20 for a 2-piece set
Our stockings in my family usually consisted of things like gum, snacks, socks, our favorite candy, lottery scratchers, gift cards, etc. All of those things are more than enough to satisfy me, but if you guys are looking for some creative items to add in this year, I wanted to provide you with some ideas and inspiration! Here's a variety of gifts you could stick in your loved ones stocking this year, or request to be in yours. 😉
Disclaimer: keep in mind I do not have human children yet, so these are basically all for adults (or dogs – LOL). I'm sure my gift guides will change significantly once Ethan and I do have a kiddo, which won't be for a few years. Sorry Momma, hehe.
The title of each item is in pink writing, which is a direct link to that item. Full disclosure: I will receive a small amount of commission if you purchase something using my links. I genuinely appreciate your support of Wellness For The Win! It means more to me than you know, and allows me to continue doing what I love!
Here we go.
Fitness-Related
Ethan & I both wear one of these while we workout, and we love them! They are great to have as an alternative when you are doing something that could damage your real ring.
Apple Air Pod Headphones — $145 (Certified Refurbished)
Self-Care & Beauty
Nickel & Suede Earrings – $25 (tons of colors & styles to choose from!)
I love this Tarte Double Ended Lipstick + Gloss — $24
IMAGE Skincare Ormedic Balancing Lip Complex — I especially love the pink one! — $19
Makeup Eraser Makeup Remover Cloth — $20
Elastic Hair Ties — these cause less damage & don't crease your hair! 
Gift card for a professional massage OR manicure/pedicure — I think these are great because it FORCES people to do a little bit of self-care, which they might not have taken the time to do otherwise! I absolutely love getting gift cards for these things so I can #treatmyself without feeling guilty about spending money on them.
Gift certificate to Recreating Rays for a beautiful spray tan, manicure/pedicure or teeth whitening services! If you mention me while you're there, you will get a free travel-size tan extender lotion!
Health
Daily Planner for the Type A person in your life 🙂
Life Equals Balance or Turmeric Shots
Use my code WELLNESSFORTHEWIN for 50% off subscriptions + free shipping. You can adjust how often you receive them and cancel anytime if for some reason you are unhappy with them. They provide half your day's servings of fruits & veggies, and the turmeric specifically has lots of antioxidant benefits. Read more about their products on LifeEquals.com.
Smile Brilliant Electric Toothbrush — use my code FORTHEWIN50 to make it only $60, which is a steal for an electric toothbrush! These are much better for your teeth, so if you haven't already made the switch, now is your chance! I've been using this one for months and I love it. Holds a charge well & has several different settings to choose from.

Hello Fresh or other meal subscription — this would be a great gift for a busy mom or someone who doesn't really like to grocery shop or meal plan! I tried it before and loved the meals, plus it was a good way to try new recipes!
Pets
KONG Dog Toy — price depends on size
Miscellaneous
Jesus Calling Daily Devotional — $9.29
I have this and LOVE it! The passages always speak to me and it's an easy way to ensure you spend some time with God every day, even when life gets busy. I love the reminders and insight it provides.
Phone Case for Her – $20 (I have this and love it!)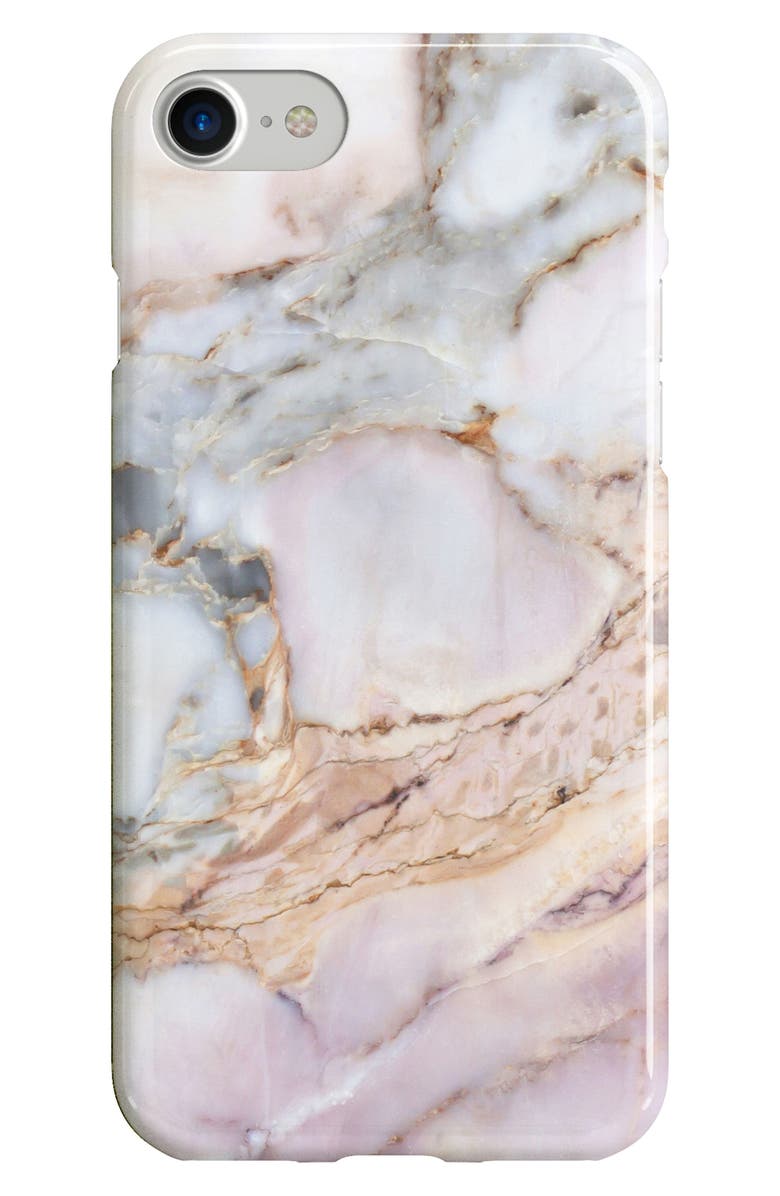 Phone Case for Him; Otterbox for only $17!!! (iPhone 7 & 8, not plus)
Portable Phone Charger — Compatible with iPhone, Samsung & More – $25
NFL Bottle Opener — pick your guy's favorite NFL team!
What Do You Meme? — such a fun and hilarious party game! $30
Rtic Stainless Steel Koozie — $13 
Motion Sensor Toilet Light – $12 for 2 pack
I realize this seems like a silly and totally random gift, BUT I swear it has saved me many stubbed toes in the past few years. If you have to get up to go to the bathroom in the middle of the night, the motion sensor is clutch and helps light the way for you. Trust me on this one, haha.
I hope this helps give you all some new, creative ideas for stocking stuffers! I will be sharing more gift guides soon with bigger gifts for him & her! Stay tuned and happy shopping! 🙂
Shanna
#WellnessForTheWin #HolidayGiftGuide #StockingStuffers