Father's Day is around the corner, and I recently got some questions from followers about Father's Day gift ideas. I figured I would go ahead and collect some from all of you to share here, since you always have such creative ideas! What would I do without you guys!?
Ethan and I usually don't exchange tangible gifts for holidays and prefer to buy "experiences" (such as travel or concerts, etc.) or spend money on home projects or something we can enjoy together (like our new patio!), but I do think that little gifts can be fun to exchange, too! Especially for new and expecting parents for their first Mother's Day or Father's Day.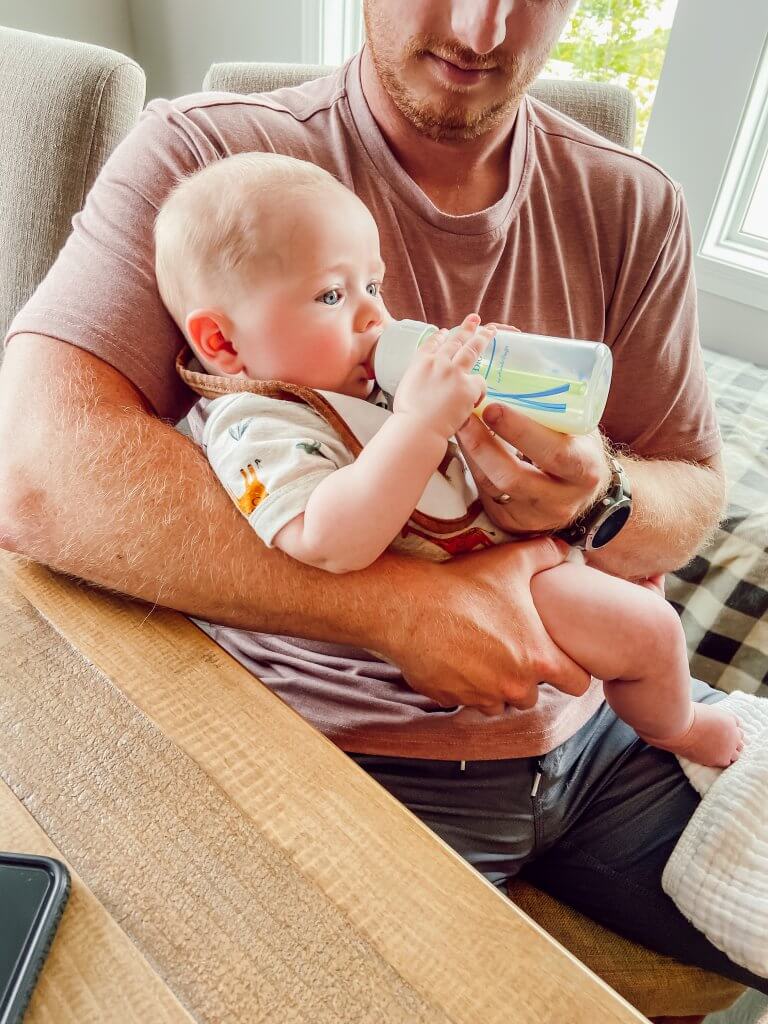 Also, with that said, he did end up getting me the Ember mug for my first Mother's Day and I'm obsessed with it, so linking here!
I collected a lot of fun ideas and I'm sharing them all below, including links to most of them! (Disclosure: I do earn a small commission if you purchase anything using my affiliate links – thank you for supporting my small business!)
local kansas city father's day gift ideas
Royals or Sporting KC tickets
Charlie Hustle Boulevard shirt + 6-pack of Boulevard Beer (LOVE this idea — you can use my code WELLNESSFORTHEWIN for 20% off Charlie Hustle regular-priced items)
Upcoming concerts in Kansas City
"Dad" Apparel / gear
Fun "dad" shirts – see options at Charlie Hustle (again, code WELLNESSFORTHEWIN for 20% off)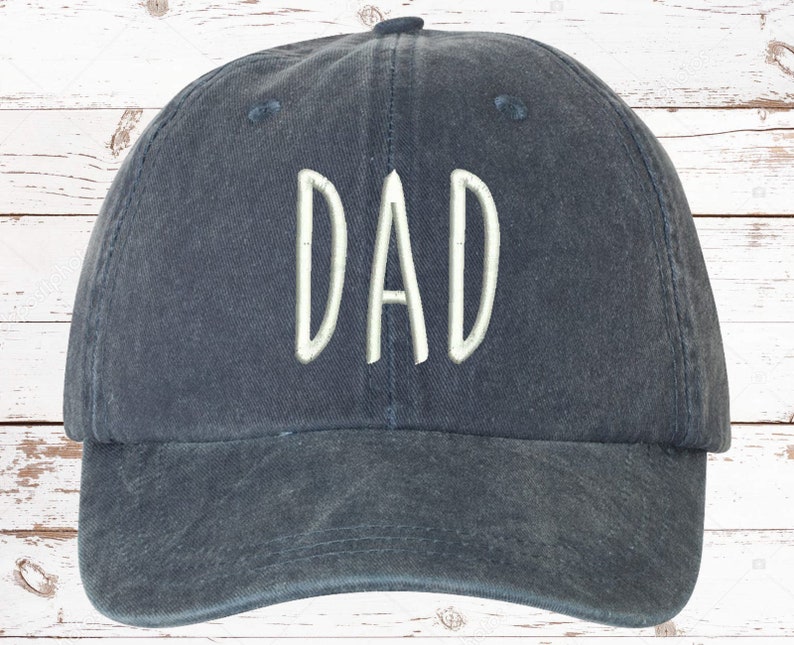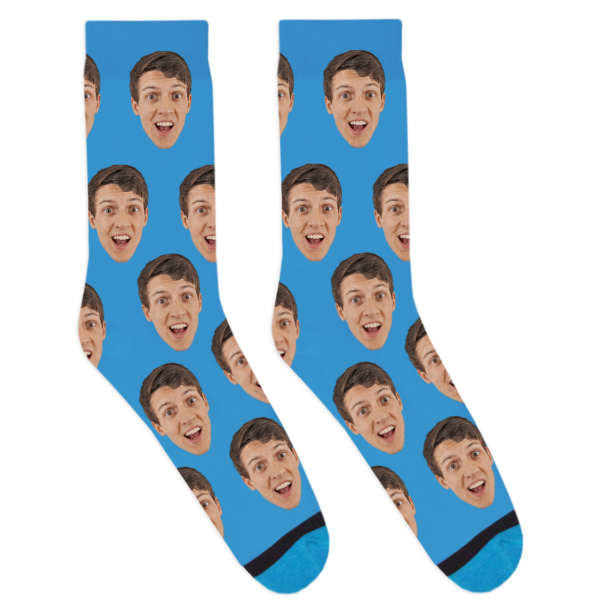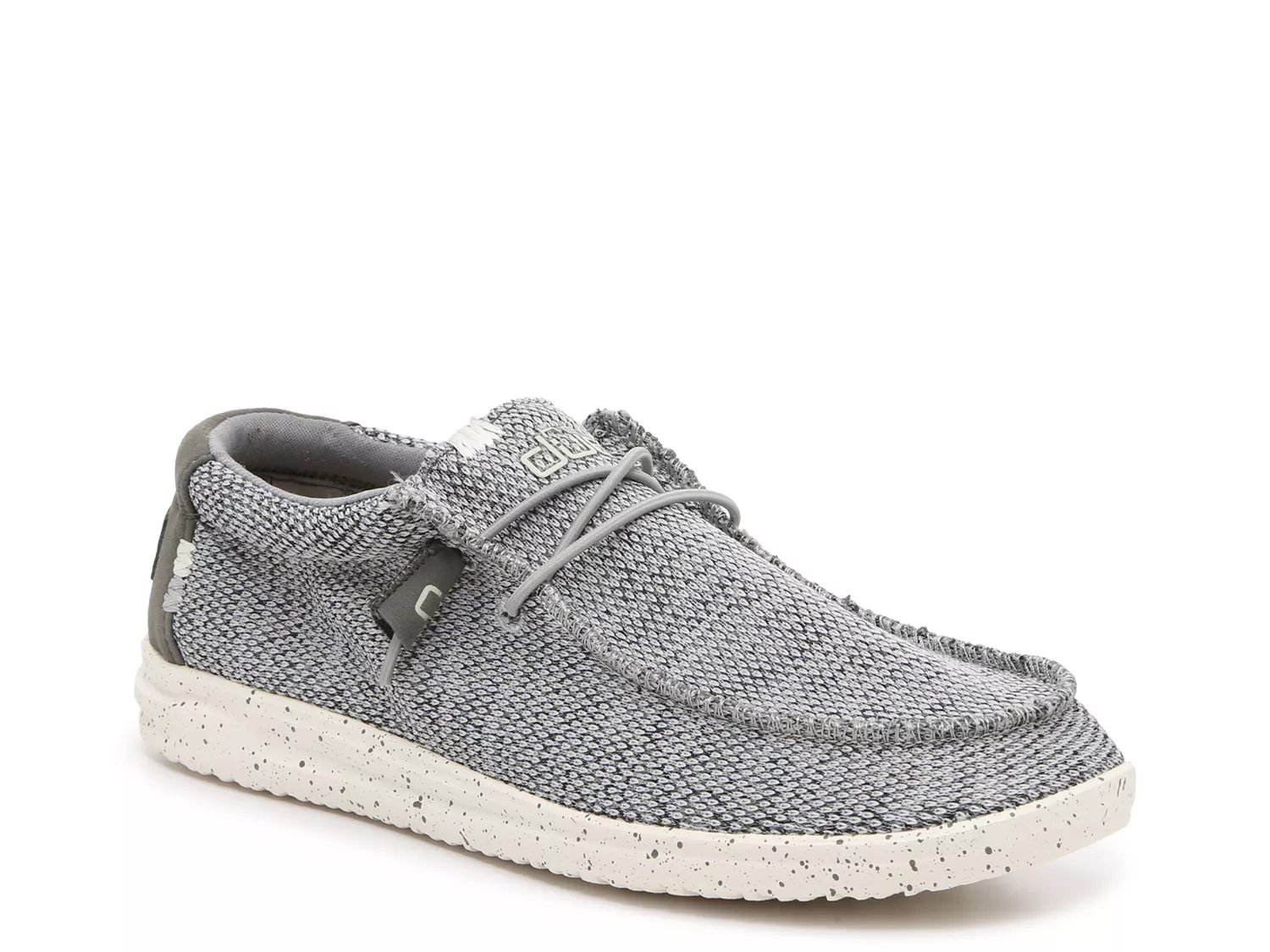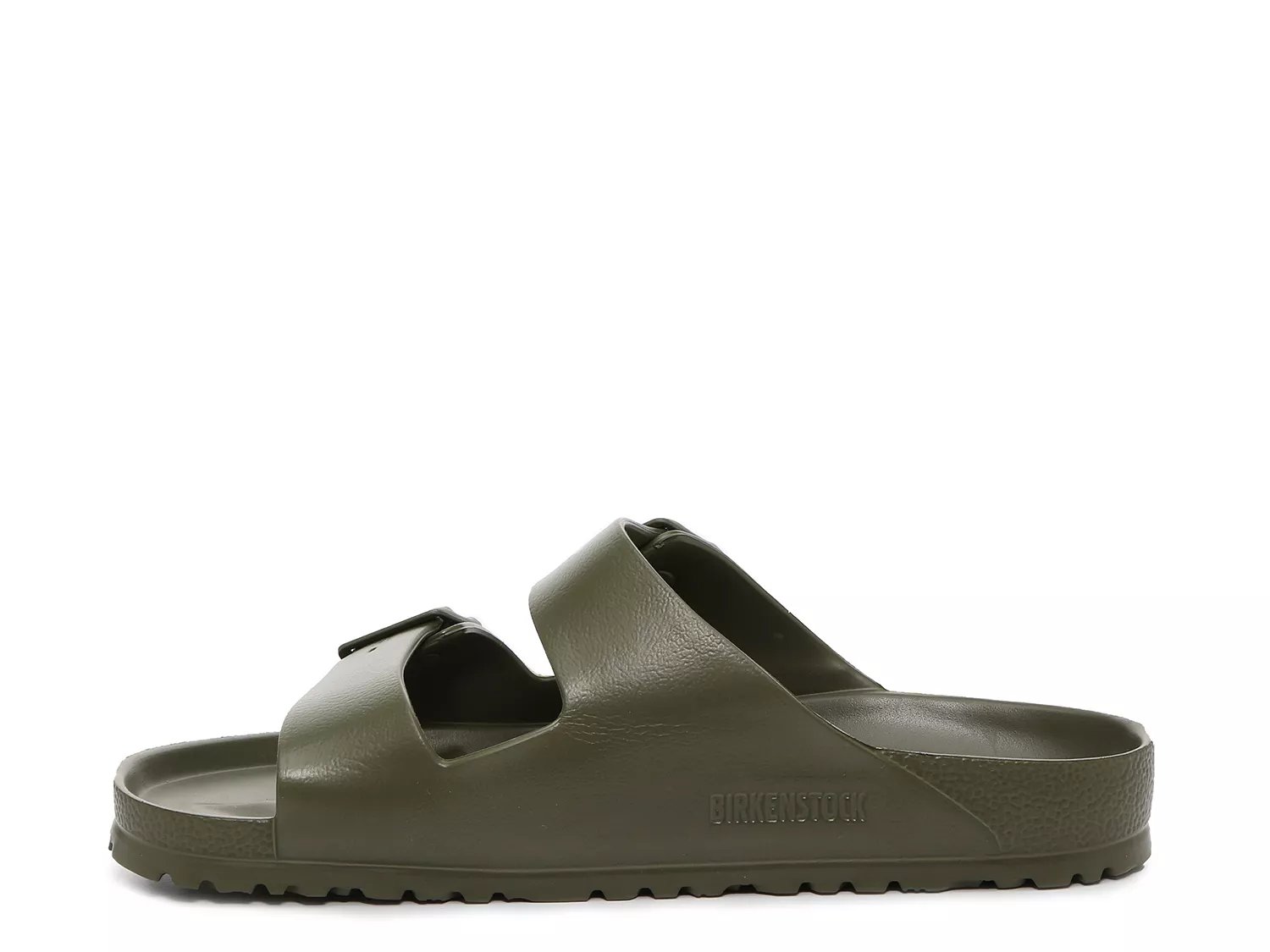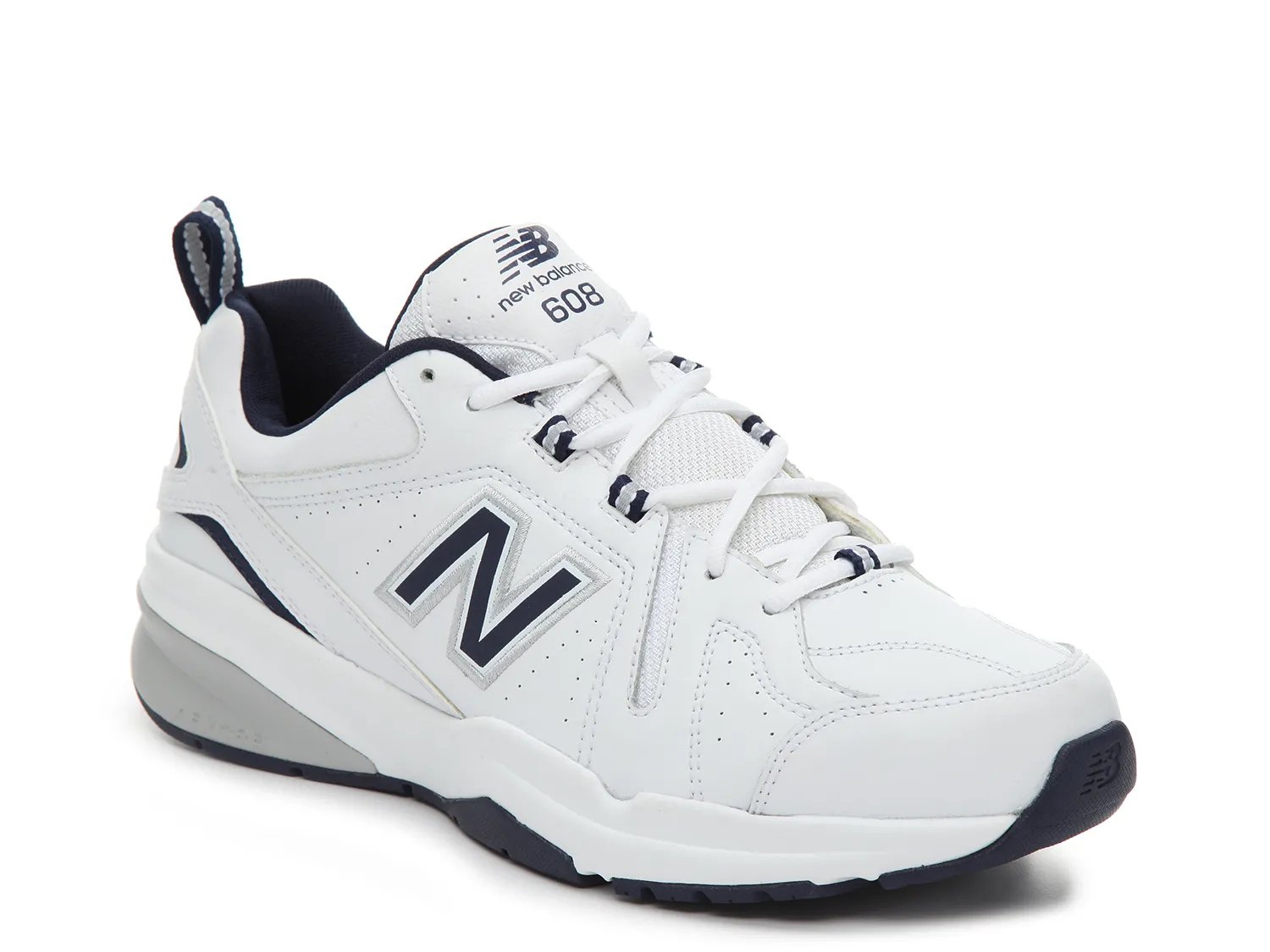 personalized father's day gift ideas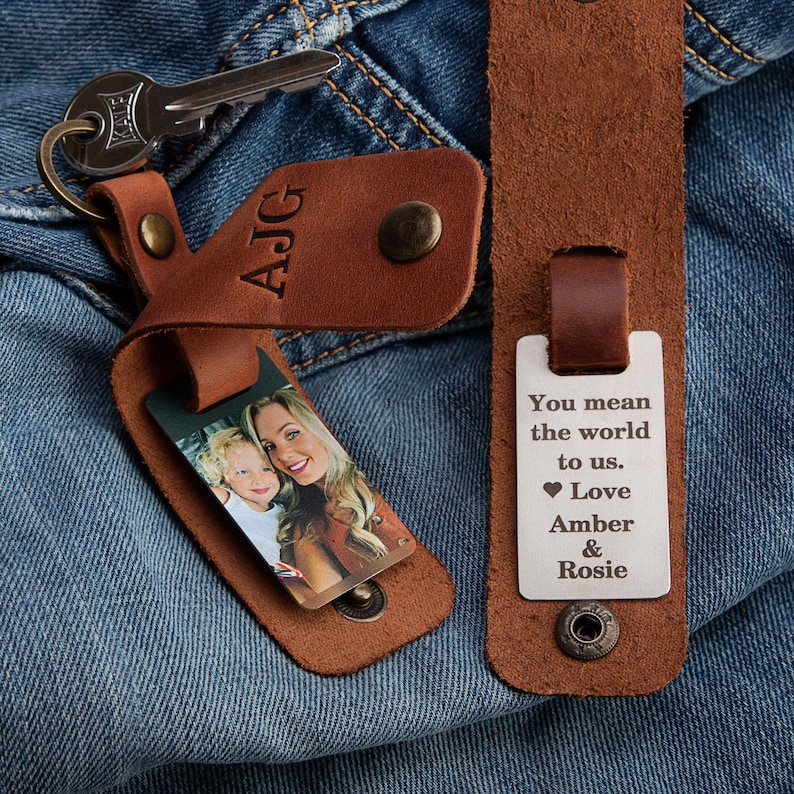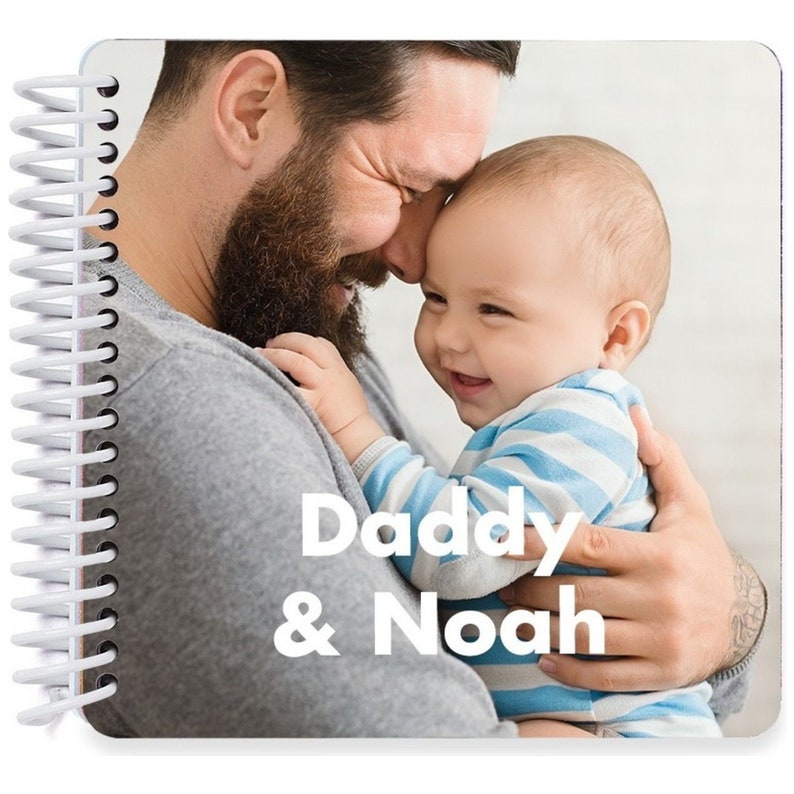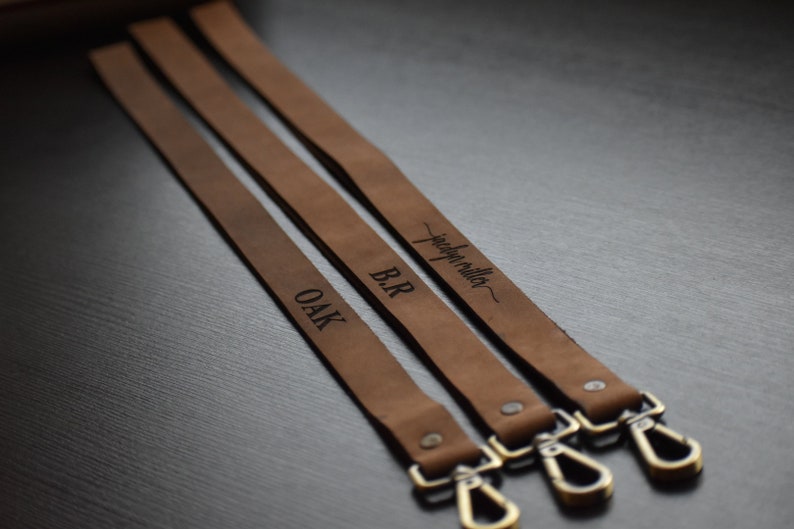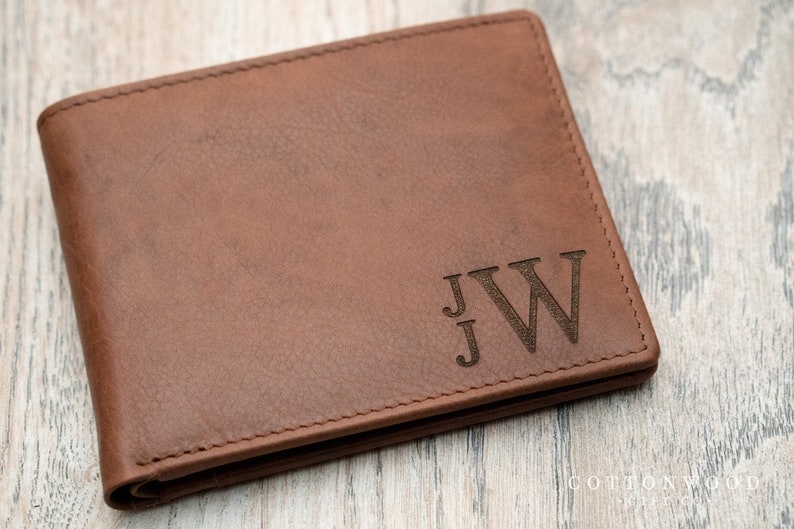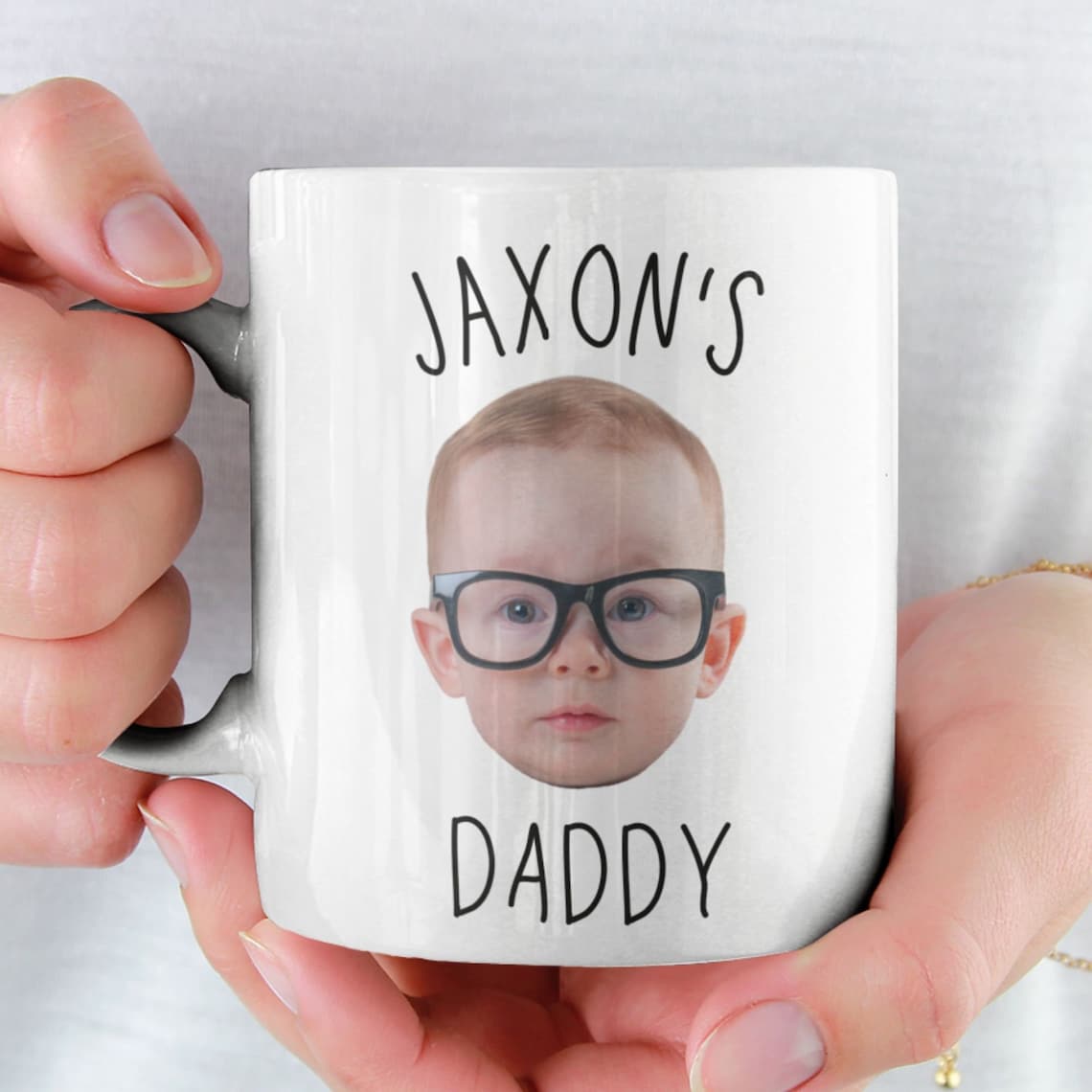 Storyworth – one question a week and makes a book with answers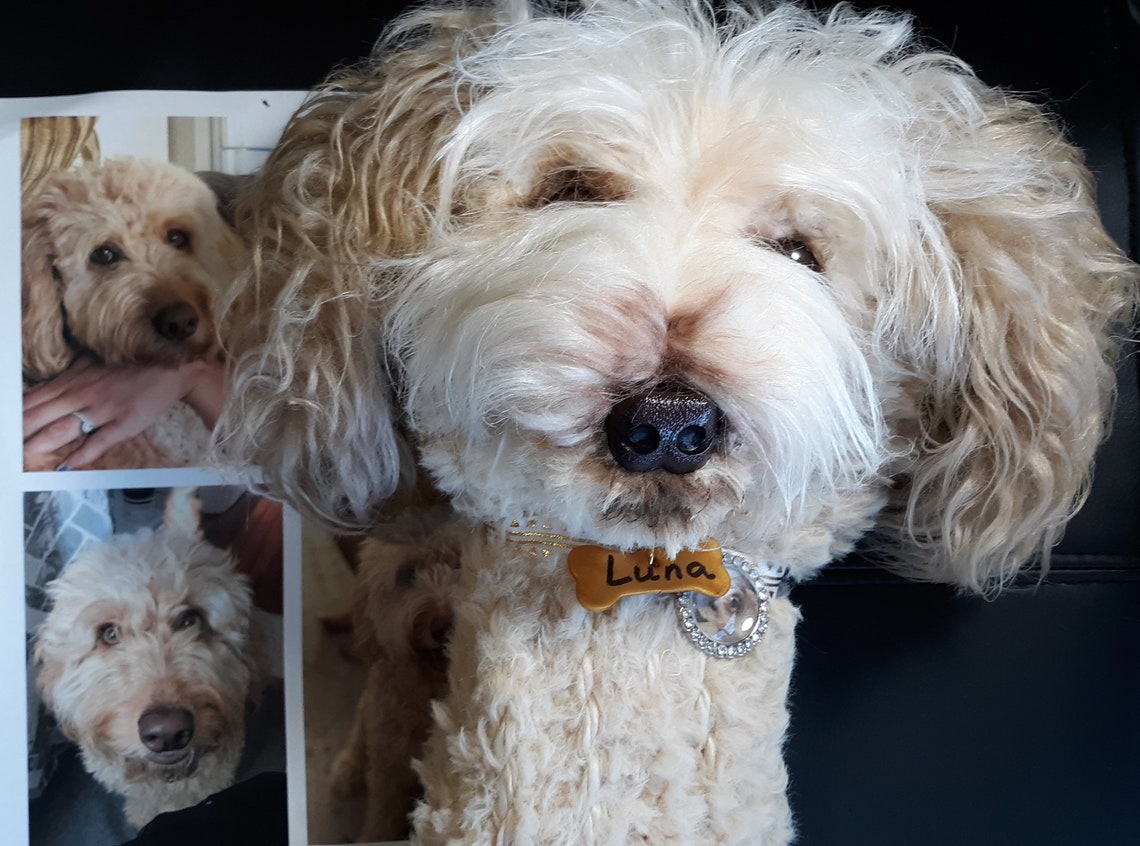 Engrave baby's initials and birthday on a golf putter
Visor photo frame for baby in the car
father's day *experiences*
Donuts for breakfast
Cook out for dinner
Pay for an activity to do with dad on vacation, i.e. fly fishing, ATVs in CO, etc.
Father's Day massage
Family outing to Top Golf
Golf lessons
Take dad to batting cages
Camping trip (this is going to be Ethan's gift this year!)
father's day gifts: Grills + cooking accessories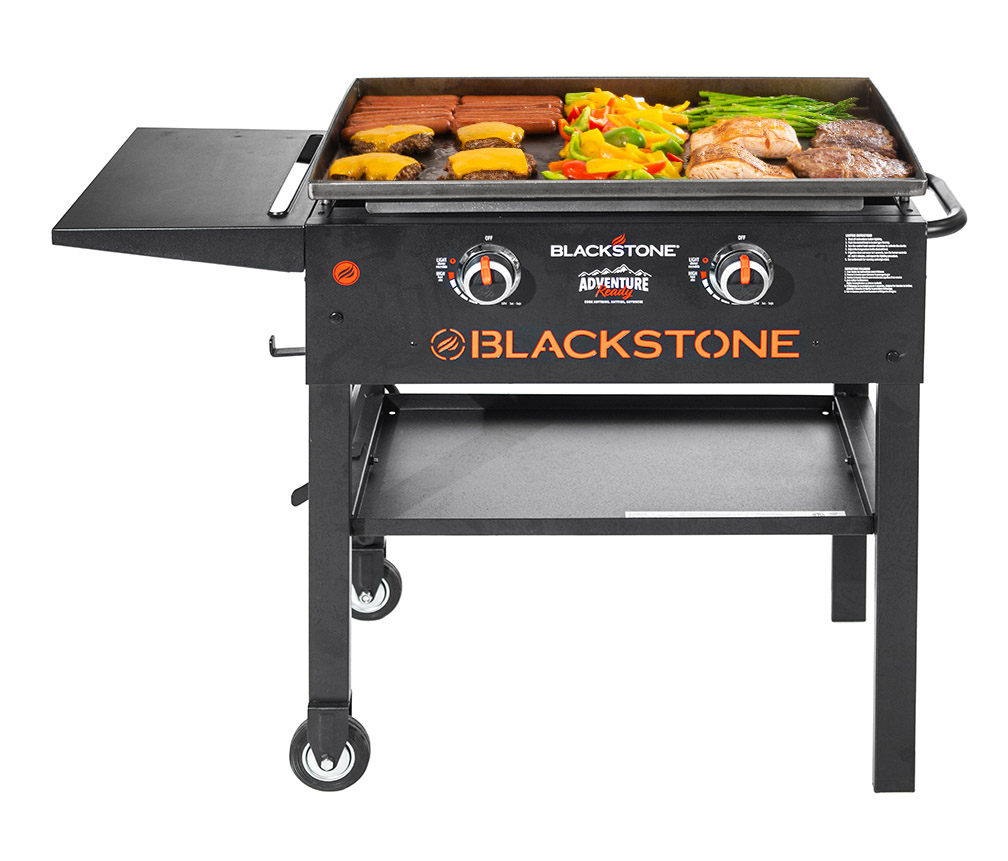 Nakano Knives — these knives are awesome quality and super affordable, especially with my affiliate code WELLNESSFORTHEWIN which gets you 20% off right now! (active June 2022)

CLICK HERE for the discount! We have several of their knives and love all of them, especially the Chef's Knife, paring knife, plus a few other gadgets they have!
Yummly Bluetooth meat thermometer
Grilling accessories / gadgets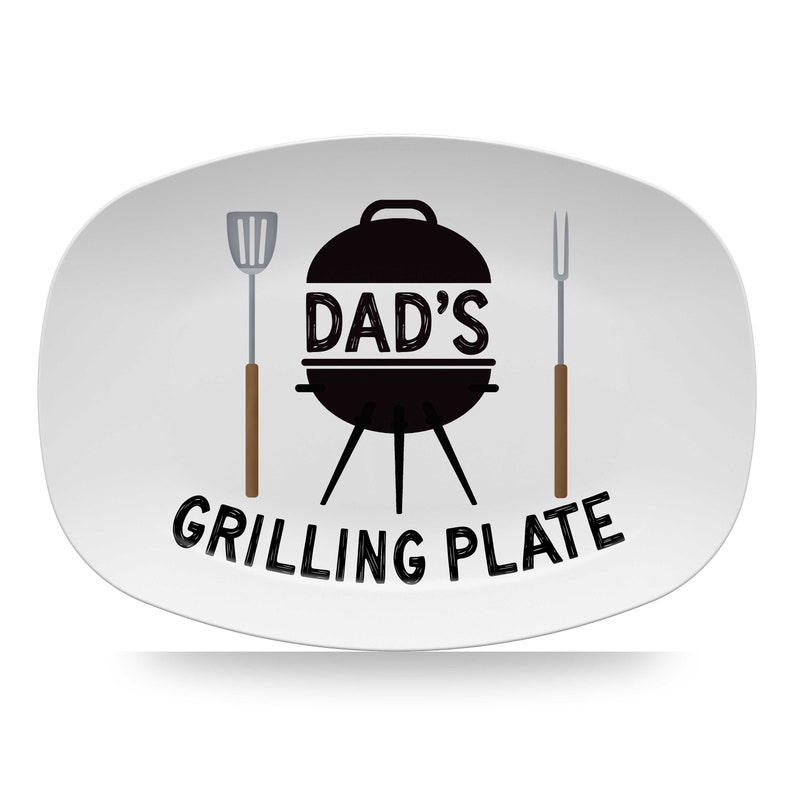 Aluminum plate that defrosts meat quickly
alcohol-related gifts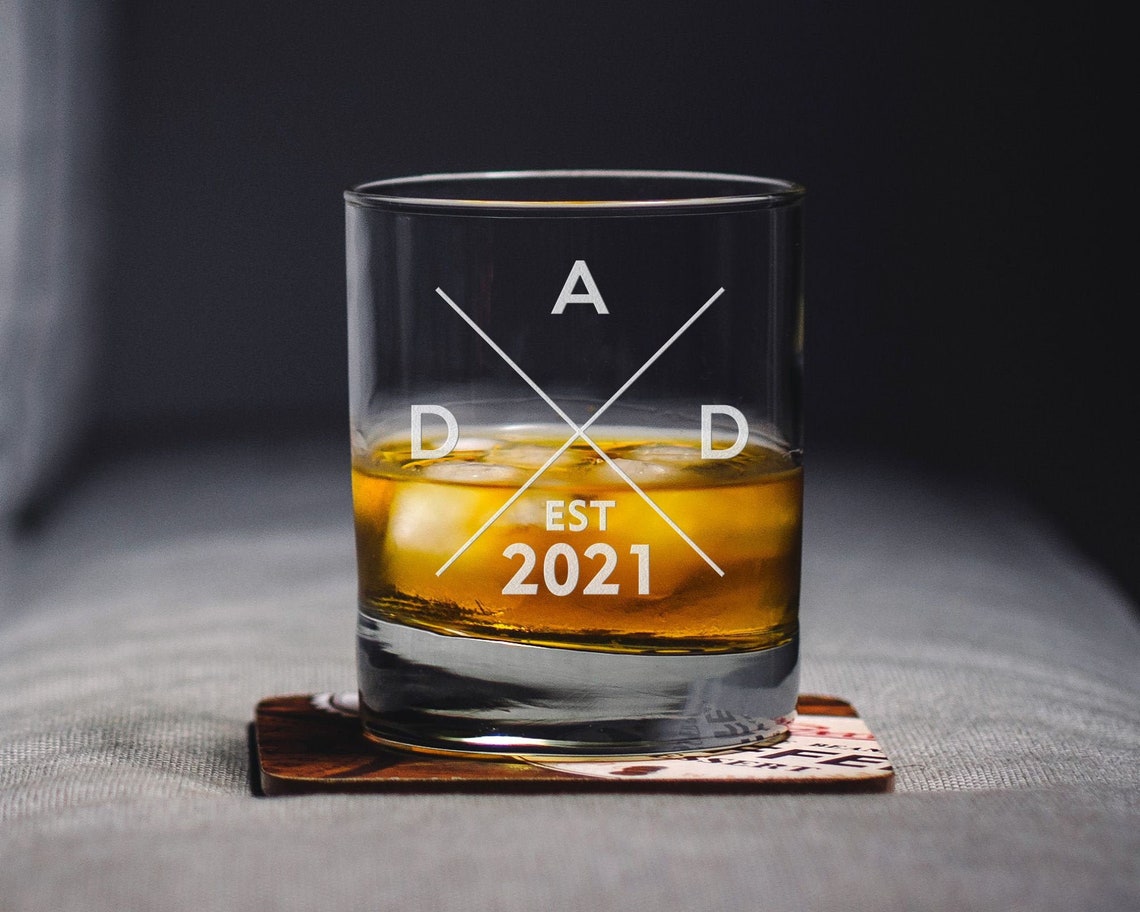 Brumate — linked below – these are THE BEST and keep your drink cold forever!
Create your own six-pack of his favorite beers at Lukas Liquor
outdoorsy father's day gifts
RTIC Cooler / Ice Packs – we have and love both of these!!!
Thermacell bug repellents
miscellaneous father's day gift ideas
Sports themed dad devotional
Someone to mow once a month

AirPods
Family helps clean up the yard, landscape, fix up things around the house, etc.
Ceiling star projector – we have this in our basement and love it!
I hope this gave you some good Father's Day Gift Ideas! I know I got some great ones from this list! Thank you all for submitting your creative ideas with me. 🙂
Happy Father's Day to all of the amazing dads / soon-to-be dads / father figures / etc. out there, including my husband!!! Rhett and I love you so much!
XO,
Shanna