Holiday Gift Guide for Her
Time to share my 2019 Holiday Gift Guide for Her! I've included several items that I personally have and love, or that I think would make a great gift for any women in your life!
Note: most of the links in this post are commissionable links. If you find something here (or anywhere on my site) that you love and decide to buy, it means SO much if you use my links. I earn a small amount of commission, but every dollar makes a difference and allows me to continue pouring my time and energy into creating content for you. Thank you so much for supporting me & my small business!!
PS FORTY SIX INITIAL NECKLACE
You've probably seen me post about it a million times, but here it is again, because it's that good. I got this for Christmas last year (gold, 17″ chain) and I RARELY take it off. I wear it to workout, shower, and even sleep sometimes and it hasn't tarnished at all. Perfect dainty, every day necklace. Highly recommend all of her cute jewelry. Follow @psfortysix on Instagram – you'll love her!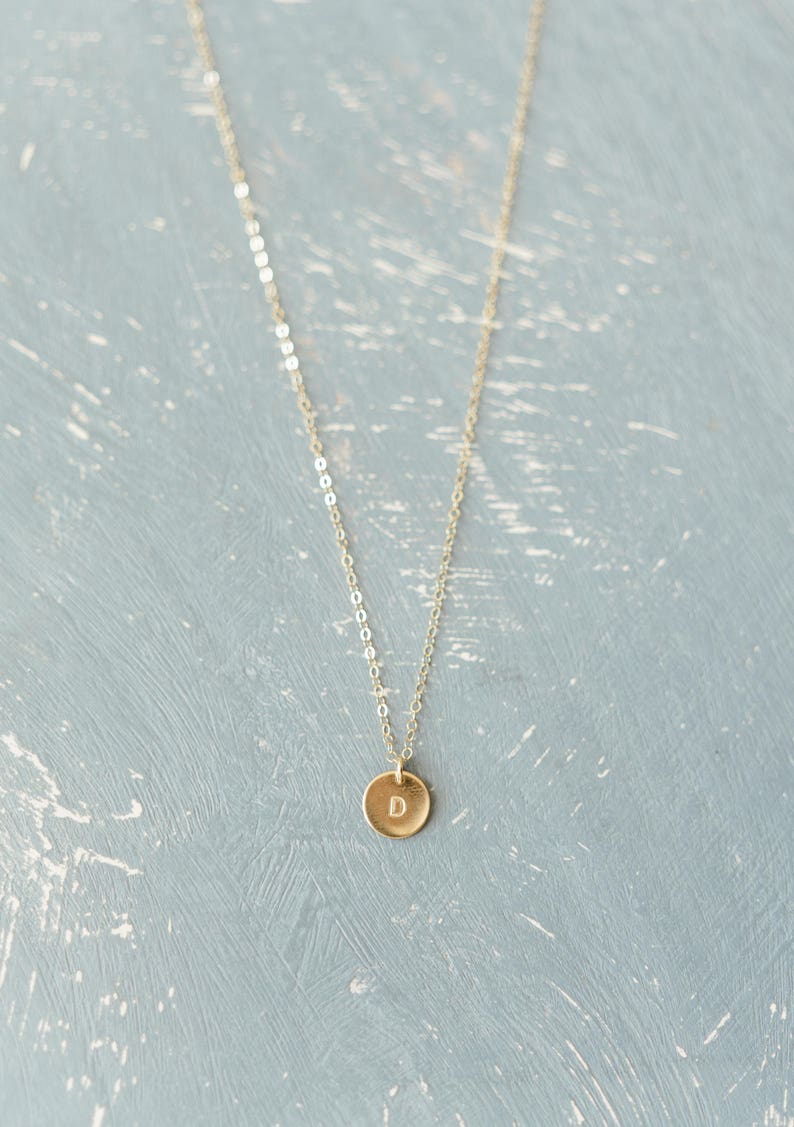 Wooden Kansas City Ornaments
Lauren Heim (@laurenheimstudio), a lettering pro in Kansas City, was so kind to send me the prettiest wooden Kansas City-themed Christmas ornaments! I think these would make the perfect gift for any KC peeps. Lauren also teaches lettering workshops in Kansas City, which would also make a fun gift for your crafty friend, mom or sister!
You can use my code "wellnessforthewin" for 10% off of a set of KC ornaments! Click here to shop them.
Garmin fitness watch
I recently converted from my Apple Watch to a Garmin Watch and I'm loving it. Ethan has also had a Garmin for several months now and he's obsessed with it. They have so many incredible features and functionalities — I still have a lot of learning to do with mine, haha!
I have the Forerunner 245 Music and Ethan has the fenix 5. My sister in law has the vivomove HR hybrid, and also loves it. The battery life on these watches is amazing — they last around a week before you have to charge them; they track your steps, sleep, workouts using HR technology on your wrist, and females can even track their menstrual cycle/symptoms and so much more. You can also play music on mine and many of them have GPS.
Click the links below to learn more about each individual watch, or browse their site!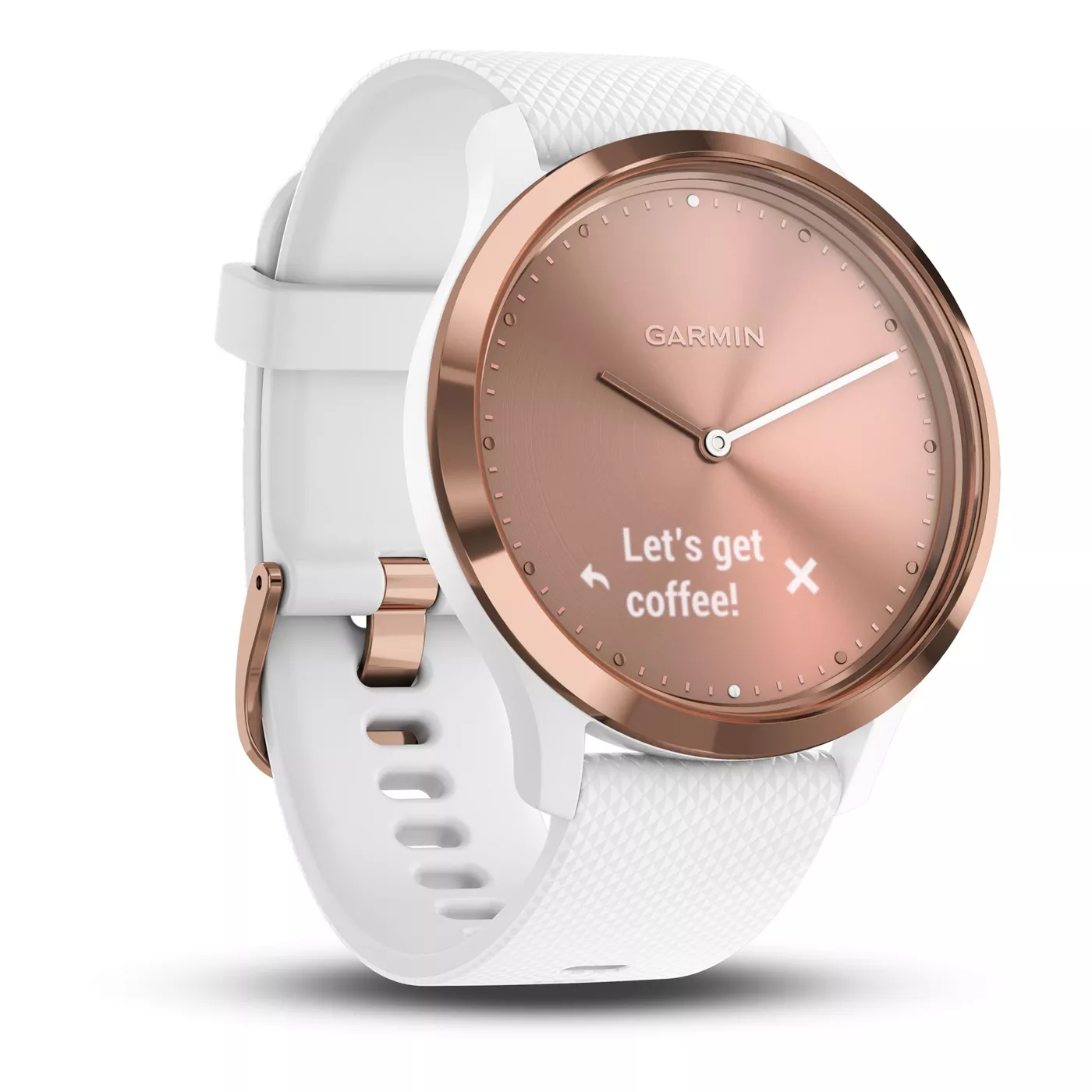 self-care gift cards
I am personally a big fan of experiences > things for gifts, so if you can fund some self-care time for your BFF, sister, mom, etc., she will love it. Some ideas: spray tan, mani/pedi, massage or facial. Here are my recommendations if you're in the KC area!
boss. queen. leather earrings
Big statement earrings are the easiest way to dress up an outfit and make you look cute on days when you just want to throw your hair up in a messy bun. 😉 I wear a pair of Boss. Queen. earrings almost every day to work — there are so many fun colors and styles to choose from! Especially these Arrowhead earrings for my KC peeps! Her earrings are very good quality; not flimsy leather!
Use WELLNESS25 for 25% off your order! Click here to shop.
Drinking For Two: Nutritious mocktails for the mom-to-be
This would be the cutest gift for any pregnant women in your life. It's full of yummy mocktail recipes as well as some really helpful nutrition information — written by two Registered Dietitians!
Click here to shop — only $13.49!
Carry-On Travel Tote
This was one of my favorite purchases this year since I was traveling so often for Bachelorette parties. This would make a great gift for anyone who travels on a regular basis and needs a sturdy, cute and functional travel bag. It slides over your suitcase handle and is super roomy inside. Lots of cute patterns to choose from!
essential oil diffuser + oils
I know I am late to the party on essential oils, but I've recently started using them and really love them. I got my diffuser and oils sent to me by CVS for a recent campaign, and I seriously use them every single day. Click here to find the diffuser I use (only $19.99!) and some of the oils I've been loving. They are all super affordable and pure, therapeutic grade.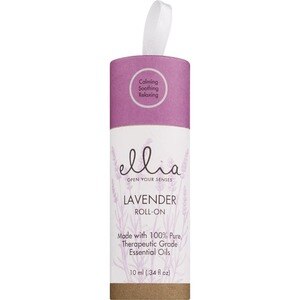 20-pack of scrunchies
This would make for a super easy stocking stuffer or affordable gift to give a girlfriend, along with some lip gloss or something! I have this pack and love it — I wear them around my wrist more often than not. : )
Click here to shop — only $7.99!
Buxom lip gloss
I can't remember if it was last year or the year before, but I got Buxom in my stocking and haven't looked back. It is slightly plumping and I love it so much. There are so many pretty shades, but my personal favorites are Sophia, Dolly and Hot Toddy. These last a really long time!
combat boot
I've had my eye on these for a while, so I'm adding them to the list! They are so cute and this retailer has sales often!
Click here to shop them — regularly $59.99
Oversized Aerie Sweatshirt
Have this in two colors. Couldn't love it more. Honestly want it in 5 more colors, lol. It fits oversized and it's true to size. I have a small, normally wear size small and love the fit. Covers your butt. I am 5'2″ for reference.
Click here to shop it! Regularly $49.99 – often goes on sale!
Spanx Faux Leather Legging Dupes
If you're like me and have wanted the Spanx leggings forever but haven't wanted to part with $100, try these! I got them and love them, and have heard they are very similar (although I don't have the Spanx version to compare). But I love them and the price is amazing. I am normally a small or 2-4 in pants, and I got a small, so they are true to size! (PS: they look cute with the sweatshirt listed above!)
Click here to shop them — regularly $55 but almost always on sale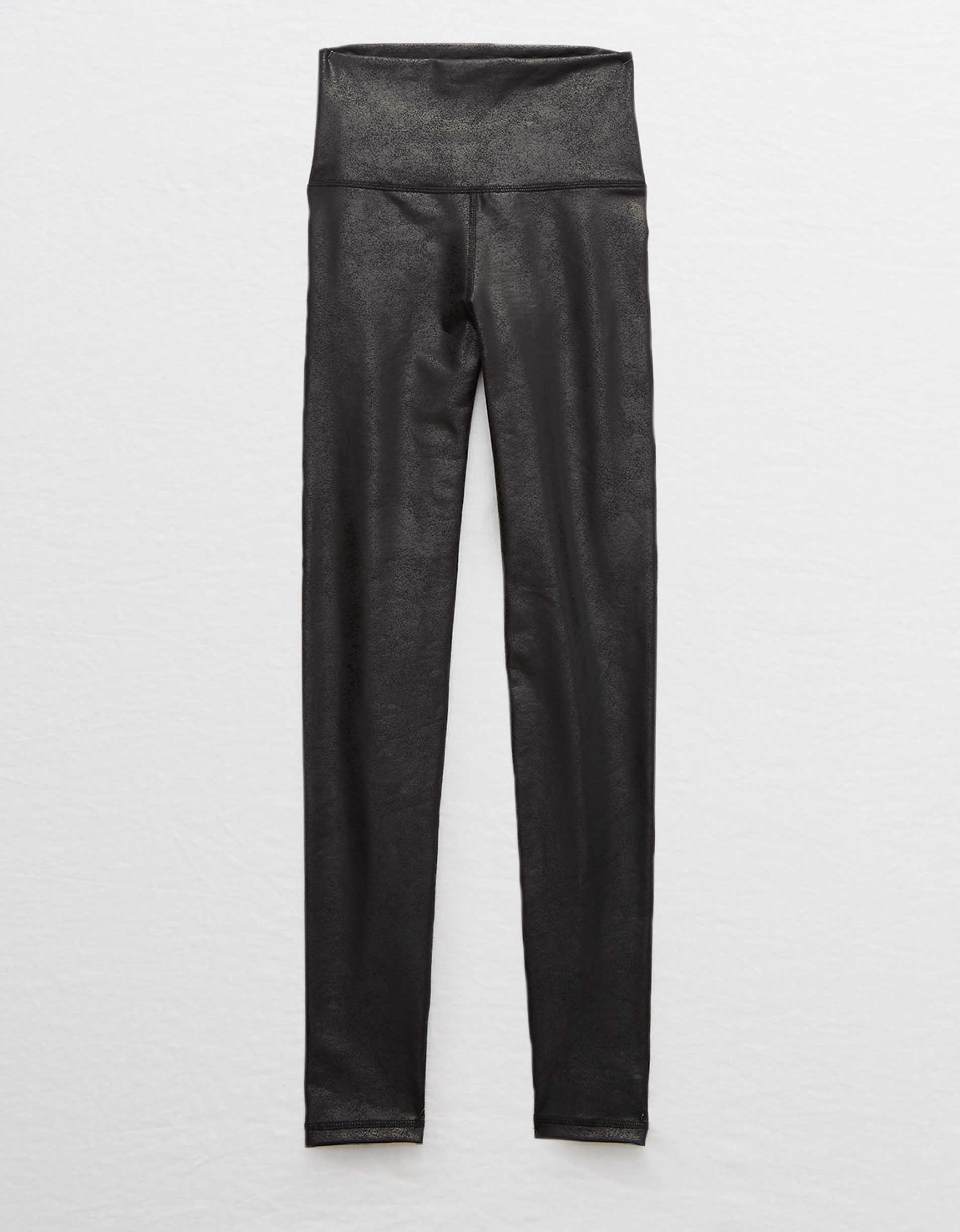 Sorel Boots
I have wanted a pair of Sorels forever. I made my $30 snow boots from Walmart last about 5 years, so I think I deserve to upgrade. Yes, they are pricy, but I've heard the quality is amazing and they last forever, plus this time of year they always go on sale!
Click here to shop them — regularly $129.99 (also come in all black)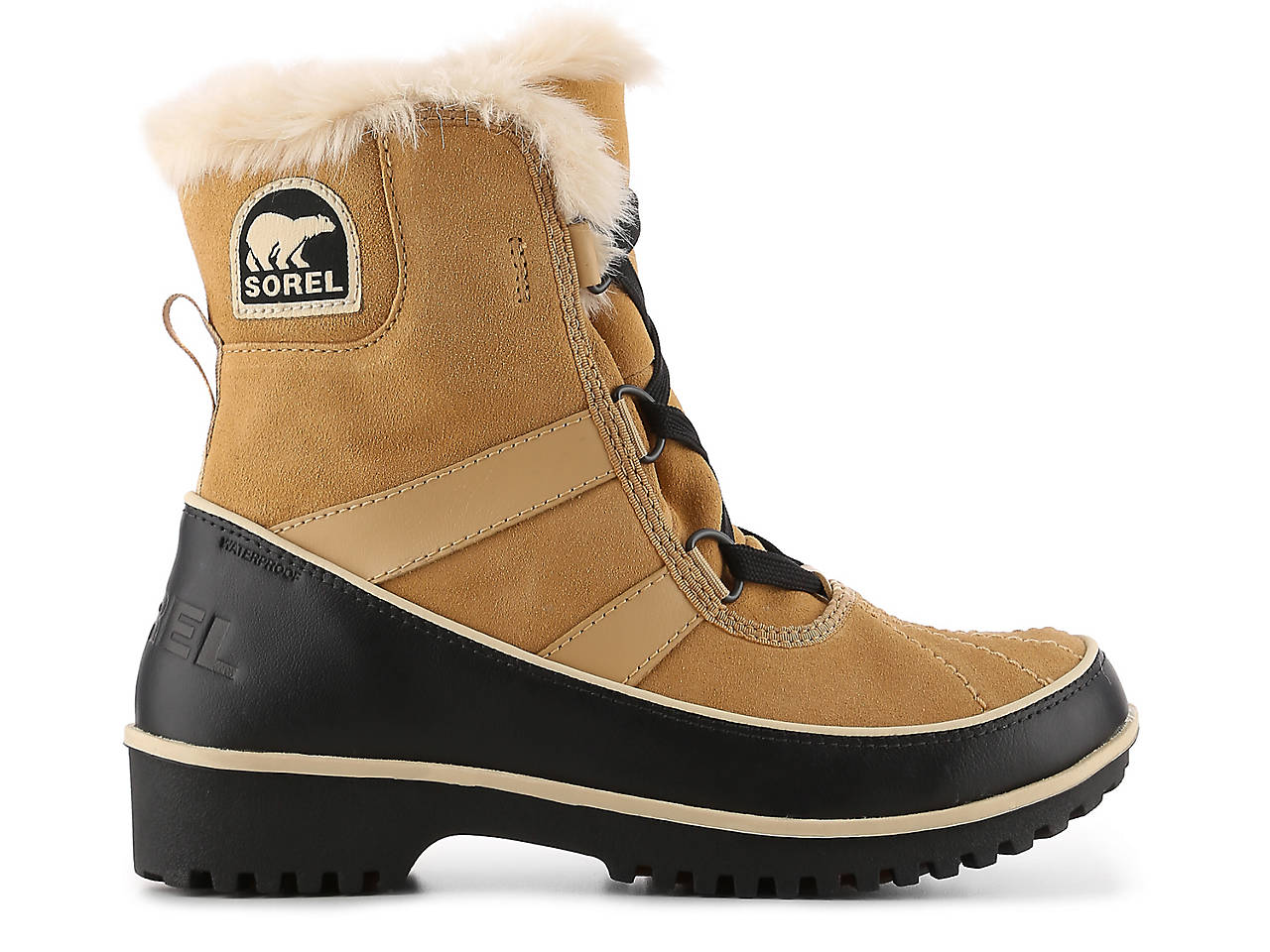 smile brilliant toothbrush
I've been using this toothbrush for over a year and genuinely love it. If you haven't made the switch to an electric toothbrush yet, the time is now! I love that this one has several different settings to meet your needs and it holds a charge forever. Most of all, the price is amazing compared to most other brands of electric toothbrushes — using my discount code for 50% off it's only $60!

Code: FORTHEWIN50 for 50% off
GIVEAWAY: in addition, you can use this link to enter a giveaway to win a $149 credit to Smile Brilliant to be used on a teeth whitening kit and/or electric toothbrush!
WOMEN'S ADIDAS ULTRABOOSTS
Ultraboosts are expensive, but apparently well worth the hype. They keep going on sale leading up to the holidays, so keep your eyes peeled! They are regularly $180 but I have seen them go as low as $108-129 recently.
women's adidas shoes
These shoes have great reviews and are very reasonably priced! They also come in a ton of different colors. Currently on major sale but not sure how long that will last!
Click here to shop them — sale price $29.99-$49.99! (Reg. $69.99)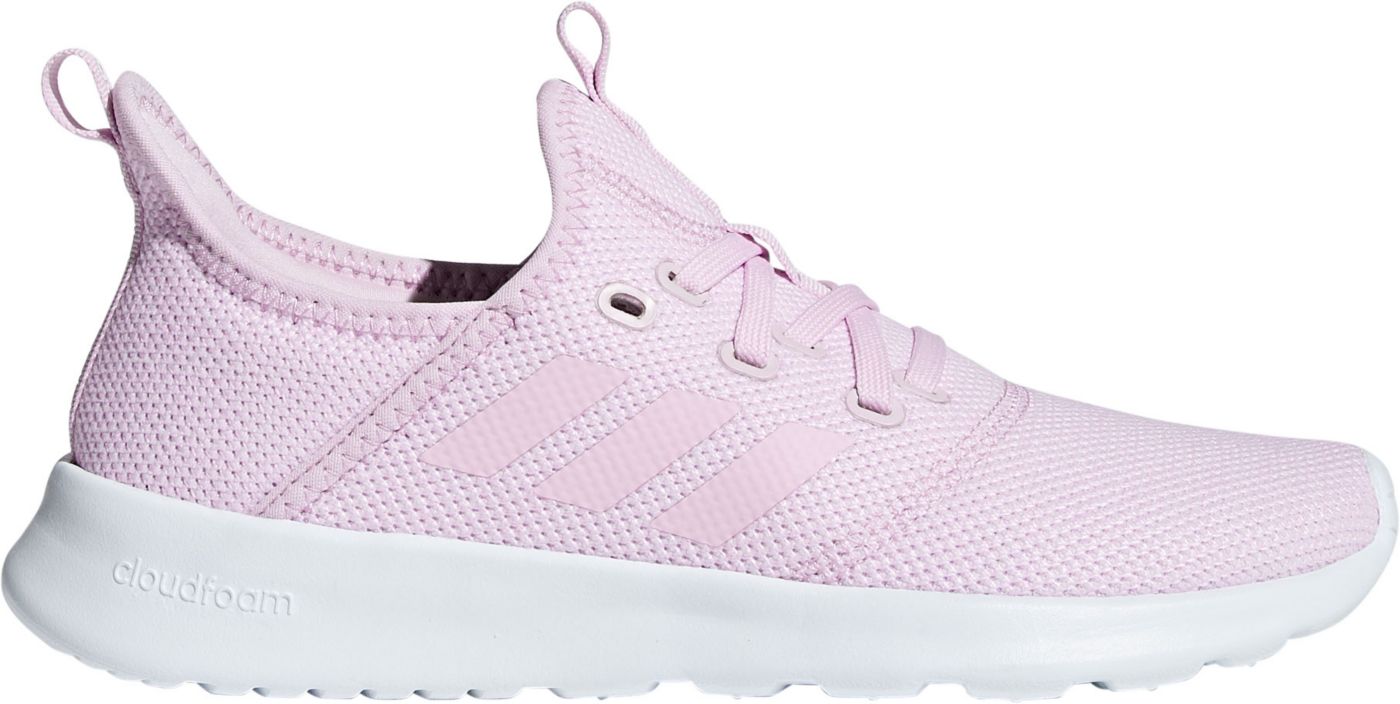 That's all I have for now! I'll also be sharing a Gift Guide For The Home in the near future, that may include more items that the women in your life would love. 🙂
I hope you enjoyed my Holiday Gift Guide for Her and got some good ideas from it! If you loved it, please be sure to share the link with family and friends!
XOXO,
Shanna