Holiday Gift Guide for Him 2020
This Holiday Gift Guide for Him 2020 was inspired by items that my husband, Ethan, has and things that my brother put on his list! It includes everything from tools, to clothes, to hunting gear and more. I hope it helps you shop for the difficult men in your life! ; )
In case you missed it, check out my other gift guide:
Disclosure: this post includes commissionable links. Thank you for supporting my small business and using my links!
stereo turntable
Ethan's parents got him a turntable for his birthday this year and he absolutely loves it. We have since bought a lot of records and I do think it's a super fun thing to have! If you have a man in your life who is a big music lover, definitely recommend this!
rtic soft cooler bag
We have this cooler and it is the perfect size and keeps drinks/ice cold for a really long time. It is a lot more affordable than YETI cooler options, but great quality! Still a little expensive but will last forever and get a lot of use!
yeti rambler tumbler
Ethan and I both have these and they are the best. If there is anyone in your life who still drinks out of plastic water bottles, get them one of these. ; ) Keeps your ice water cold forever and they have lots of cute colors. Also helps you get your water in!
TOOLS
These are some tools that Ethan has and recommended!
CORDLESS COMPACT DRILL AND IMPACT DRIVER KIT
Drill and driver kit linked here
BATTERY SUPERCHARGER WITH USB PORT
BATTERY 2-PACK
ELECTRIC POWER WASHER
POCKET KNIFE
Ethan pretty much always has a pocket knife and honestly, it comes it handy a lot, haha. He thinks he needs a new one, and this is on his list.
Click below to shop the pocket knife
Here is another option he shared:
BINOCULARS
For the hunter in your life… click below to shop them
SMOKE-FREE FIRE PIT
Shop the smoke-free fire pit here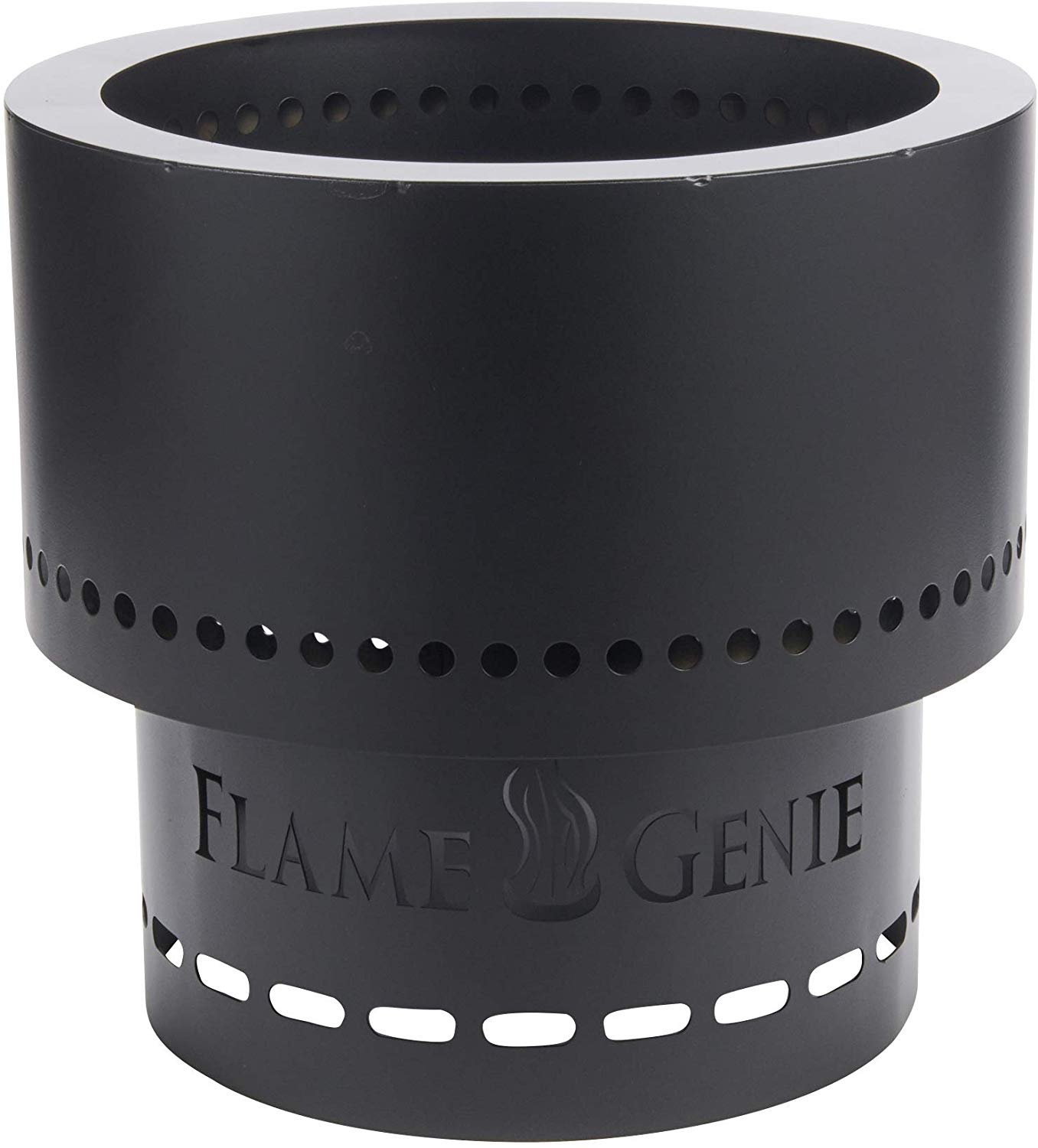 BBQ SEAR BOX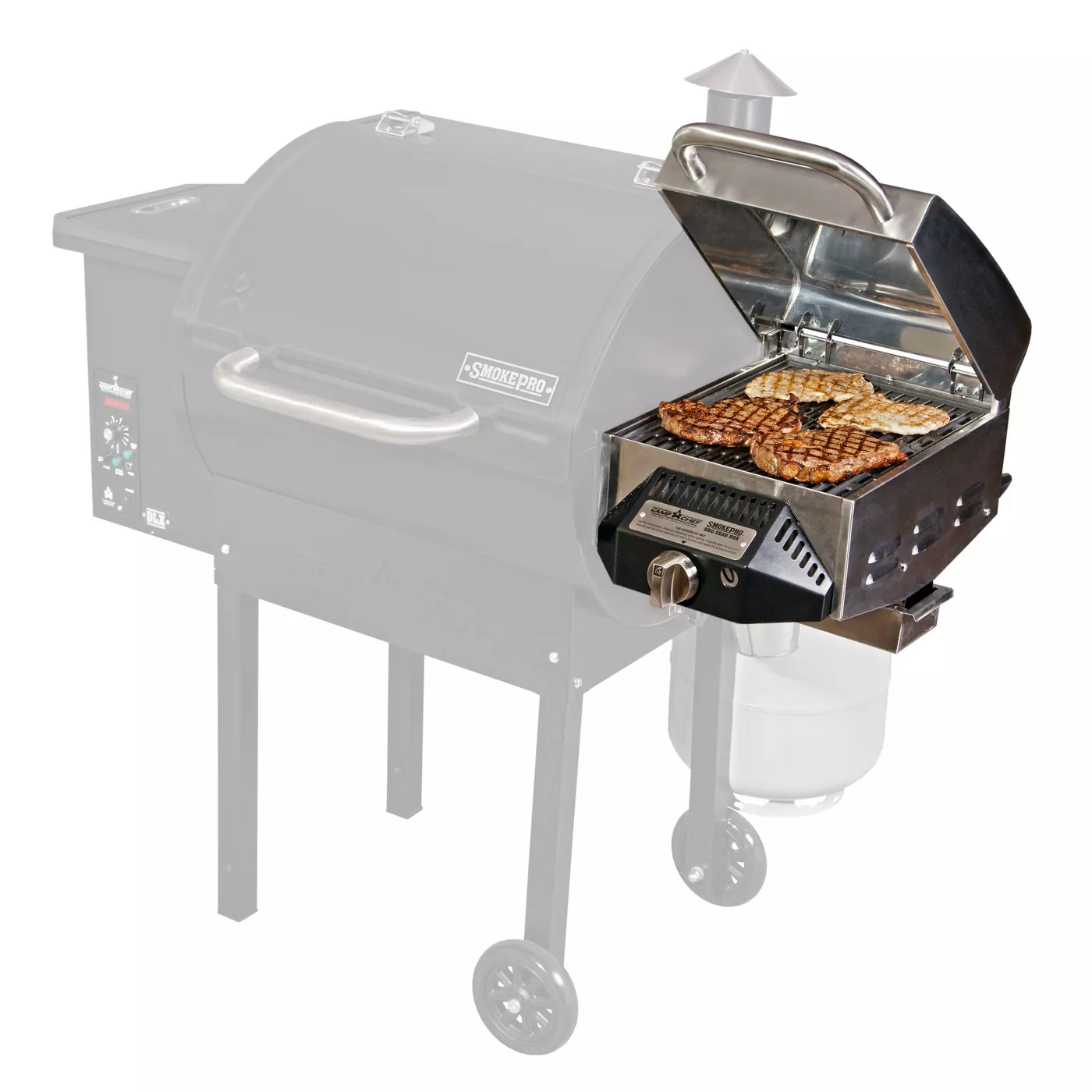 DARTBOARD CABINET SET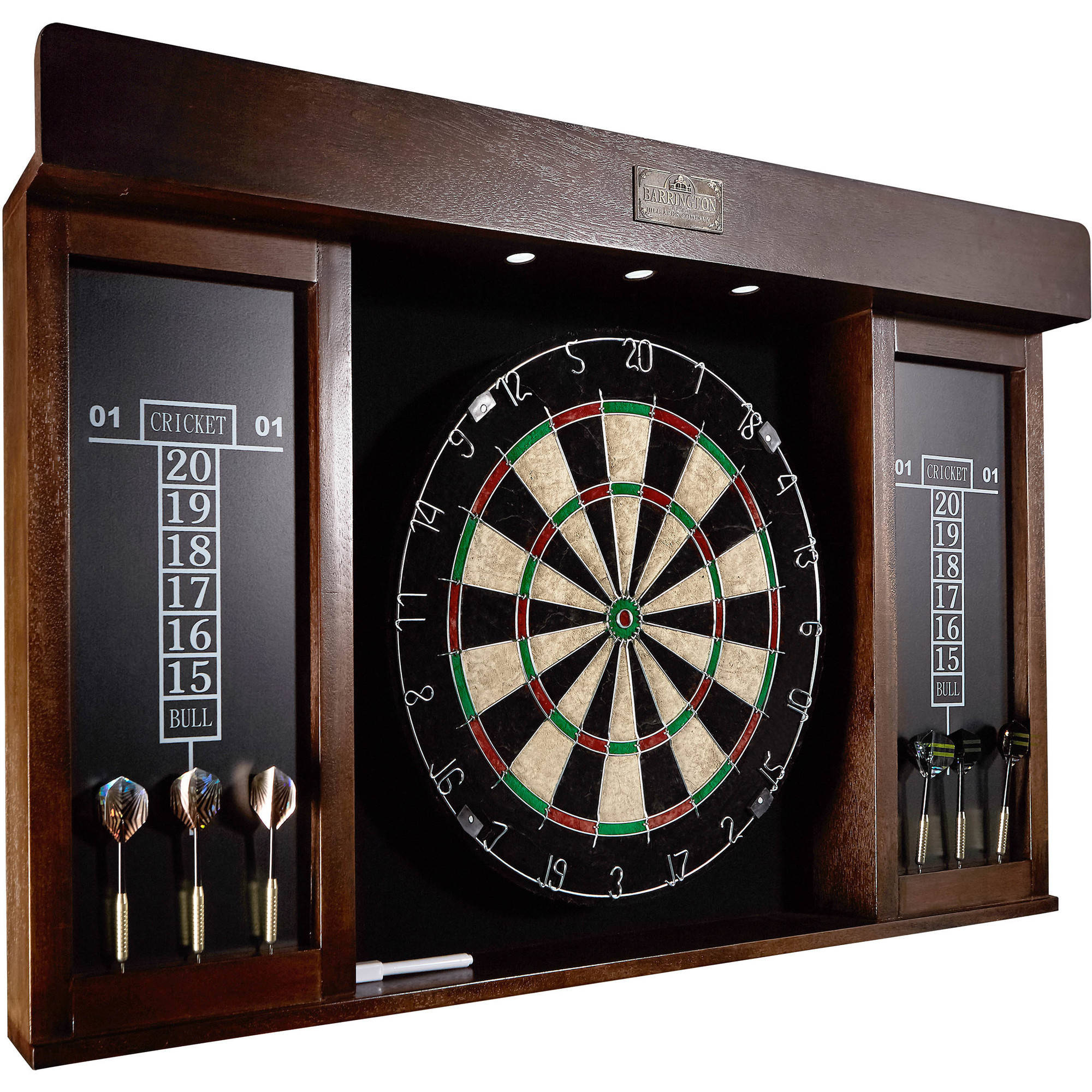 CLOTHING
Nike Golf Hats
Polka dot golf half linked here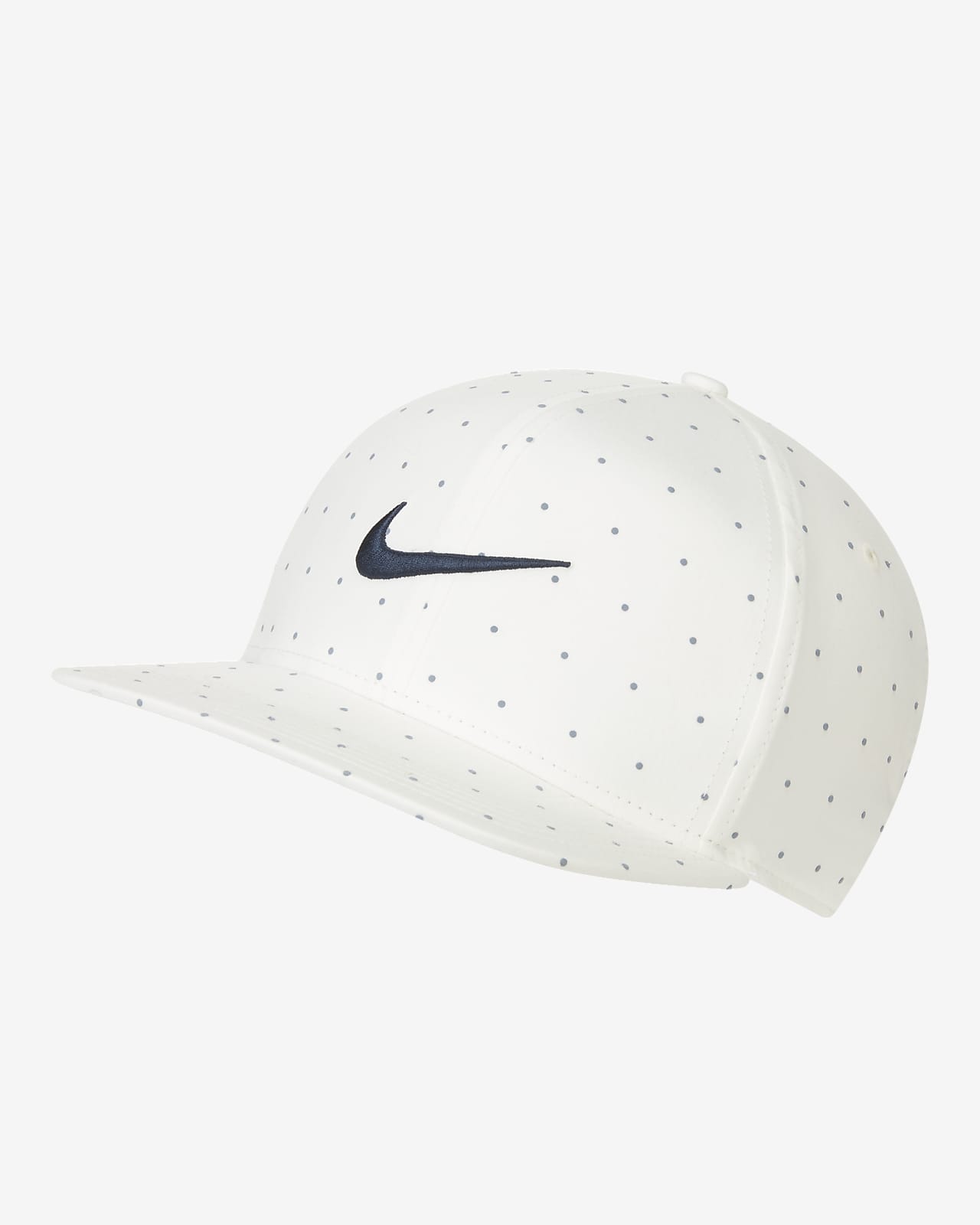 Click here to shop the hat below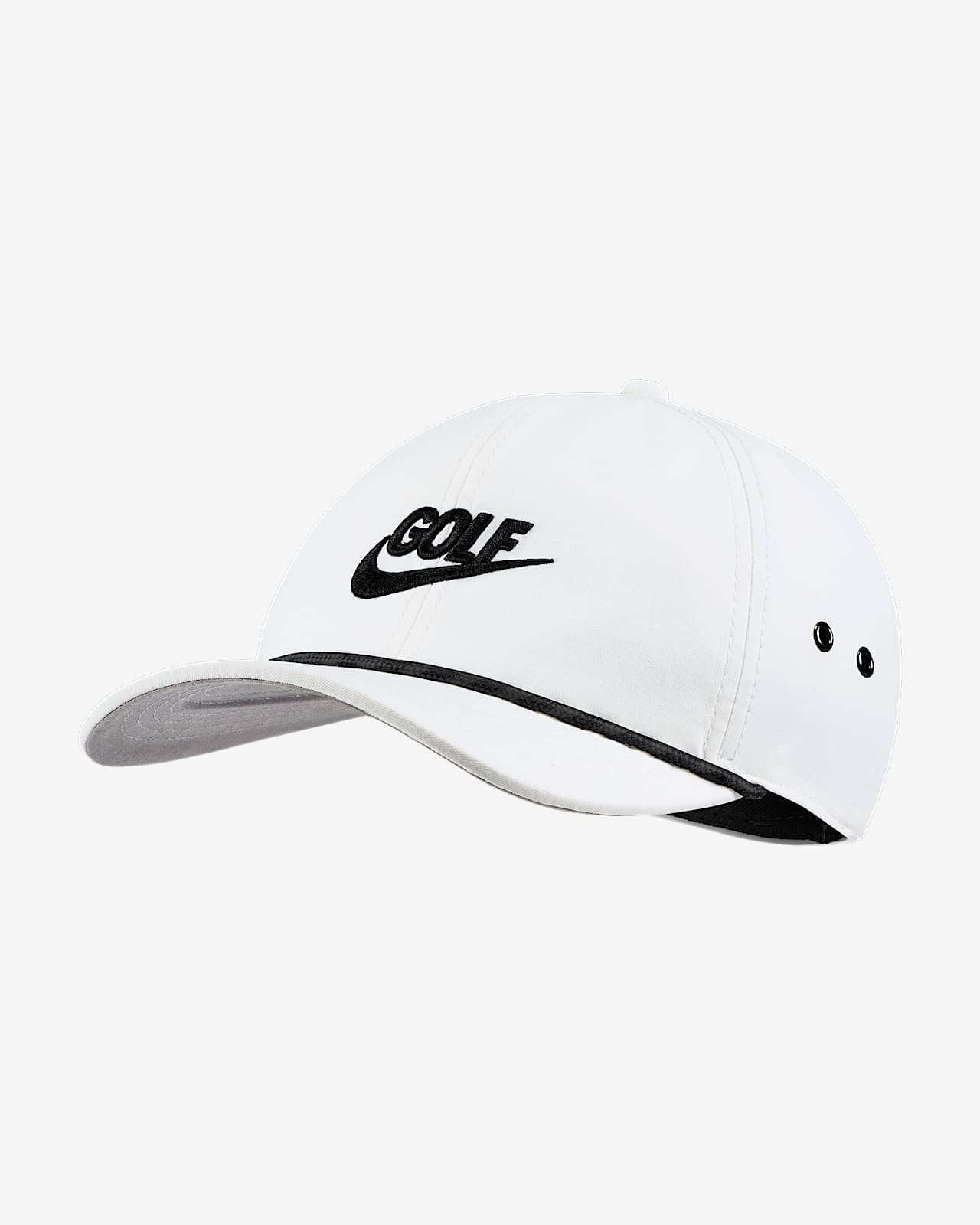 Sitka Gear camo hat linked below if your man is more of a hunter than a golfer, like mine ; )
Men's Adidas Slides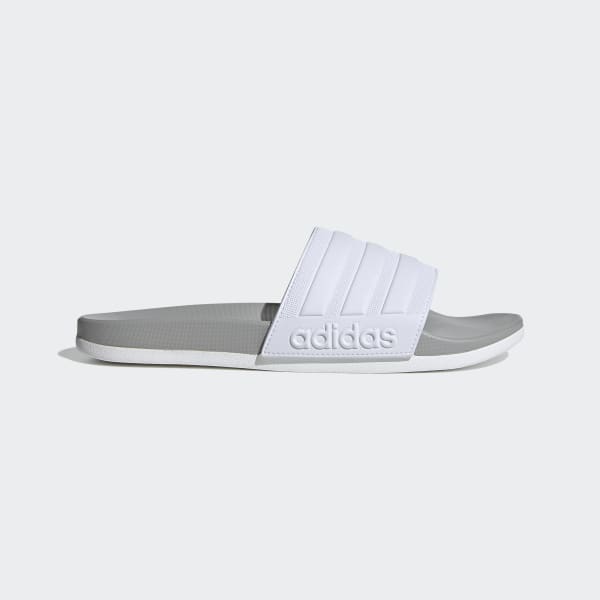 J. Crew Henley
Flannels
Currently on sale for $25 + 10% off – click here to shop!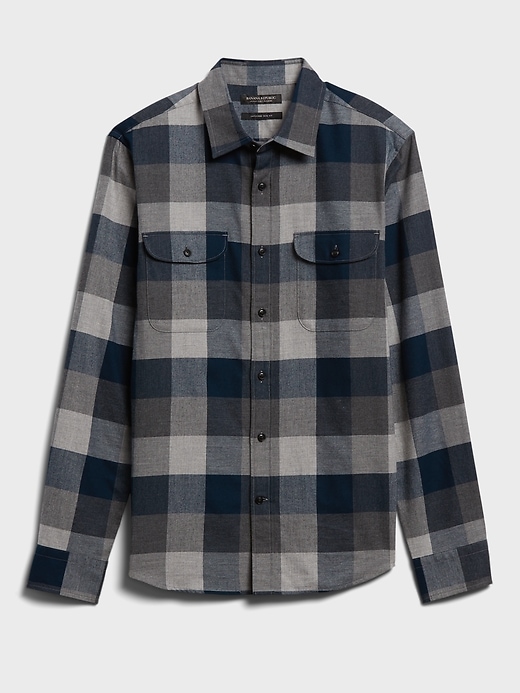 Patagonia Vest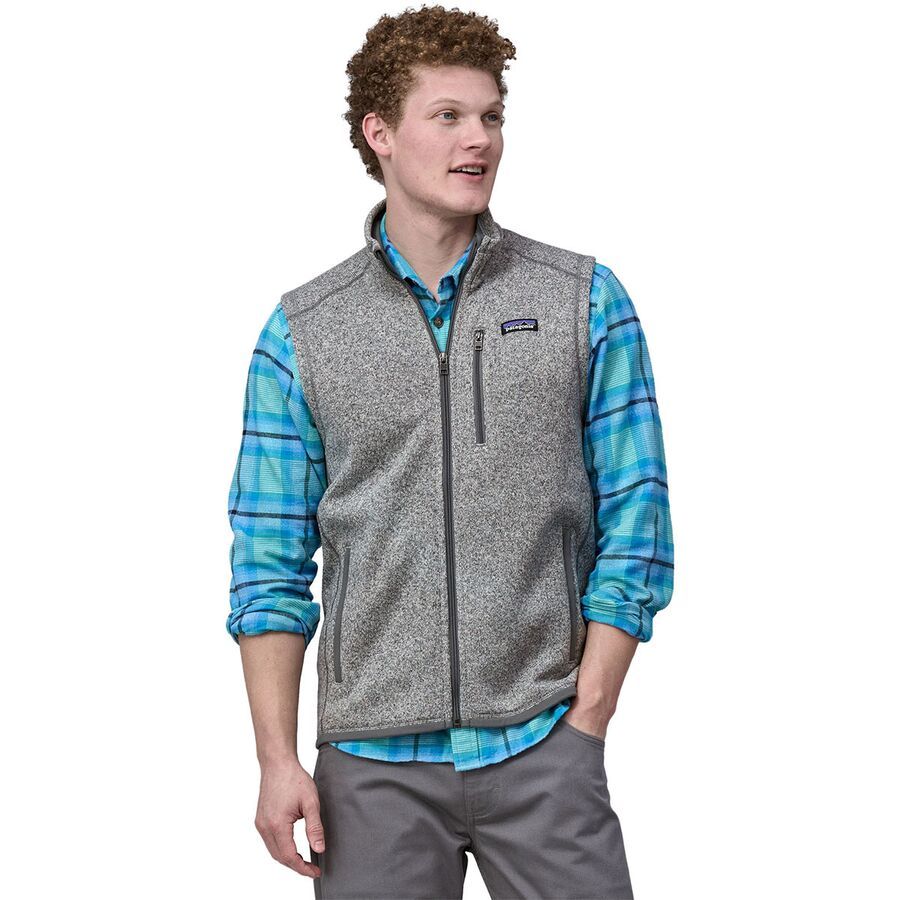 Men's Ugg Slippers
Click here to shop the ones below — they are around $50 and look very similar to what Ethan has and loves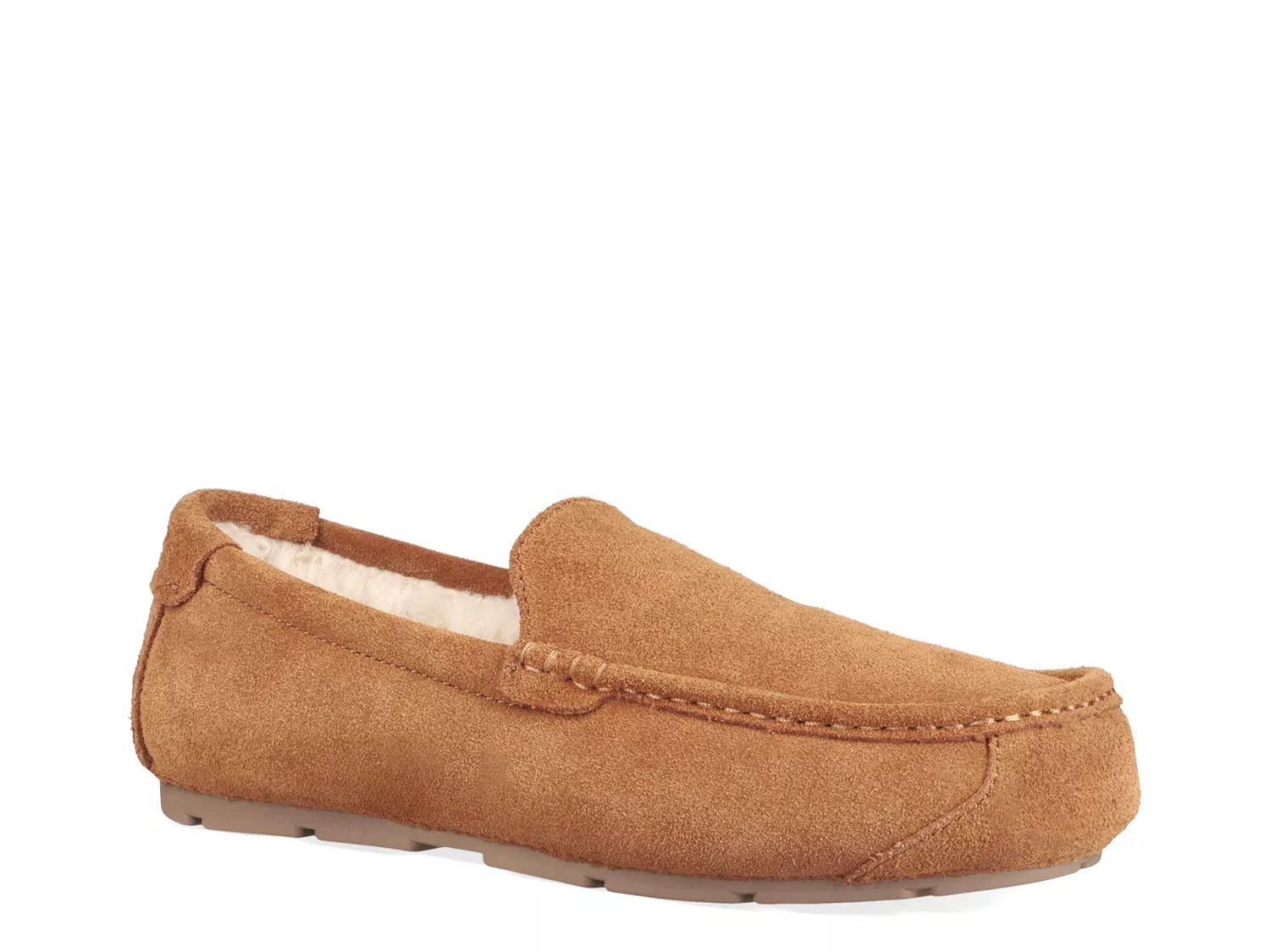 Click here to shop the ones below — these are what Ethan has and is obsessed with. He's had them for several years and they are still in good condition! They definitely look fluffier!
Skinny Stretch Chino Pants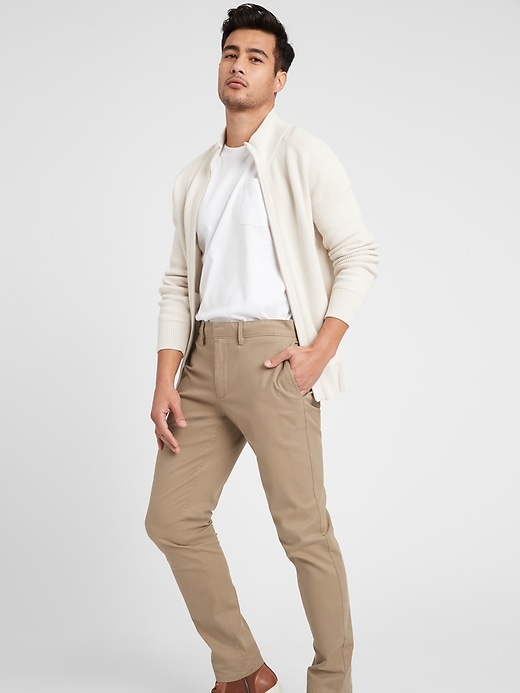 FREE FLY CLOTHING
Ethan just discovered this brand a few months ago and absolutely loves it. It's a little pricy, but it's all great quality and made of Bamboo!
I hope this holiday gift guide for him gives you some good ideas for the men in your life!
Happy holidays!
Shanna