Local Kansas City Businesses To Support
I asked my Instagram followers for some local Kansas City businesses to support throughout the holiday season and wow — they delivered! This post includes tons of places around the city that you can visit for fun and unique gifts for your loved ones this year.
Small, locally-owned businesses always need our support, but due to all of the difficulties they have endured due to COVID, they need us now more than ever. I want to encourage everyone, including myself, to do at least part of their holiday shopping, if not the majority, at small, local businesses over the next few months. For all of my local readers, I hope this is helpful! Please share it with others so our local businesses can thrive this holiday season.
There were SO MANY suggestions and I am not familiar with all of them, so I did my best to categorize them and also include any additional information that people provided when they submitted their response!
Clothing, accessories & boutiques
Made in KC — @madeinkc_ — tons of KC apparel, decor, gifts, etc. and they also do coffee subscriptions — multiple locations
Hill & Hazel — @shophillandhazel (SHANNA10 for 10% off online! #affiliate)
Inspired Boutique — @shopinspiredboutique
Charlie Hustle — @charliehustleco (my code WELLNESS gets you 20% off!)
Embellish Boutique
Frankie and Louie's
Frankie & Jules
@heartandstringboutique — based in Lee's Summit
Lady Bye KC — boutique in Brookside
Shop Scoobie
J. Quinn boutique in Parkville
@honeyteedesigns
Amelia's Boutique
Sierra Winter Jewelry
EB & Co.
Nigro's Western Store — cute clothes, hats and boots
Threshing Bee
Array of Shops at Town Center Plaza
@jules_co_ — personalized shirts/hats/sweatshirts, etc.
The Confetti Closet — Pi Phi started it, online boutique @shop.confetticloset
Addie Rose Boutique
Ally and Arrow boutique
Coco Brookside
Nickel and Suede
more clothing, boutiques & accessories
Rally House
@crownandheartkc — cute jewelry 
Mama and Me — children's boutique
Pink Dinosaur in Parkville
Sincerely Ellis — clothes, accessories, stocking stuffers
1KC shop 
Pink Charming Boutique in Western Shawnee
Ensemble – boutique in downtown OP
Kate KC boutique
ULAH — clothes for men
J'Adore in Brookside
Simply Shine – clothes/accessories 
By B! Boutique
Westside Storey
Do Good KC — they donate all proceeds to charity partners: KidsTLC and Wayside Waifs
Hawthorne and Ivy — clothes
Junque Drawer — Olathe boutique
Kindred
Anchora Bella – Lee's Summit
Opal and Gold — one of a kind jewelry; https://www.opalandgold.com/
@kcbeadco — bracelets in KCMO
Notes to Self Socks — https://www.notestoself.com/
Lucca Collective — brand new boutique in River Market
@shopscatteredco — clay earrings handmade in Manhattan, KS
MADI Apparel — women's undergarment brand; founded upon the principles of American manufacturing, self-sustaining fabrics/packaging and socially conscious global impact through underwear donations
Tucker and Scout — handmade clay jewelry
@sandlotgoods — KC clothing, wallets, coasters, etc.
The Little House — boutique with high-quality brands of children's apparel, accessories & shoes, plus gifts
Lauren Alexandra — sophisticated baby boutique offering modern wares for your baby & luxurious nursery design. KCMO
I Heart Local — maker owned artisan market stocked with locally made goods by 20+ Kansas City artists and small business.
Commandeer Brand — alternative apparel brand, Royals and Chiefs gear
@kickinks – two best friends sharing fun clothing from their boutique
Home decor and more
Pink Antlers Studio — so much cute decor & various gifts, in Park Place, Leawood
@wildwoodcreativeshop — macrame art made by Megan Hadley from Stilwell, KS
Bella B. Decor
RE (REmporium) — tons of great home decor & unique pieces, on the Country Club Plaza and West Bottoms, or online
The Painted Sofa — home decor and KC gifts
Textured Decor in Liberty 
Winfield House in Lawrence, KS – interior design and furniture
Golden and Pine — shops of Prairie Village — ethical home goods shop featuring handcrafted goods for home, garden and baby
@gracewinshomeandstudio — home decor storefront, styling and design
@livingloved.boutique — candles, signs, clothing, accessories, etc.
Sharyn Blond Linens — Hand Embroidered Linens, Bridal Registry, Tabletop, Gifts, Stationery. KCMO
Related Home Furnishings
@kbdesignstudio – makes any custom pieces
Food & Drink
McLain's Market
Tea Market in Crestwood — a tea lover's dream! And they gift wrap for you.
Rieger's Holiday Whiskey
Andres' Chocolates
Shatto Milk Co.
Unforked
How Sweet It Is KC — @howsweetitiskc — custom made cookies
Christopher Elbow Chocolates 
@katescookieskc
Kansas City Caramels for most delish homemade caramels
KC BBQ store – great gift place for guys 
Black Dog Coffeehouse
Breweries like Casual Animal or Cinderblock – clothes for men
The Pressed Penny – food
The Upper Crust in downtown OP — best pie in the city + cute giftware
Amigoni Urban Winery — sell locally made wine & wine related gifts
Cafe Corazon — coffee
Very Mary Cookies
Tea Market — Brookside
KC Canning Co.
KC Wine Co.
@moshummus
Whiskey and Bone
TeaElla
Corvino tasting room — gift certificates
White Tail Run Winery
Bulk It — Lenexa Health Food Store
Growlers from local breweries
Zen Donkey Farms — cold-pressed juices with raw, local, organic ingredients. Always fresh, and delivered to door-to-door across KC.
Enjoy Pure Food
Pets
Royal Collections — Dog Mom apparel and dog bandanas
@f51mercantile in Lake Lotawana – dog boutique
@caninecottonco – dog bandanas, online
Services
Clean Heart Maids — gift baskets & gift cards (these ladies do an incredible job with house cleaning! You can use my code WELLNESS15 for 15% off!)
@brittynelizabeth.studios – gift cards — our incredible photographer that we have used for engagement & wedding photos, and pregnancy announcement photos! She is amazing; highly recommend!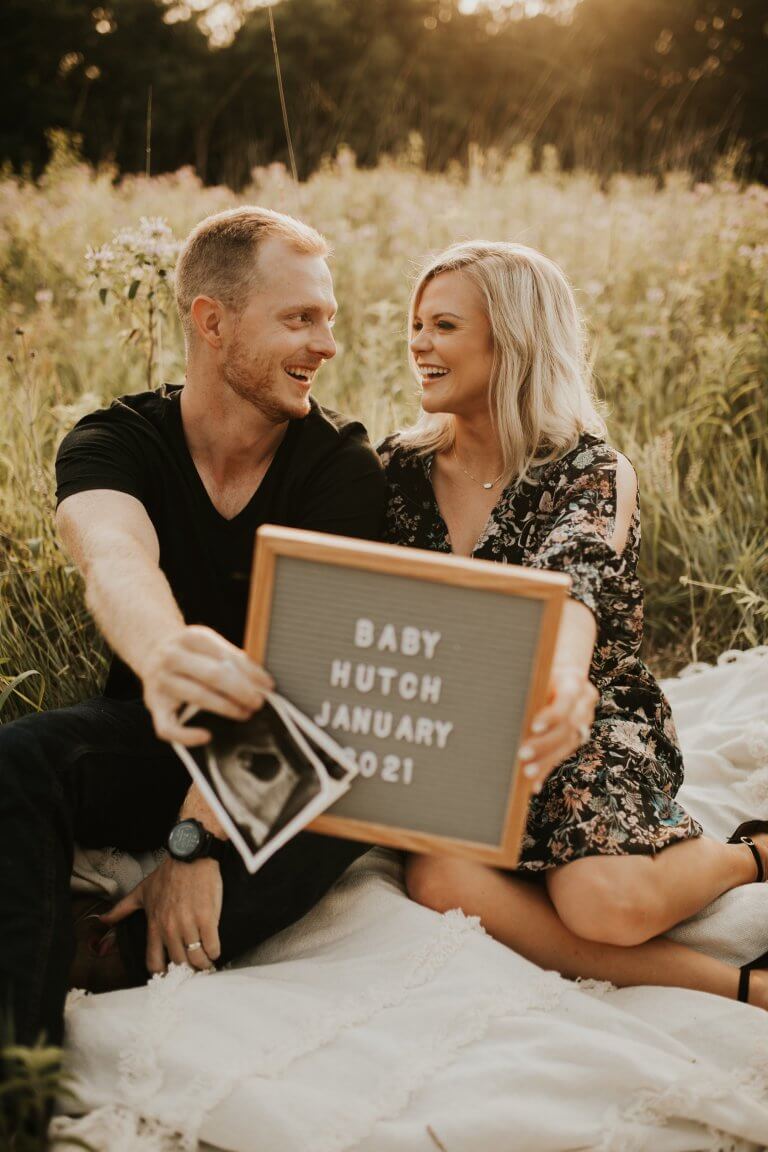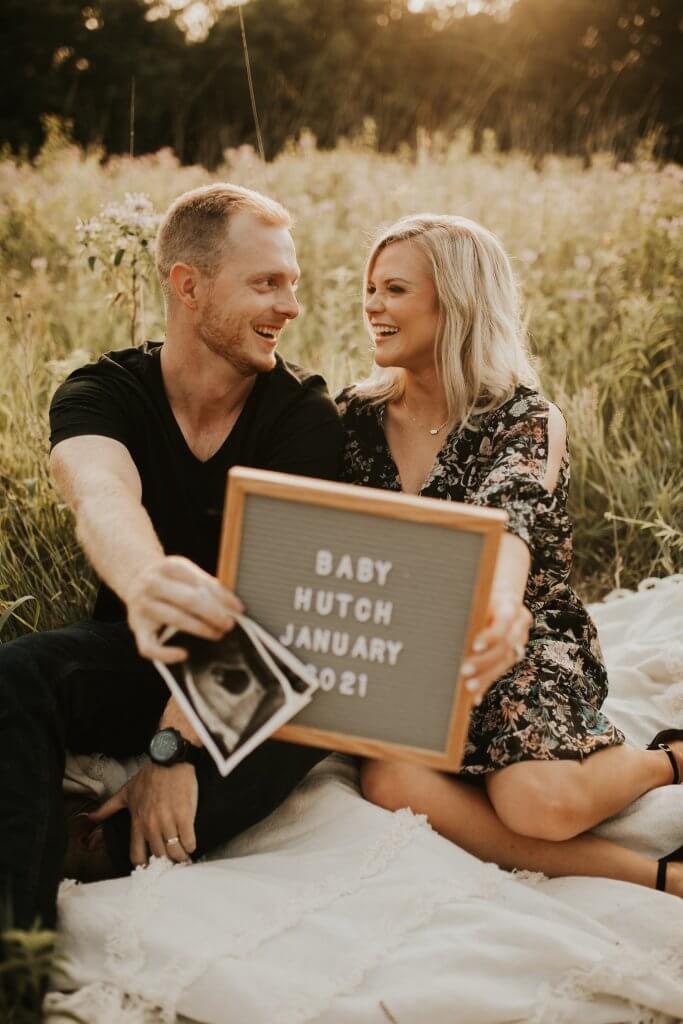 Carpet cleaning company in KC — @ecferry
SWEAT KC in Shawnee — gym membership
@rnmskincare — gift cards for skincare and facials
Pure Barre Zona Rosa / City Center
@fullwheelkc for body work and skincare 
Brow House KC — microblading
@whitecarpetready – bridal beauty subscription box, perfect for newly engaged gals
@taylormadephotokc — photo gift certificates
@theestheticco — Licensed Aesthetician inside Salon Ji — skincare, facials, waxing specialist
Cycle of Heart spin studio
Body Boutique — dance workouts in Lawrence KS
Flower Bar Design — fresh flower delivery
@alphalitkc — large letters for events
@sweatstudio – Sweat KC
@holidaymartkc
@sdogdaycare – dog daycare and boarding in Shawnee, KS
@fullwheelkc
@immunitykc — functional medicine office
@2borganizedkc — home organization services
@thrivekcchiro — pre/postnatal, pediatric and sports chiropractor
@journeychirokc (I go here and LOVE them!!!)
@thecounselingco – women-focused and owned therapy / mental health practice
@katedomyhair
JF Consulting Tax Prep and Bookkeeping
@reversemedicalspa – full service med spa in Lenexa
Altar Bridal and Bella Bridesmaids
@allamericancarpetcleaningkc — they clean all flooring and ducts
Luff Dental in Lee's Summit
Stocking Stuffers & unique gifts
@jabulanicreations – smaller baskets and trivets
Messner Bee Farm – cute jewelry, soaps, honey
Hand and Land – Park Place, Leawood
@carlyraestudio
@crayonletterskc — get your kiddos name made in crayons, so cute!
Prism KC – handmade dream catchers and rainbows
@hazelandollie – little girl stocking stuffers
@soapkansascity – environmentally friendly and amazing gift options
Hallmark — recycled plaza lights turned into ornaments
Homesong Market — beeswax candles, handmade baskets and linens
@laurenheimstudio for laser cut wood KC ornaments
Farmer's House – Weston, great stocking stuffers and Secret Santa gifts
Nora Vintage – Crossroads – candles, keychains, mugs, etc.
@modernmadecompany on Etsy — lanyards, keychains, baby gifts
Tyler Kingston — Corinth Square and West Bottoms, clothing, home decor, miscellaneous
@galenation — Gale is a hand-lettering artist who has a permanent space at Bella Patina in the West Bottoms of Kansas City and a home studio in Shawnee, Kansas. Sells hand-lettered goodness all over US and teaches virtual classes
Mid Coast Modern KC — a source for design-centric home goods, apparel, jewelry, artwork and limited edition gifts
Kansas City Box — full service gift studio featuring local makers and high quality products in an impactful and elevated gift.
miscellaneous gifts
@kcbellecandleco – great candles
Farmhouse in downtown Parkville – best candles
Continue Good – great candles, donate to fight human trafficking, online
Sidelines Custom Floral in Martin City – great decor & other gifts
Mission Board Games
Mazzeffes
Ten Thousand Villages
Trapp and Co
ColorBloKC – art prints
@wildoaksupplements – local KC supplement company, also sell pre-workout
@kineticbandstraining – sports and fitness resistance training equipment
@doeadeer and @theknottynail — fun, unique gifts
@bozt.app
Shenanigans
Hari Om CBD Bath Bombs 
KC Belle Candle Co
Lake candles 
Corner Candleshop in Brookside
The Strawberry Swing Indie Craft fair — more info at https://thestrawberryswing.com/
Untamed Supply Candles
VaughanFire Market — variety of essential oils, bath salts, goat-milk soaps, furniture and home decor items
Rainy Day Books — Fairway, KS
Matty's Mugs — online only, Merriam, KS
FETCH – artisan made paper goods, gifts, and vintage apparel.
WildCraft Co. — natural soap and skin care products
Idea: create your own local gift baskets with themes such as BBQ, Sports, Girls Night Out, Family Day at the Farm, Dinner At Home
RSVP — specializes in invitations, stationery, holiday greetings, and personalized gifts, located in The Village
Outreach International — KC-based charity with a gift catalog
I hope this extensive list gives you some new ideas of local Kansas City businesses that you can support throughout the holiday season and into the future! I learned of so many new shops and unique offerings throughout our city just from creating this, and I'm sure many of you did too! Be sure to tag me or let me know if you try anything that you found here! 🙂
Happy holidays!
Shanna