Holiday Gift Guide: Under $25
Let's be honest — the holidays get expensive. I totally get it. We are really trying to save money right now, but we also want to spoil the people we love a little bit. It's a tough balance. I thought I'd share this Holiday Gift Guide with gifts under $25 for those of you who are in the same boat!
This gift guide includes gifts for him, her, the home, your pets and more!
Note: most of the links in this post are commissionable links. If you find something here (or anywhere on my site) that you love and decide to buy, it means SO much if you use my links. I earn a small amount of commission, but every dollar makes a difference and allows me to continue pouring my time and energy into creating content for you. Thank you so much for supporting me & my small business!!
Brookstone Wine Opener — $19.99
CROSSBODY PURSE
This purse is super cute and also comes in black and leopard print! Only $17.99!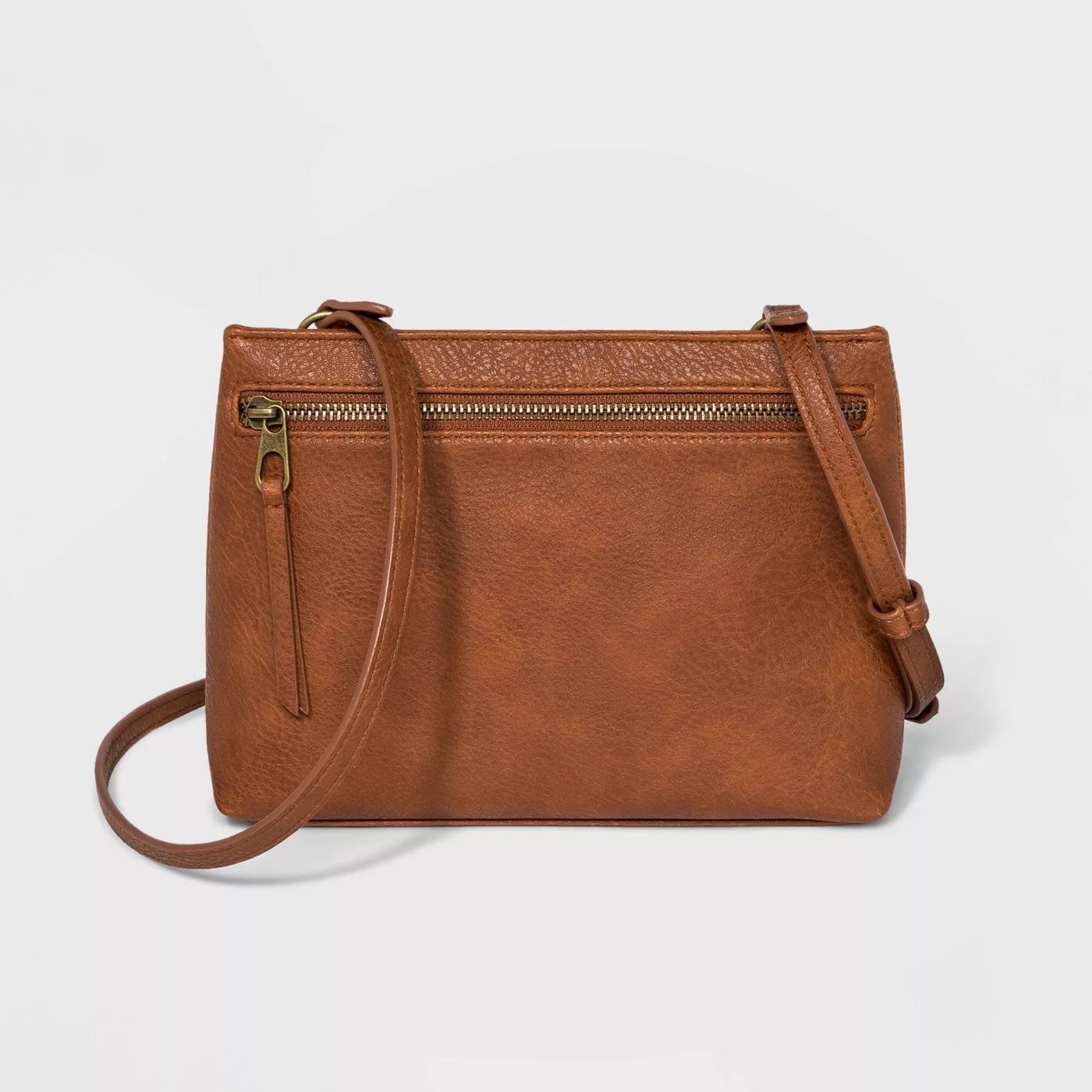 SKINNY TASTE COOKBOOK
We have this cookbook and love it – it's full of amazing recipes! We've loved all of the recipes we've tried and have a long way to go!
Click here to shop — only $23!
Sherpa Bed Blanket
These look so soft and cozy, come in several different solid colors and they are super affordable — only $17!
Click here to shop the blanket!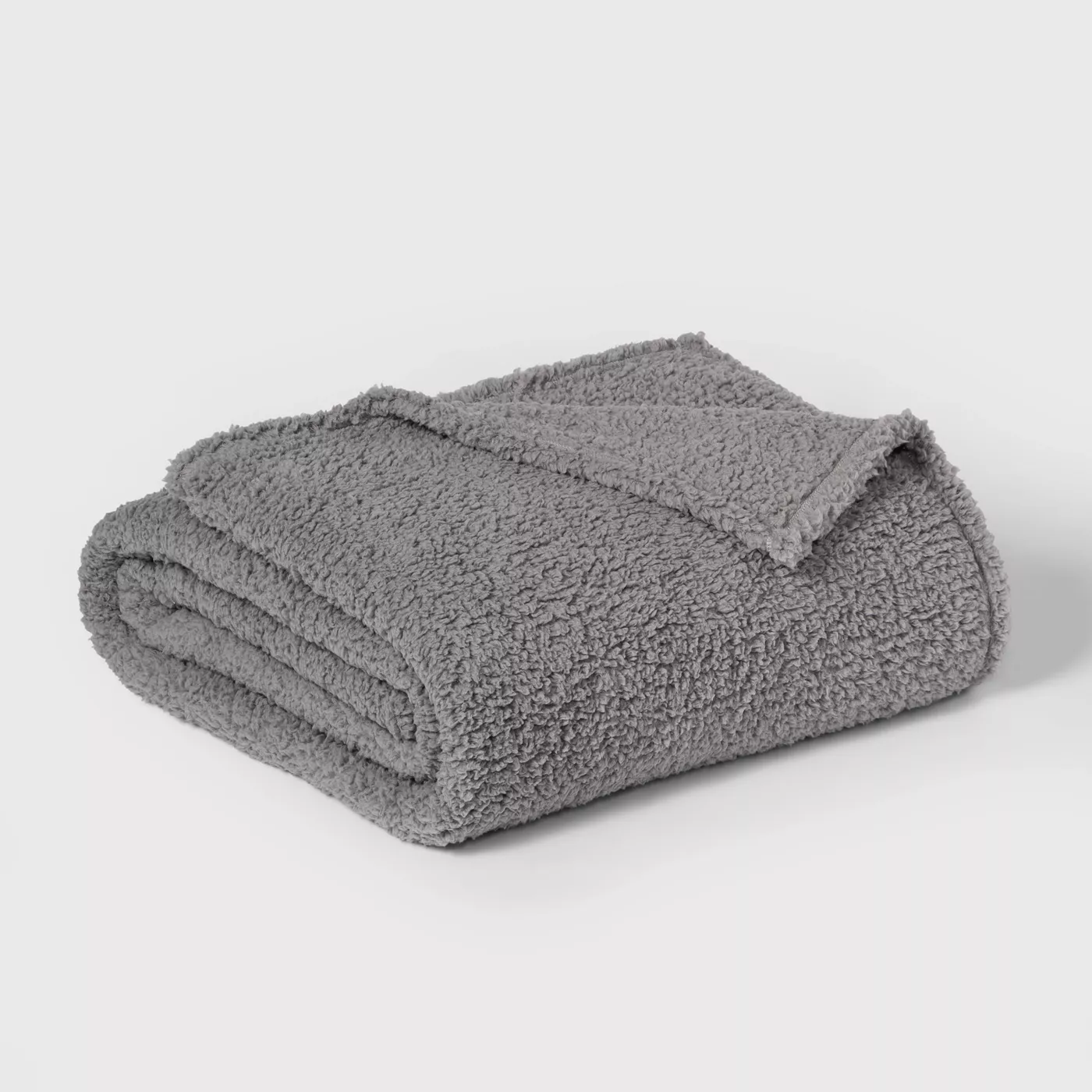 Slightly more expensive option but super cozy looking — just $29.99 and comes in several cute patterns.
Click here to shop the patterned fleece throw blanket!
boss. queen. leather earrings
Big statement earrings are the easiest way to dress up an outfit and make you look cute on days when you just want to throw your hair up in a messy bun. 😉 I wear a pair of Boss. Queen. earrings almost every day to work — there are so many fun colors and styles to choose from! Especially these Arrowhead earrings for my KC peeps! Her earrings are very good quality; not flimsy leather!
Use WELLNESS25 for 25% off your order! Click here to shop.
bootie slippers
These look so cute and cozy! I wear my slippers inside all winter, so if you or someone in your life needs some, snag these!
Click here to shop them. $19.99!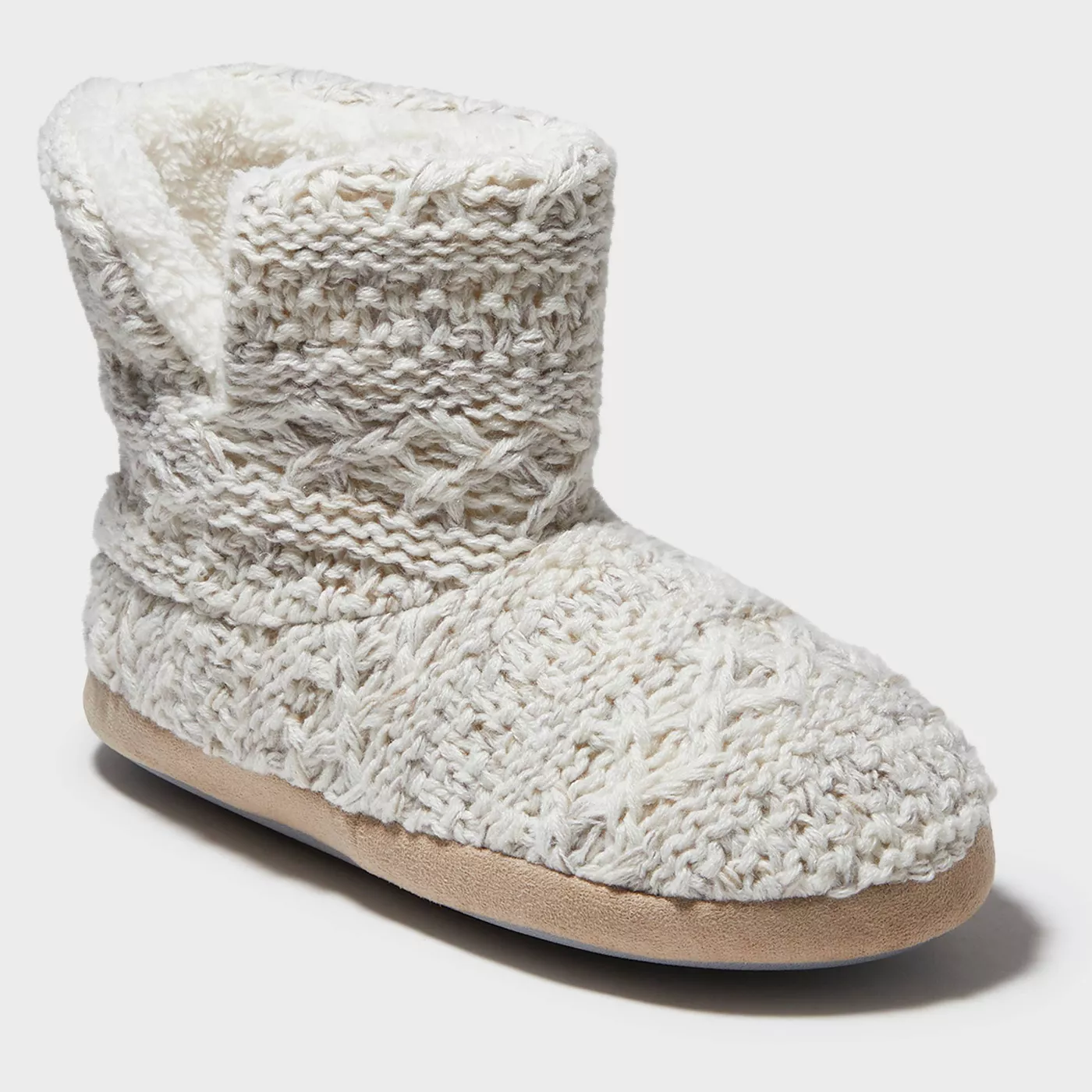 knit beanies with pom
These hats are THE CUTEST. I think I need one in every color.
BUXOM LIP GLOSS
I can't remember if it was last year or the year before, but I got Buxom in my stocking and haven't looked back. It is slightly plumping and I love it so much. There are so many pretty shades, but my personal favorites are Sophia, Dolly and Hot Toddy. These last a really long time!
QALO SILICONE RINGS
Ethan and I both wear these for working out or other activities where we don't want to mess up our actual wedding rings. On sale right now!
Click here to shop! Tons of colors and styles to choose from.
YETI RAMBLER MUG
These mugs are the perfect size and keep your drinks hot or cold foreverrrrr. They are regularly $25 and currently 25% off! Comes in lots of colors — great for him or her!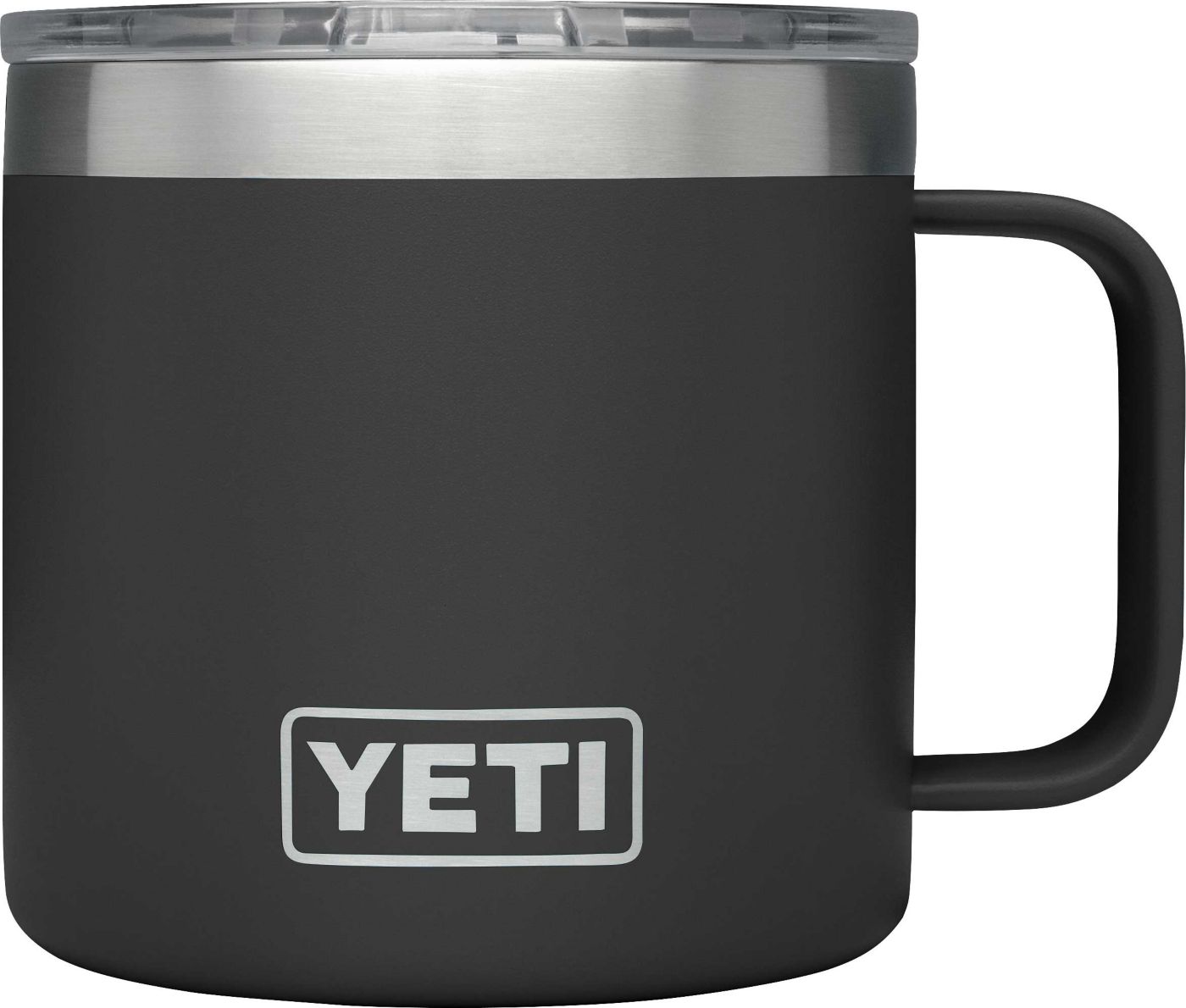 Multiclava
Lightweight and breathable, but will keep your head/neck warm out in the cold if you're skiing or just spending time outside in the winter! Comes in tons of colors and patterns, including black if you just want a neutral option. Could be a gift for him or her!
Click here to shop it! On sale for $10!!!
Fleece gloves — touch screen capable
These gloves are lightweight, wind-resistant and touch screen capable. Come in gray, plum and navy — could be a gift for him or her!
GIANT OLAF TOY
We got this Olaf toy for my 2 year old niece and I can't wait to give it to her! It is as big as her haha so cute and great for kiddos who love Frozen!
Only $15 — click here to shop!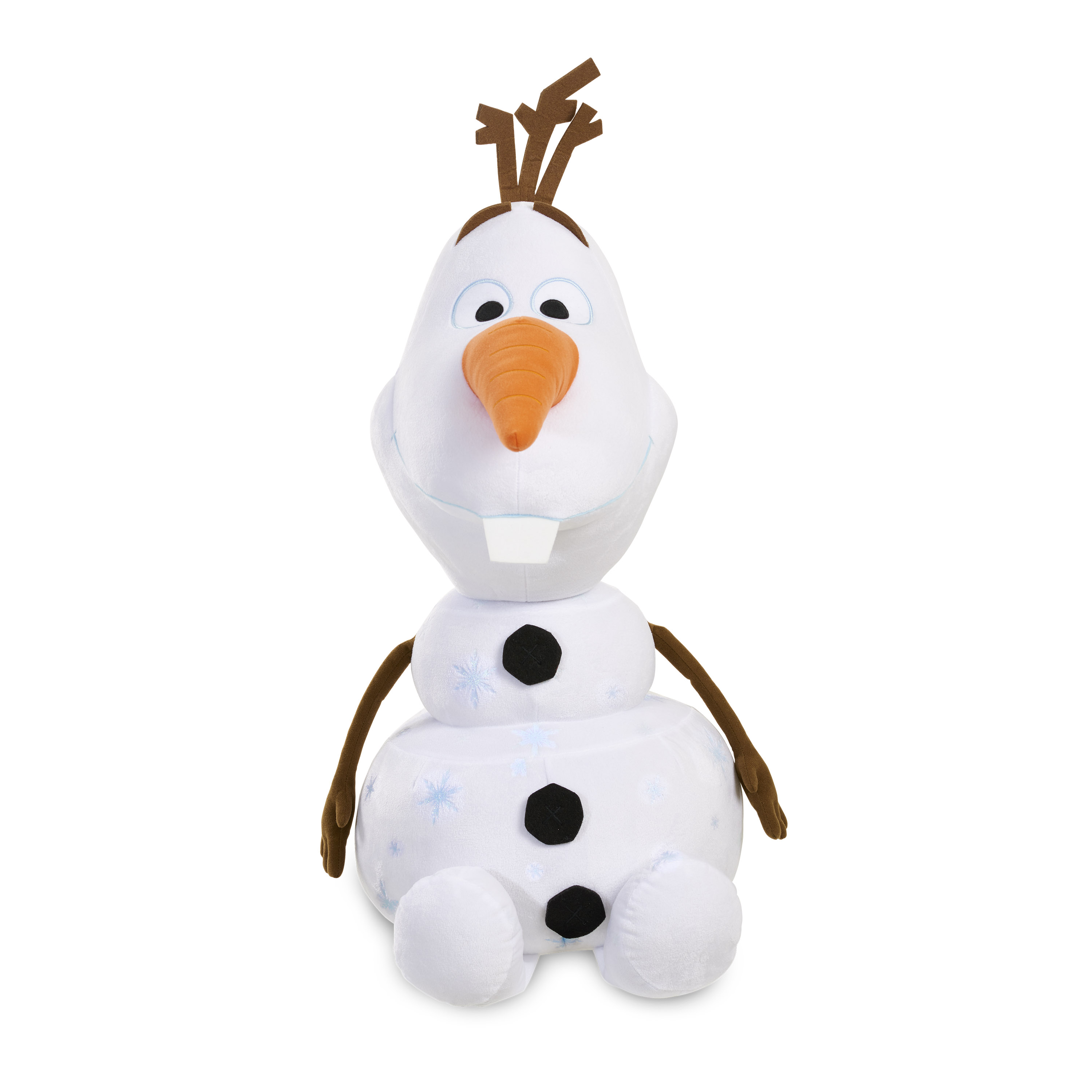 Casual men's leather belt
A casual leather belt is a good staple for any guy, and this one is only $19.99!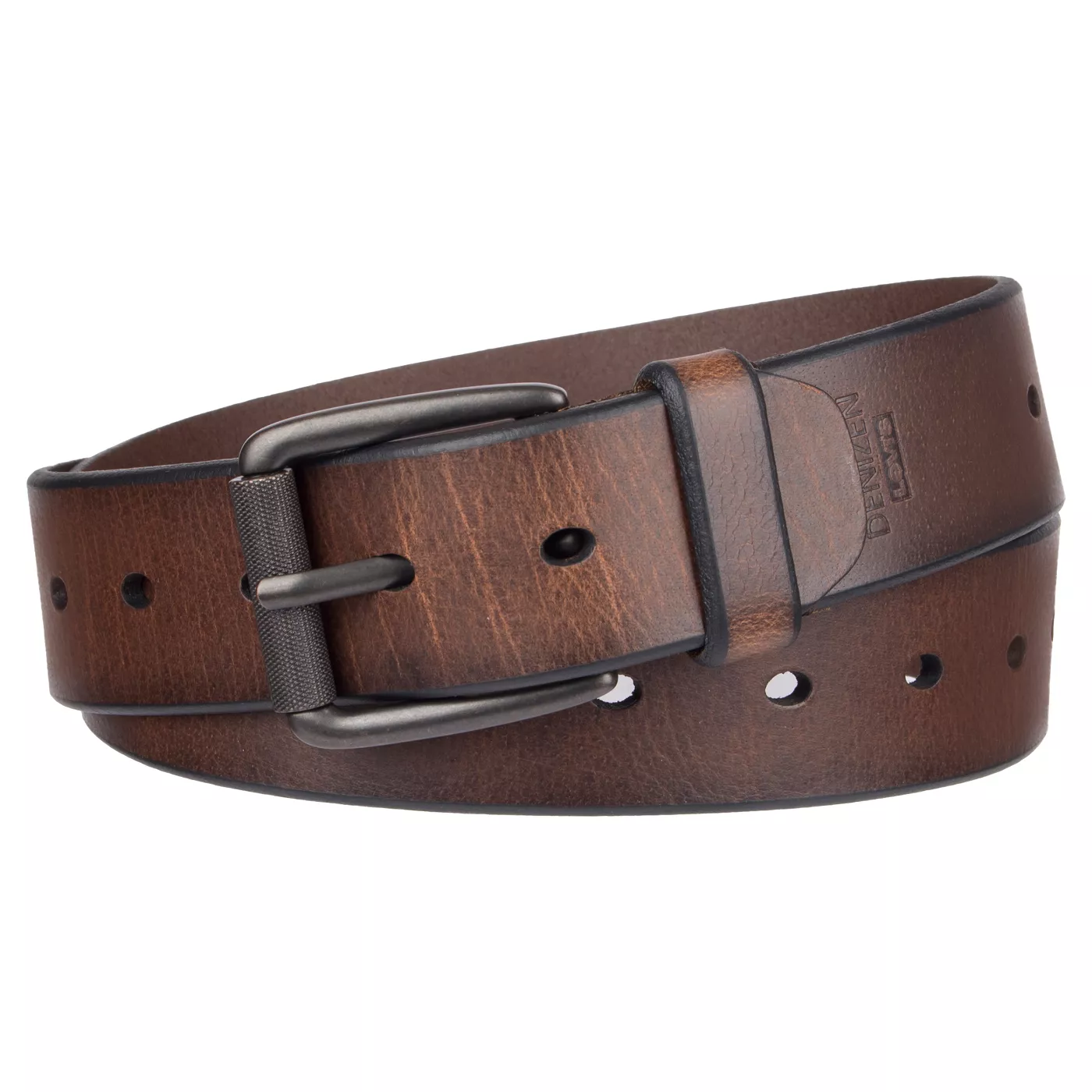 fleece full zip hoodie
Everyone needs a good, lightweight zip up hoodie. Perfect for wearing to and from the gym or around the house! This one comes in several neutral colors.
Click here to shop the hoodie — only $25!
DRI-FIT men's TEE
This Nike men's T-shirt is Dri-Fit material making it great for workouts or every day wear! Comes in lots of colors, only $15-18 right now.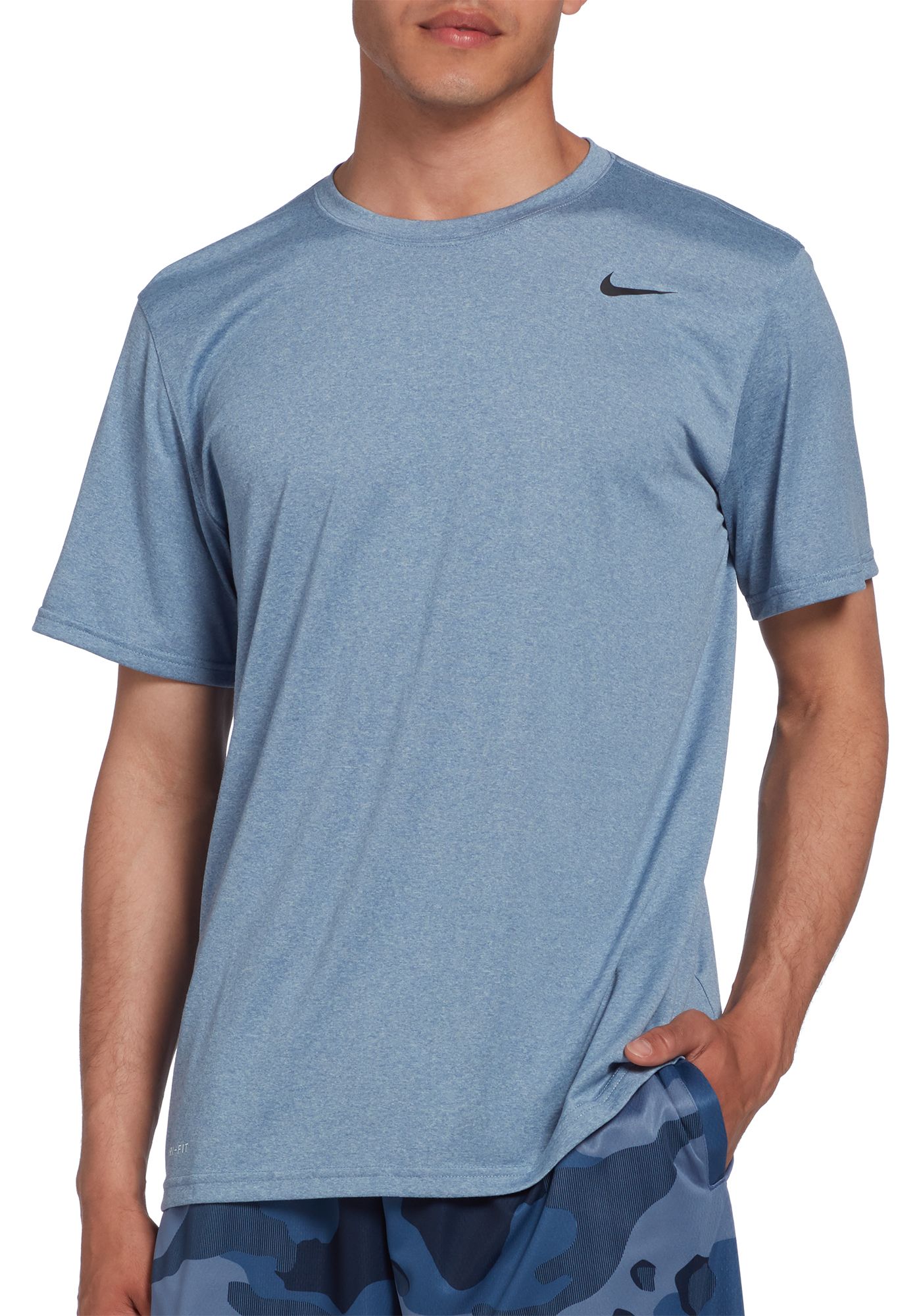 Pocket Knife
Is it just Ethan, or does every man think they need like 5 pocket knives? LOL. Anyway, this one has over 2,000 reviews and 4.5 stars!
Click here to shop it — currently on sale for $23!
MEN'S BOXER BRIEFS
Ethan really likes this brand of boxer briefs — 5 pack for only $15.99. You know you're getting old when you have socks and underwear on your Christmas list. ; )
Click here to shop the briefs!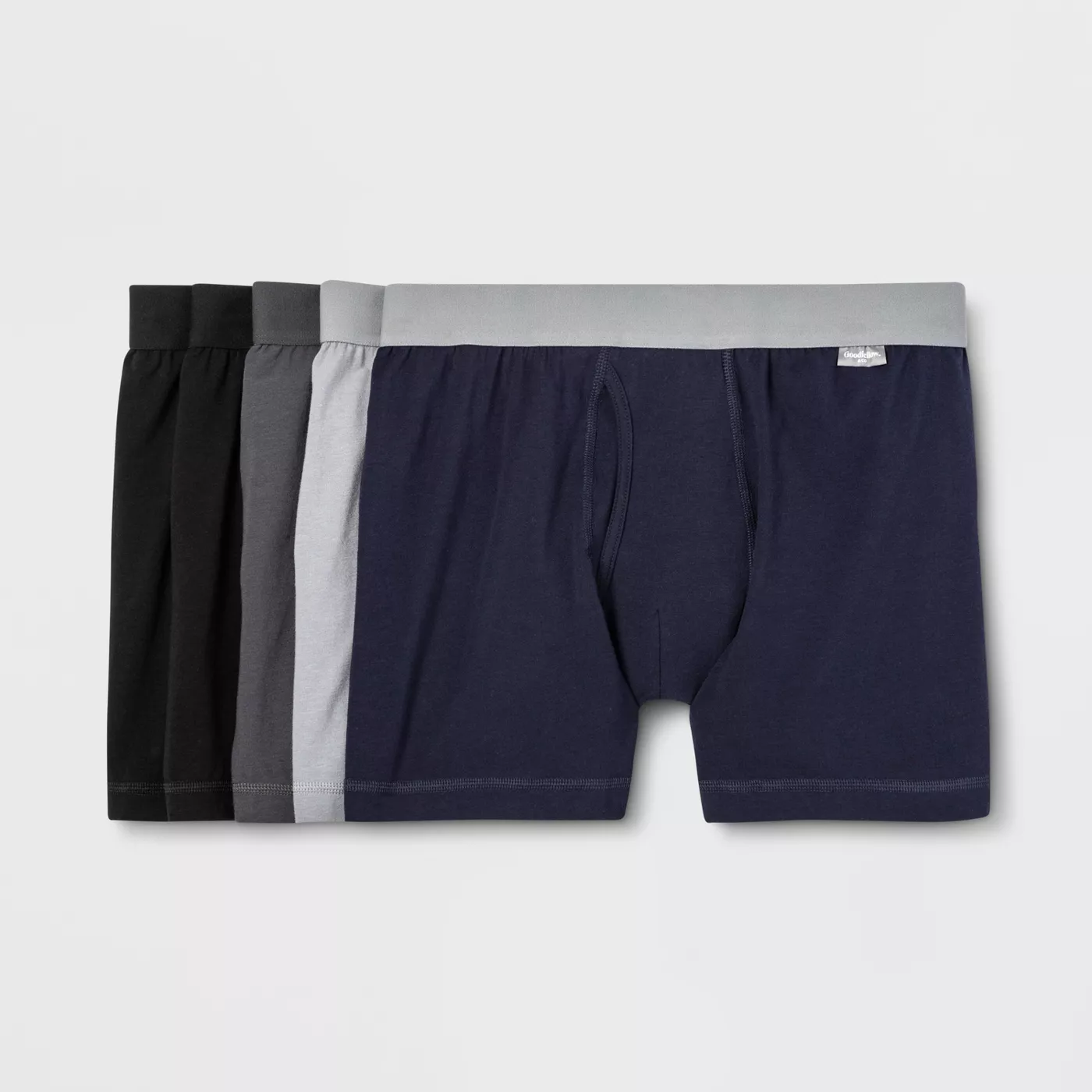 Men's Cotton Joggers
My brother has these and really likes them! They are currently on sale for $22!
Click here to shop the joggers.
KONG TOYS
Honestly, we don't use these enough, but when we do fill them with some peanut butter, the dogs go NUTS. And more importantly, they are occupied for a very large chunk of time. If you have a stocking for your dog (who doesn't?), these are a perfect stocking stuffer. ; )
Click here for a 2-pack for $21 (on Prime).
I hope this Holiday Gift Guide Under $25 helps you find some affordable, but still awesome, gifts for your loved ones. Let me know if you buy anything and absolutely love it!
In case you missed my other gift guides, check them out below!
Merry Christmas!
Shanna